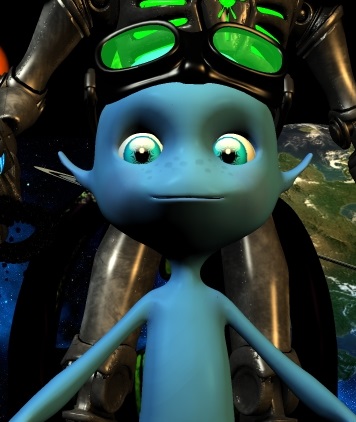 PLANET BAAB
3D Computer Graphic Art by Kip Supernova
[ King Trollex Club ]
von Kip Supernova
[ Love Chat Stories ] Videos
---
Hey - what´s up, Techno Trolls? My name is Trollex - welcome you to my Trolls Fan channel!

I love the trolls - especially funky party trolls like Guy Diamond and King Trollex - and all the techno trolls.

On this channel I want to show insights into my Trolls collection in short videos every day and show you also cute and funny chat stories between several Trolls and maybe other characters.

Have fun and don't let anyone take away your joy of life!

Let the party begin!





BASA Academy . Picture Gallery . Space Station Main Controll
This is a Fansite of the Animation Movie "Escape from Planet Earth" by Splendid Animations.
The Artworks on this page contain mostly fanmade Baab Alien characters and fanfiction picture stories.