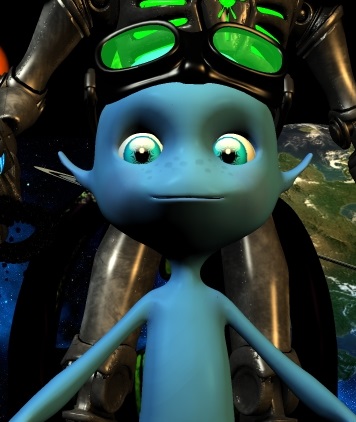 PLANET BAAB
3D Computer Graphic Art by Kip Supernova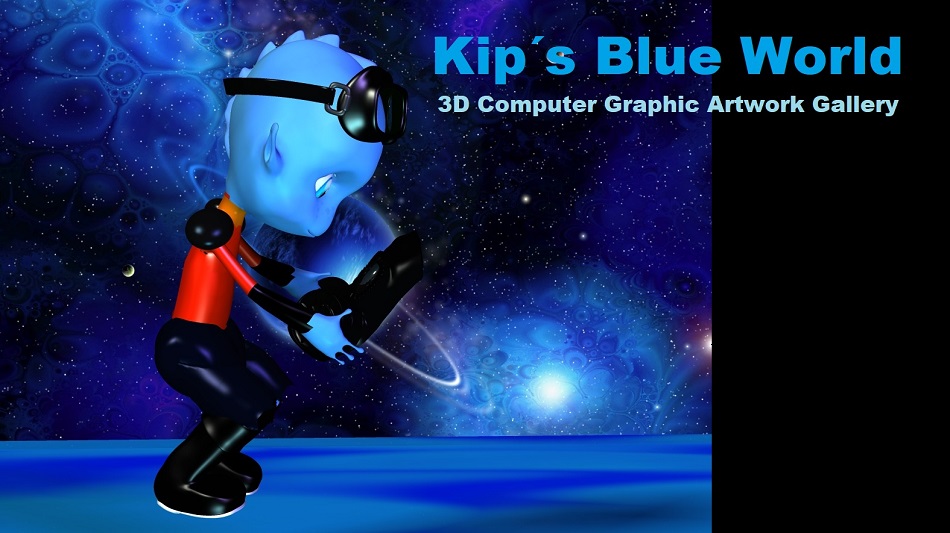 [KIP SUPERNOVA - Artwork Gallery] . [1] . [2]

[Blue Goblin and Red Digger]

[Tentakle Mutation]

[Radioactive Mushrooms]

[Digger in the Night]

[Mission to Iceplanet]

[Mudbath on Space Station]

[Spacecraft Spirit]

[Dreamsharing with Nao]

[Slime Dream]

[Kikus Mudbath]

[Opal Sea Night]

[Sunny Day at Opal Ocean]

[Plumbonium Power Plant]


[Bionautics]

[Bionautics 1] . [Bionautics 2] . [Bionautics 3 -Bubble Dreams]


[Quantum Aliens]

[Quantum Aliens 1] . [Quantum Aliens 2] . [Quantum Aliens 3]

[Quantum Aliens 4] . [Quantum Aliens 5]


[Slime Planet]

[Slime Planet 1] . [Slime Planet 2] . [Slime Planet 3] . [Slime Planet 4]

[Slime Planet 5] . [Slime Planet 6] . [Slime Planet 7]
3D Computer Graphic Artwork - Picture Stories about Baab Aliens Kiku, Quim, Kip and more.
Used 3D Software is Poser, DAZ 3D and Blender.
Baab News . People of Baab . Space Station Main Controll
This is a Fansite of the Animation Movie "Escape from Planet Earth" by Splendid Animations.
The Artworks on this page contain mostly fanmade Baab Alien characters and fanfiction picture stories.