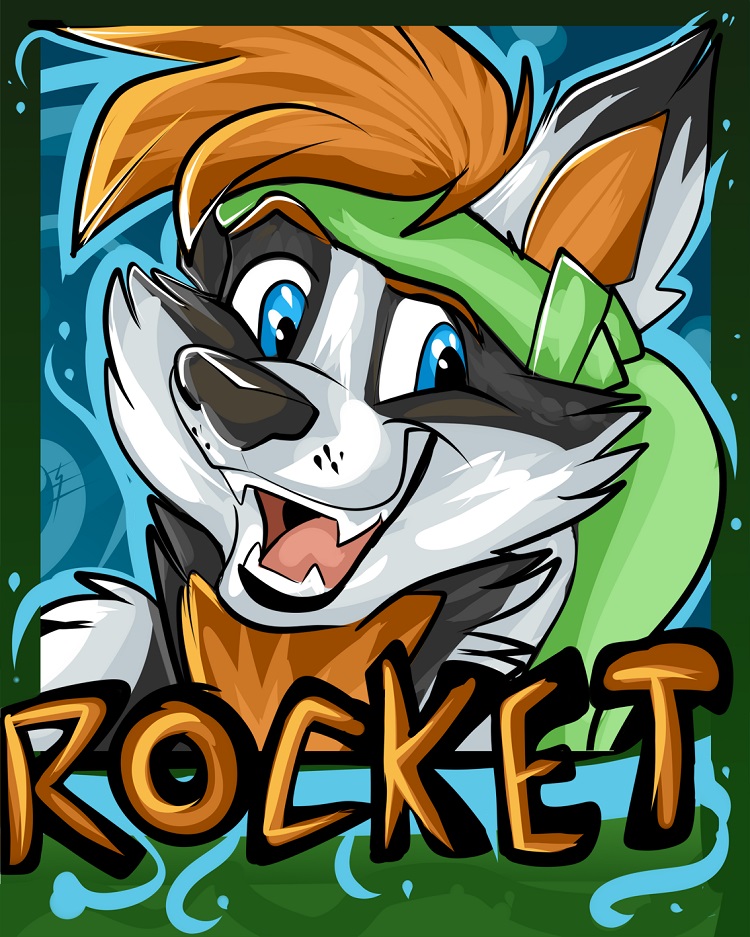 PLANET BAAB
3D CGI Science Fiction Art by Kip Supernova
Rocket Supernova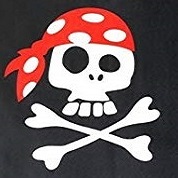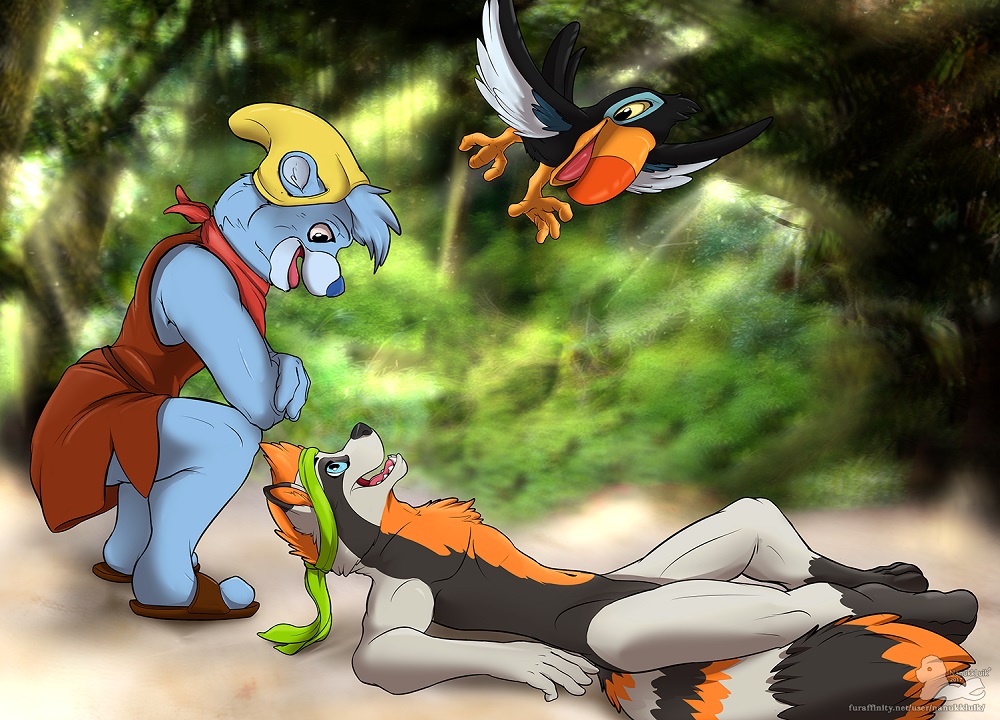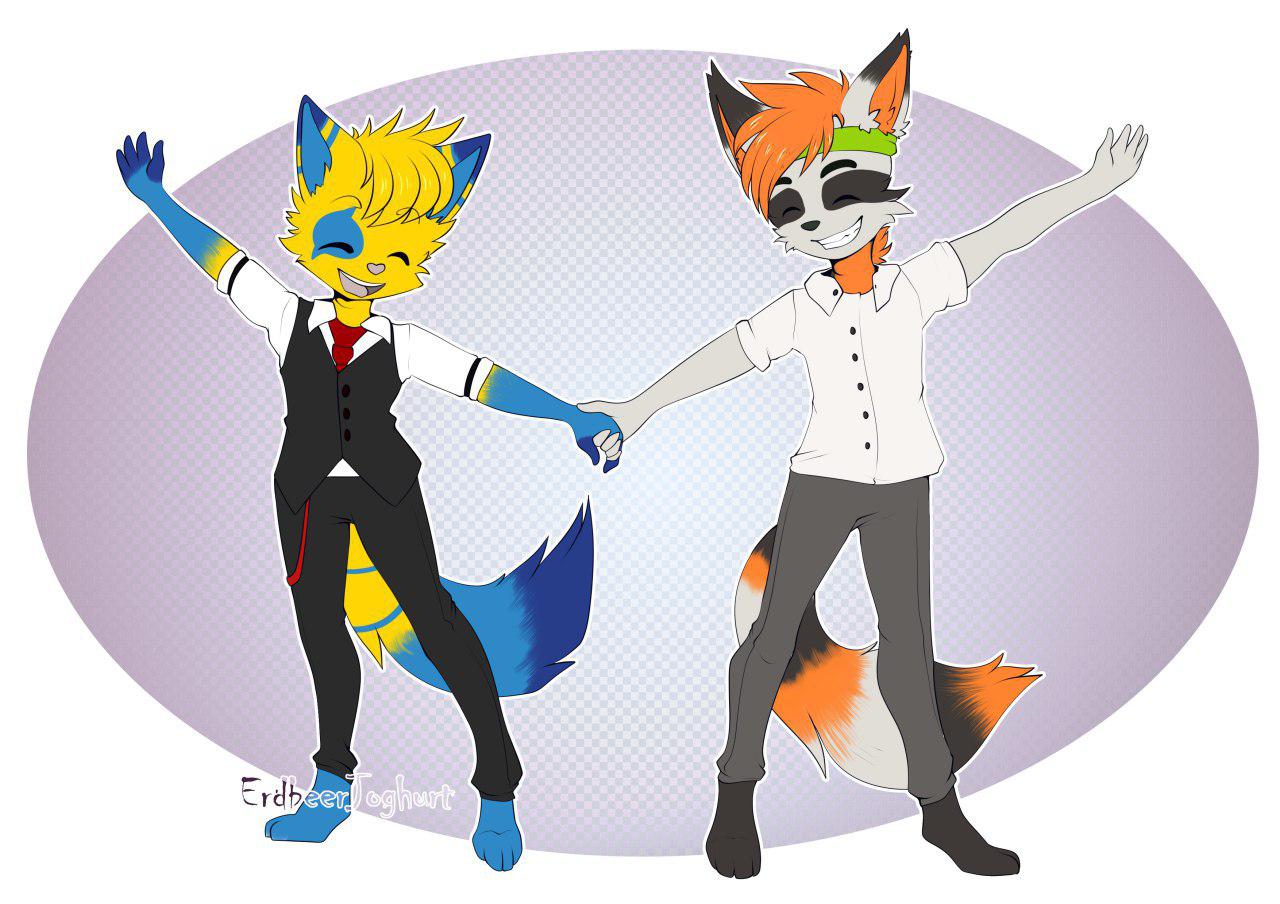 [The Story about Rocket Supernova]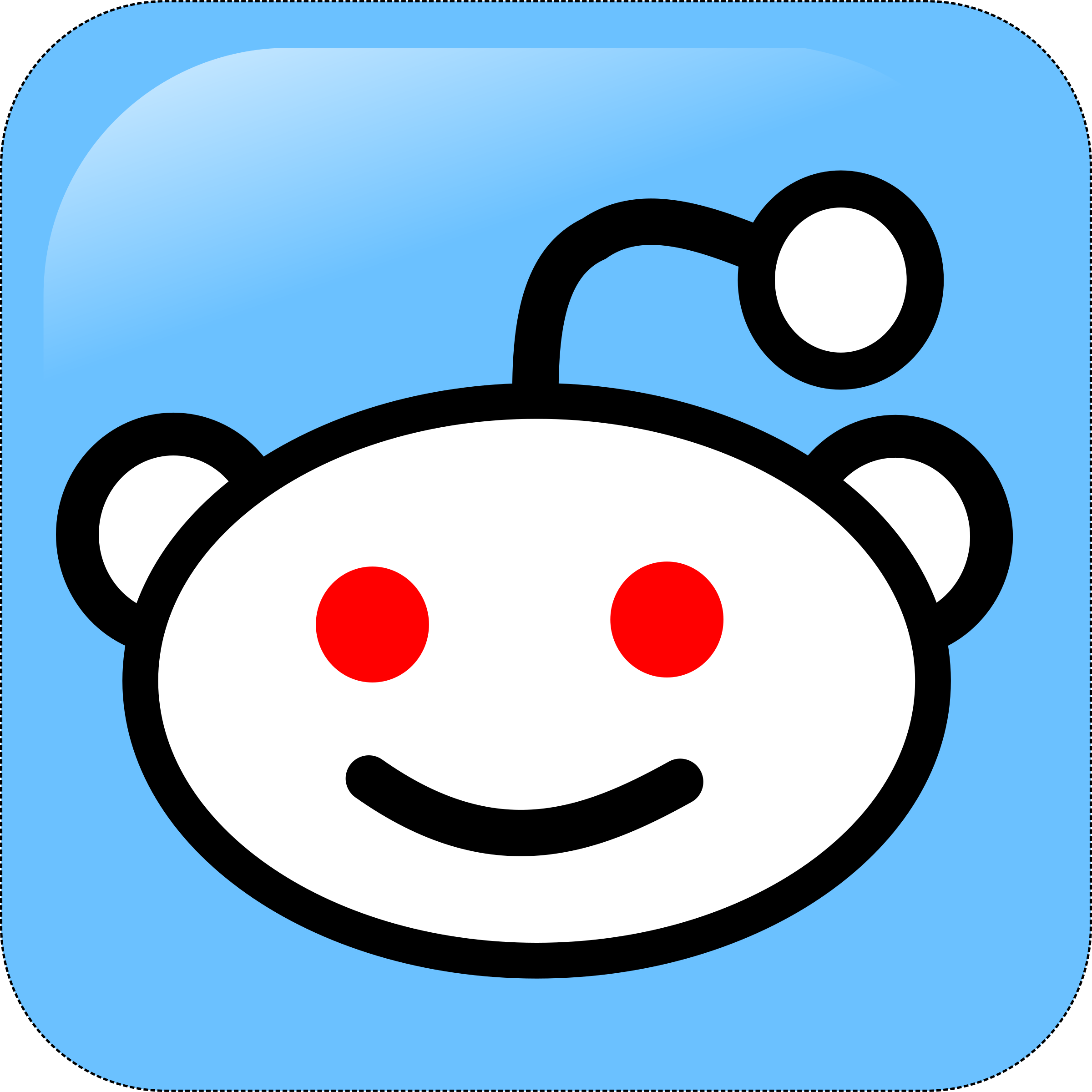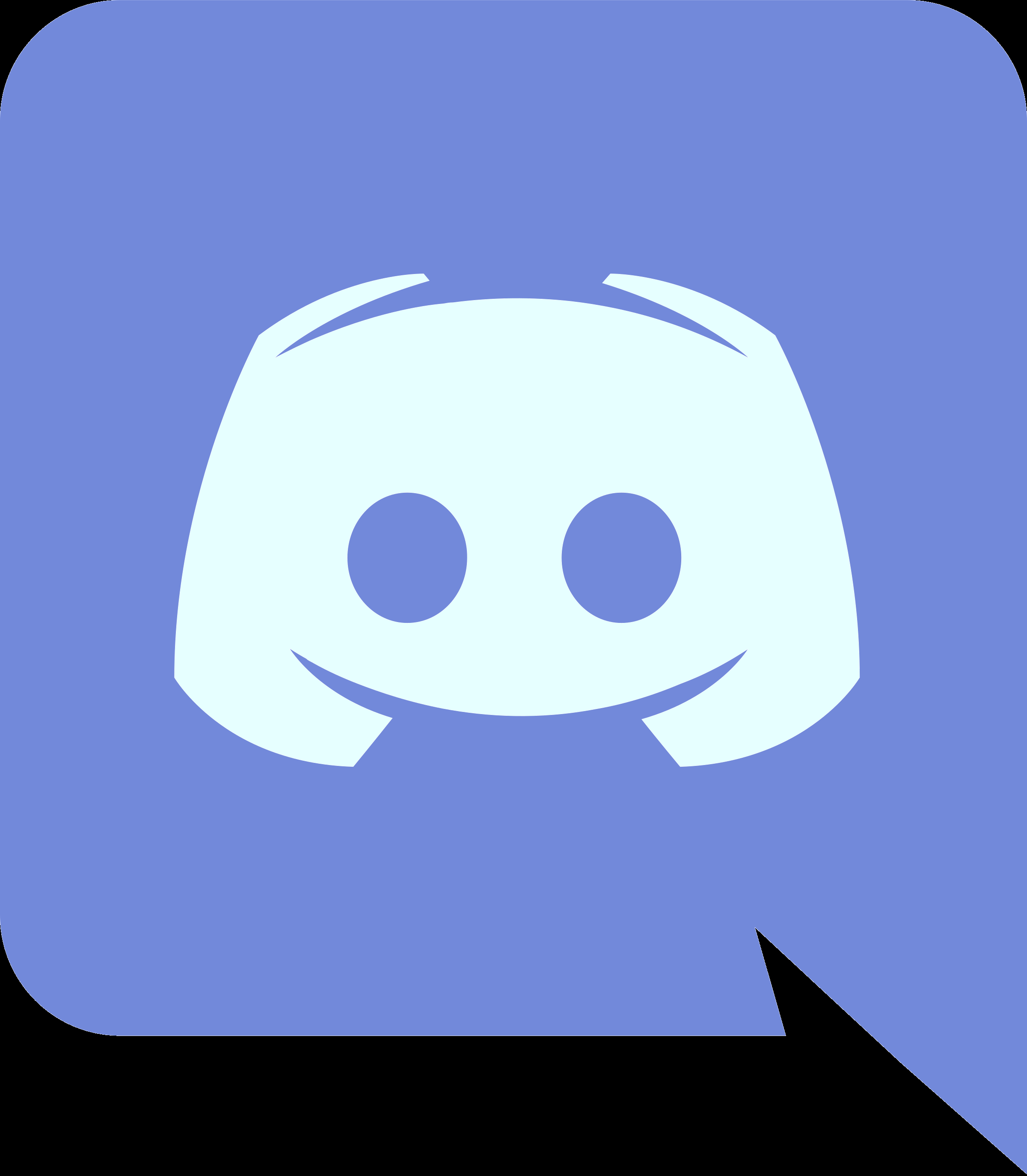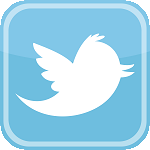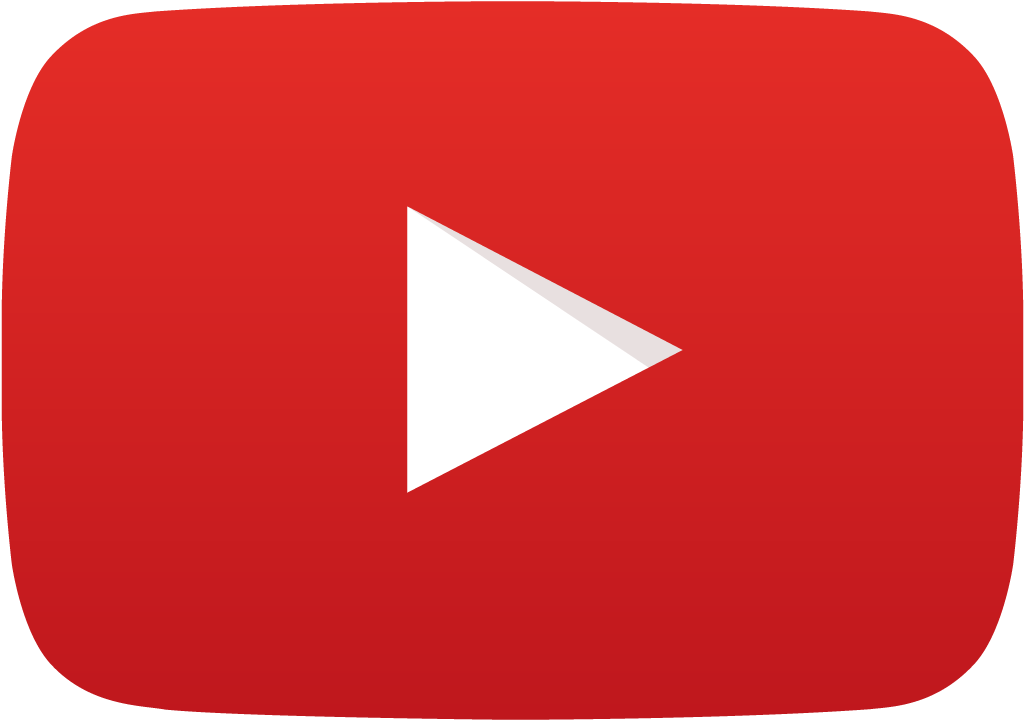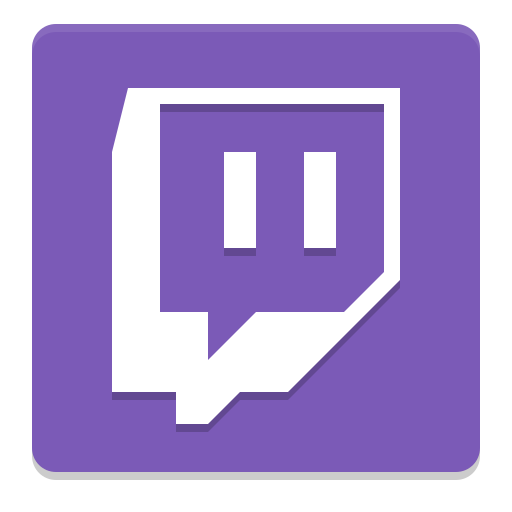 Rocket Gallery . Neckar Furs . Baab News . Space Station Main Controll
This is the story about Rocket Supernova, a Pirate Raccoon. He is a fictional furry character and one of the main figures in the KIP SUPERNOVA story. All characters are fictional and part of fanart and fanfiction.

This is a Fansite of the Animation Movie "Escape from Planet Earth" by Splendid Animations.
The Artworks on this page contain mostly fanmade Baab Alien characters and fanfiction picture stories.