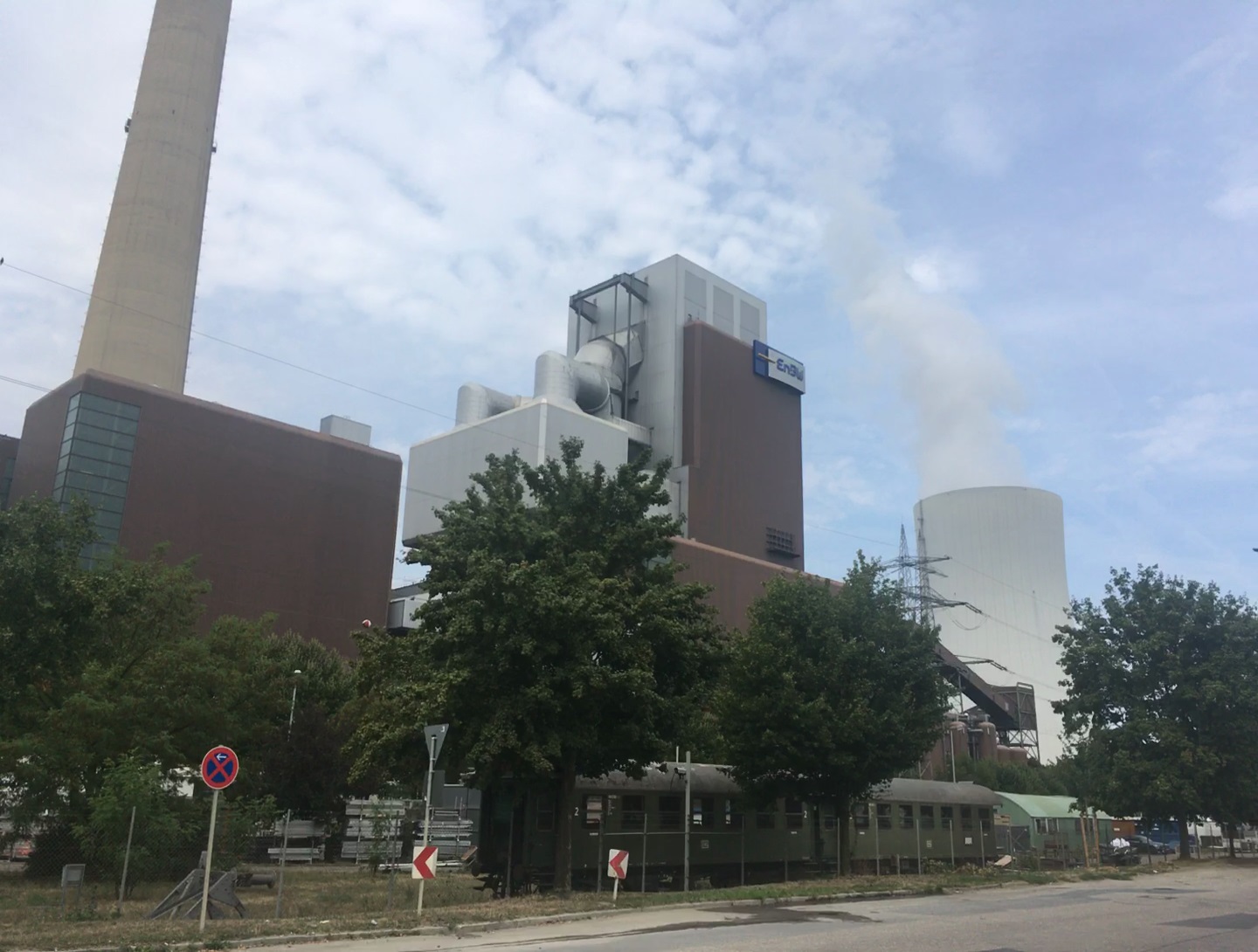 Visit to the EnBW coal-fired power plant in Heilbronn

by Kip Supernova

A hot day, again. But that did not stop me from finally visiting the Heilbronn coal-fired power plant.

The way there was not so easy to find. Although the power plant can be seen very well from a distance because of its gigantic proportions, almost exclusively car roads lead there.

Although there are sidewalks and bus stops, but the way to the power plant for pedestrians, as I said, is difficult to access. But ... it's not impossible to get there, just a bit adventurous (do not worry, I did not pass blocked roads nor did I climb over a fence). And if you do not mind running through a loud, latent metal and hot tar-smelling industrial area, even in summery 30 degrees in the shade, there's nothing in the way of a small trip to the power plant - a technical and industrial Fan not anyway.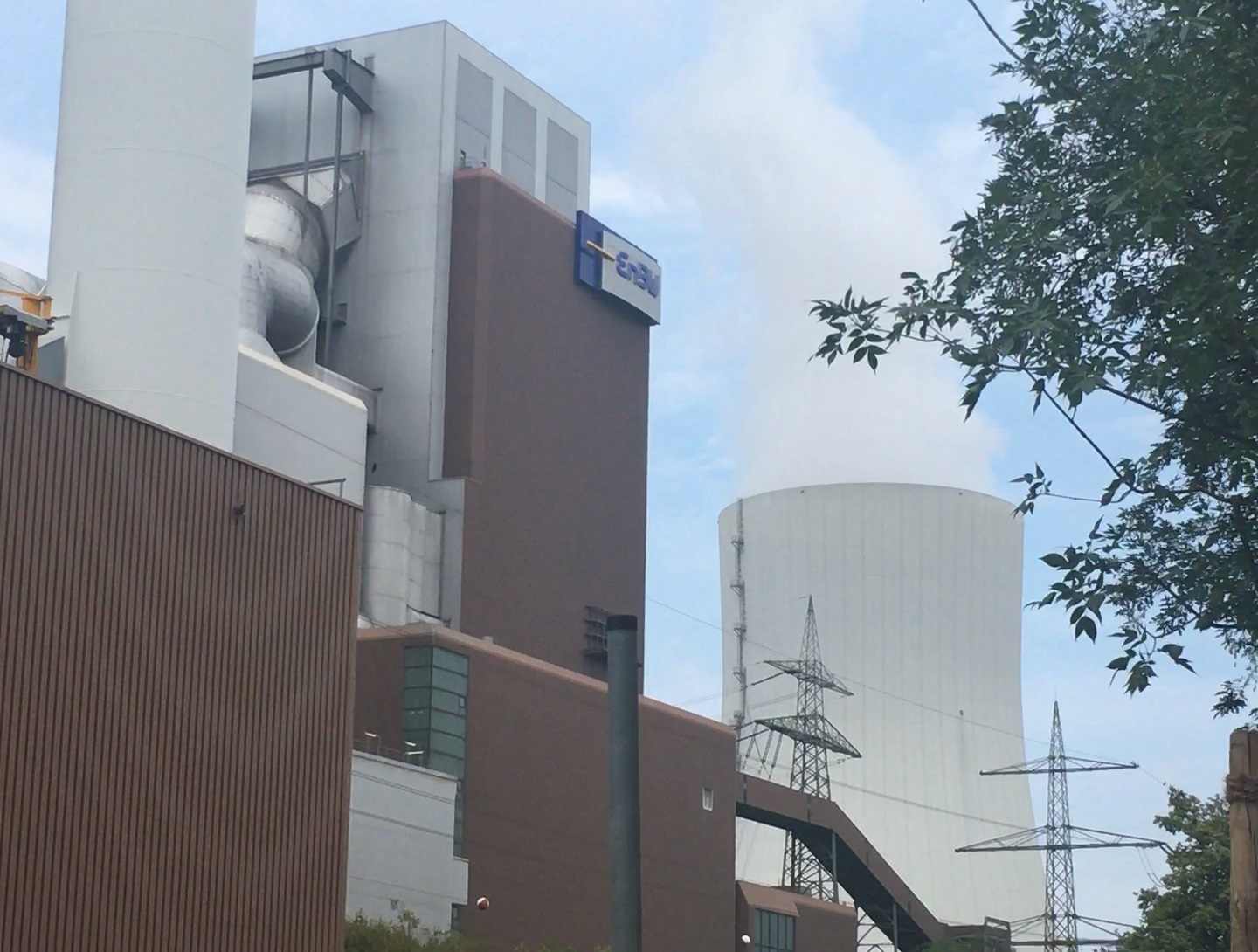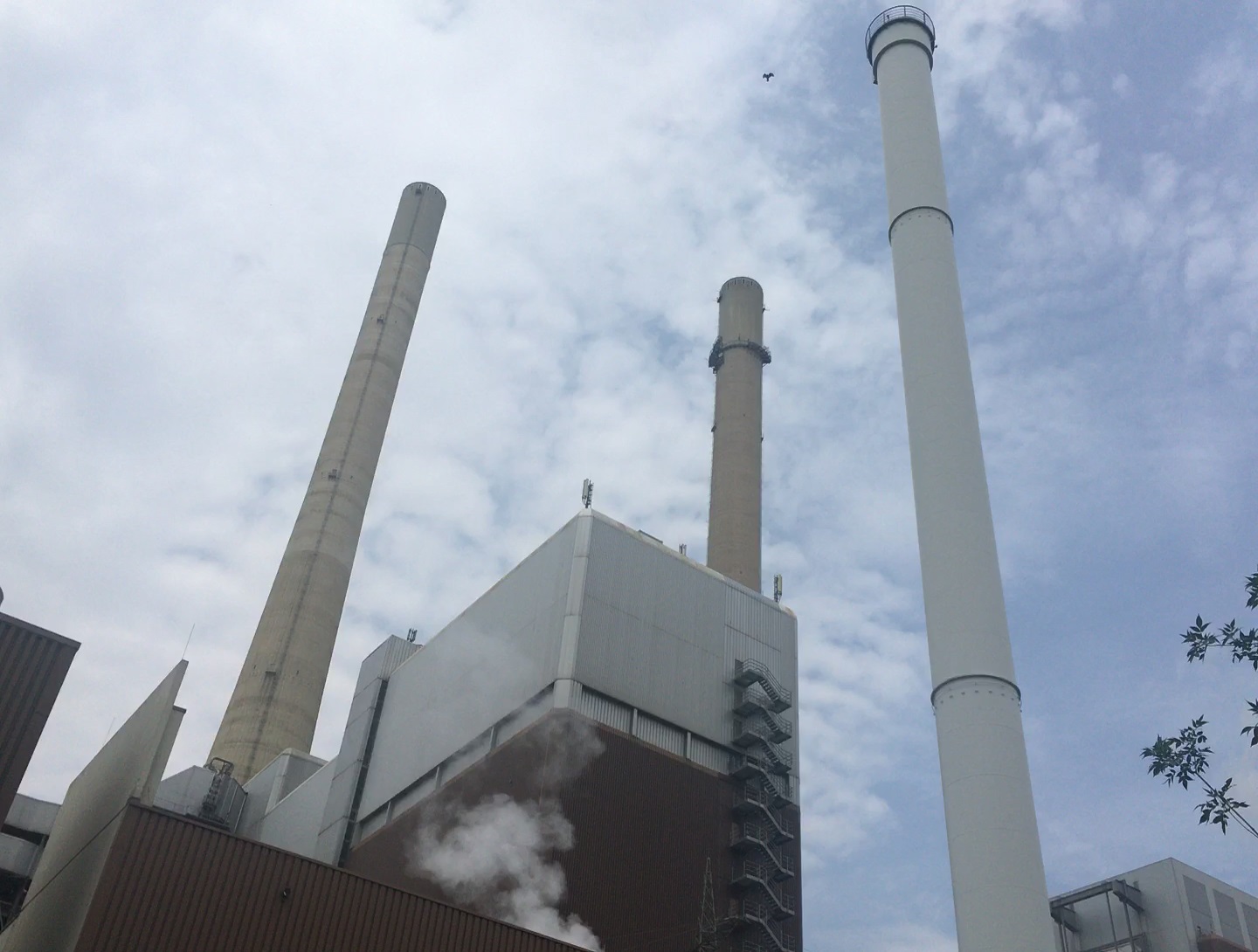 Actually, I wanted to let the photos and videos that I made speak for themselves, but I'd like to say a few words about the power plant itself. For the first time I stood directly in front of this building, and no camera or video camera can capture what I felt at the sight of this "monster" - which I do not mean negative, but "affectionate". Alone the two high chimney towers (which can be seen from afar) teach awe. Not just in front of the plant itself, but in front of the employees who work in the power plant and maintain, nurture and care for it. Only when I was almost directly in front of it, I discovered a third chimney tower.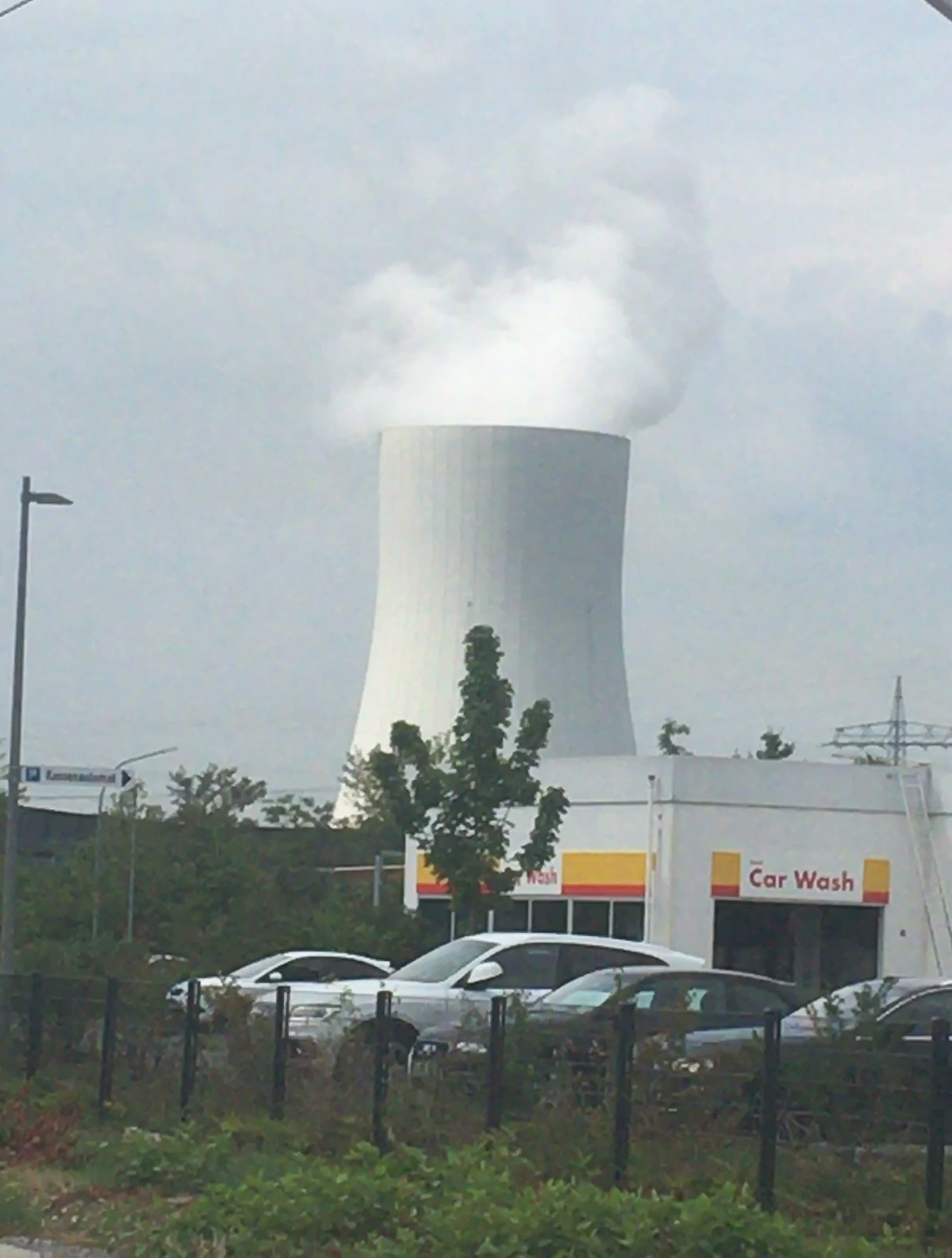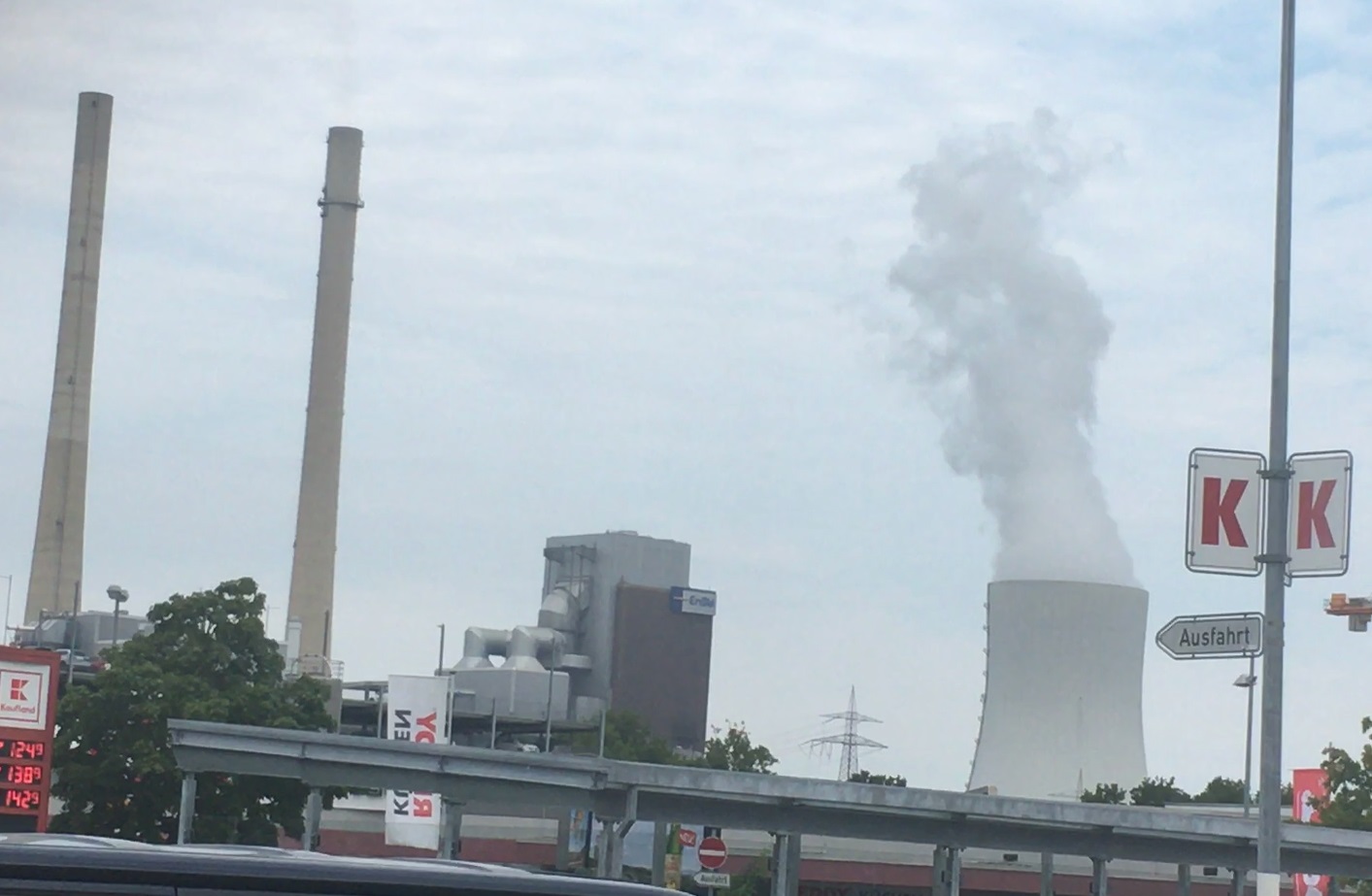 The highlight and my personal absolute eye-catcher is the imposing cooling tower! I was lucky enough to catch a day where it steamed nicely.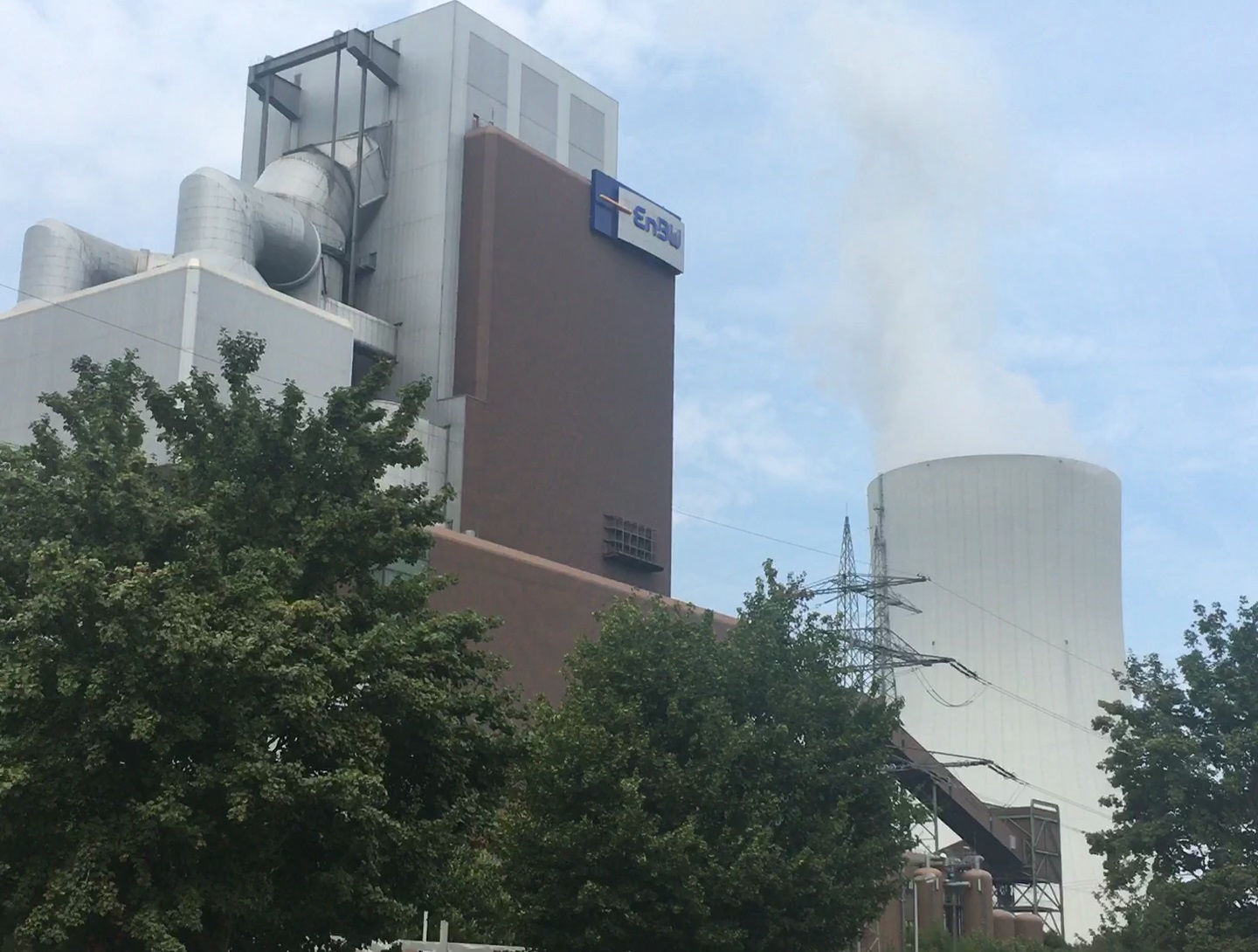 All in all, it was a very successful, first real trip to the power plant. And yes, I know: huh? He likes a coal-fired power plant that pollutes our environment and nicely destroys our climate? - To make one thing clear: No, I'm not a climate change denier, and I do not belong to the league of polluters. Well, we all pollute the environment a bit, throwing it away by car or plastic. And honestly, where does your electricity come from? Mine comes, among other things, from the coal-fired power plant that I visited today. But why did I do that and why do I rave about him? Well, first of all, it's my interest in technology that you can calmly see critically, and second, it's the building itself, regardless of its primary utility. It would be nice if the coal power soon belonged to the past, but such huge buildings would serve another purpose.

However, as far as alternative uses for coal-fired power plants are concerned, we will look at another time.

Photos: Coal power station EnBW Heilbronn, made by myself (c) 1 August 2018

BASA Academy . Baab News . People of Baab . Space Station Main Controll
This is a Fansite of the Animation Movie "Escape from Planet Earth" by Splendid Animations.
The Artworks on this page contain mostly fanmade Baab Alien characters and fanfiction picture stories.