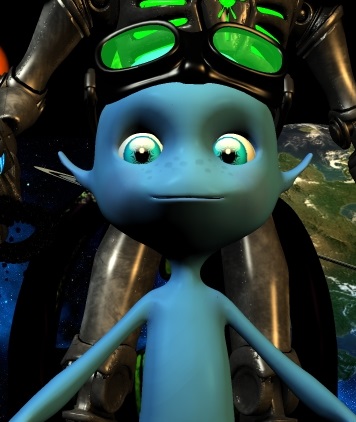 PLANET BAAB
3D Computer Graphic Art by Kip Supernova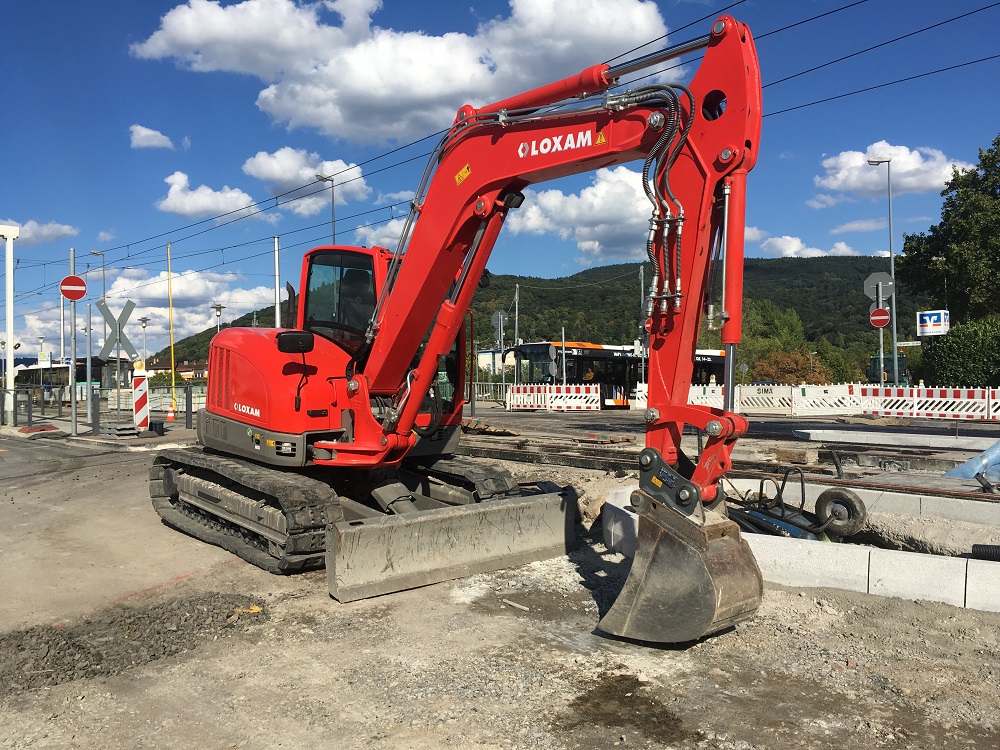 Visit to the construction site

by Kip Supernova

Last week it was very exciting for me! Every day I passed a large construction site in Heidelberg, and I was completely fascinated by photos and videos of the construction machinery. Especially the red excavator "Loxam" (Note: I call the excavator "Loxam", but this is the name of the company, over which you can rent the excavator) I noticed. Now it is so that I do not like to take pictures or videos when people are in the picture, and to film the excavator in "action" would have been the highest for me, but then a lot of construction workers would be in the picture (of passers - by not to mention the bike).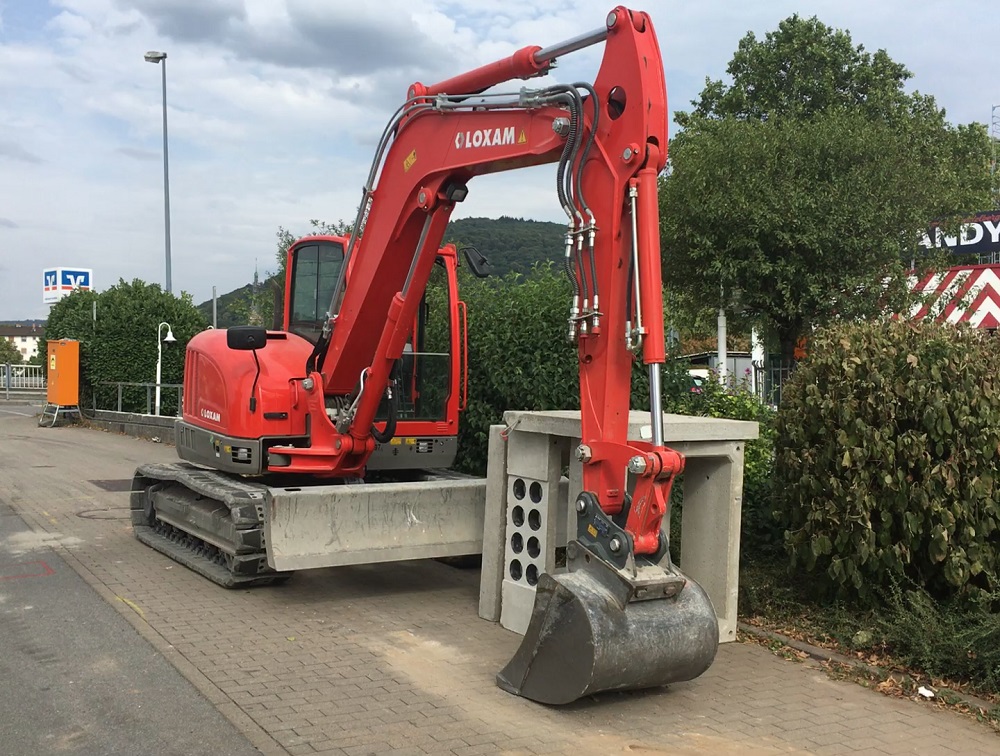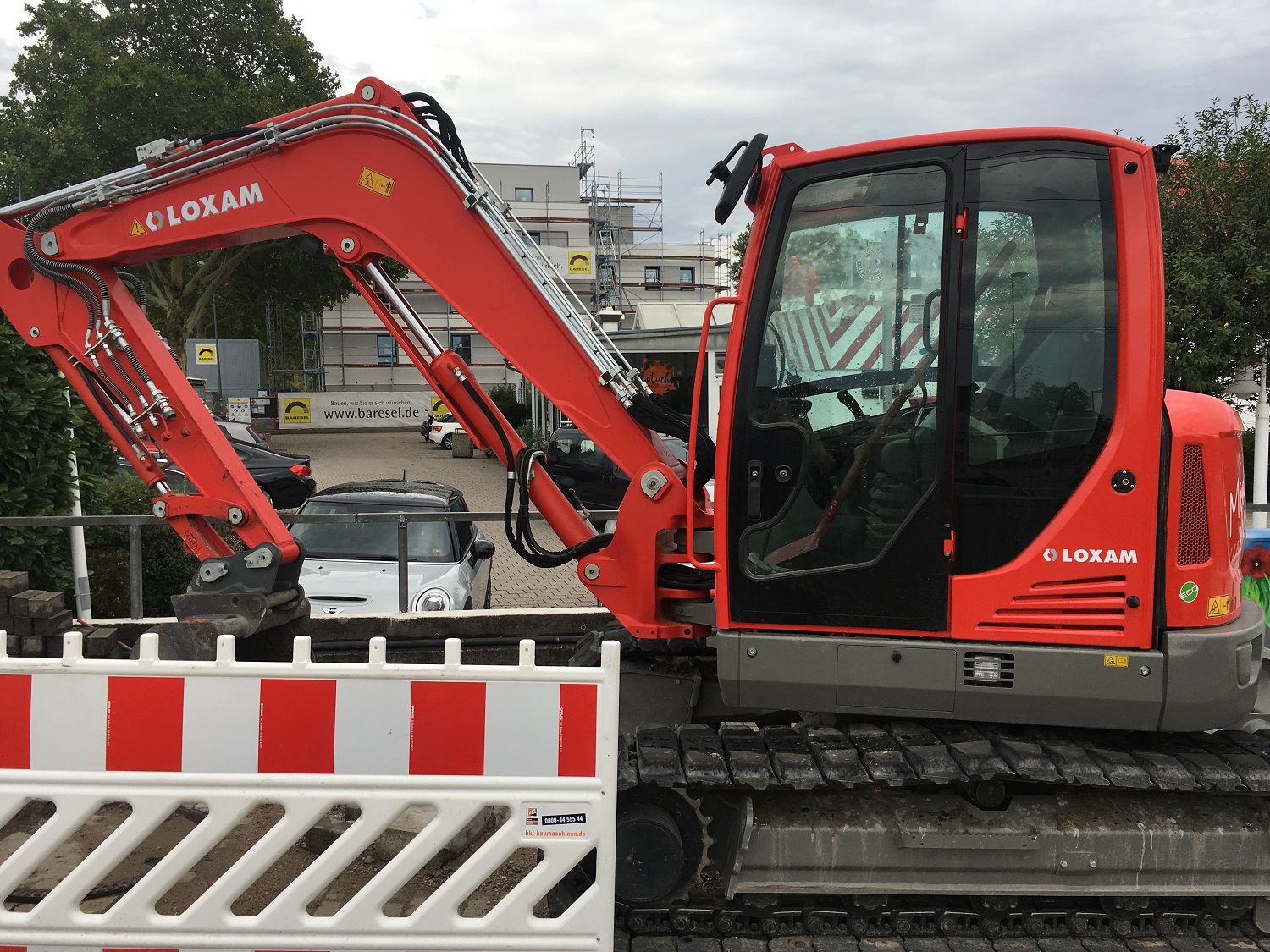 In the evening, however, the construction work was paused, and I was always lucky that Loxam, the red excavator, was secured to the sidewalk so that I could photograph and film him in peace. Yesterday he stood in the middle of the construction site, but after some time I found a little detour, over which I could even enter the construction site without danger and approach the excavator. Here you can see the best photos I could make of him, the first video I dedicated exclusively to Loxam can be found in the last video link. I'm looking forward to seeing him again.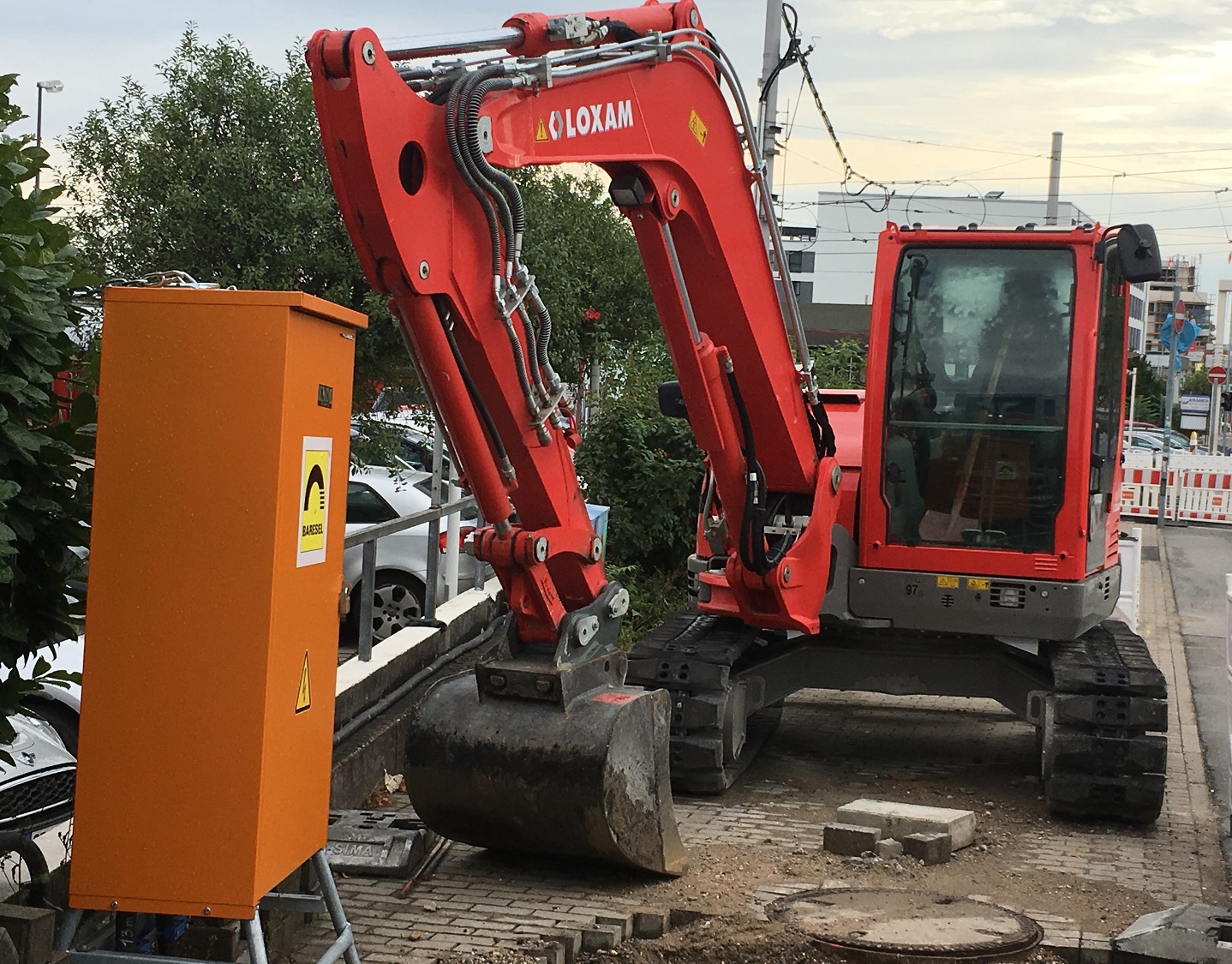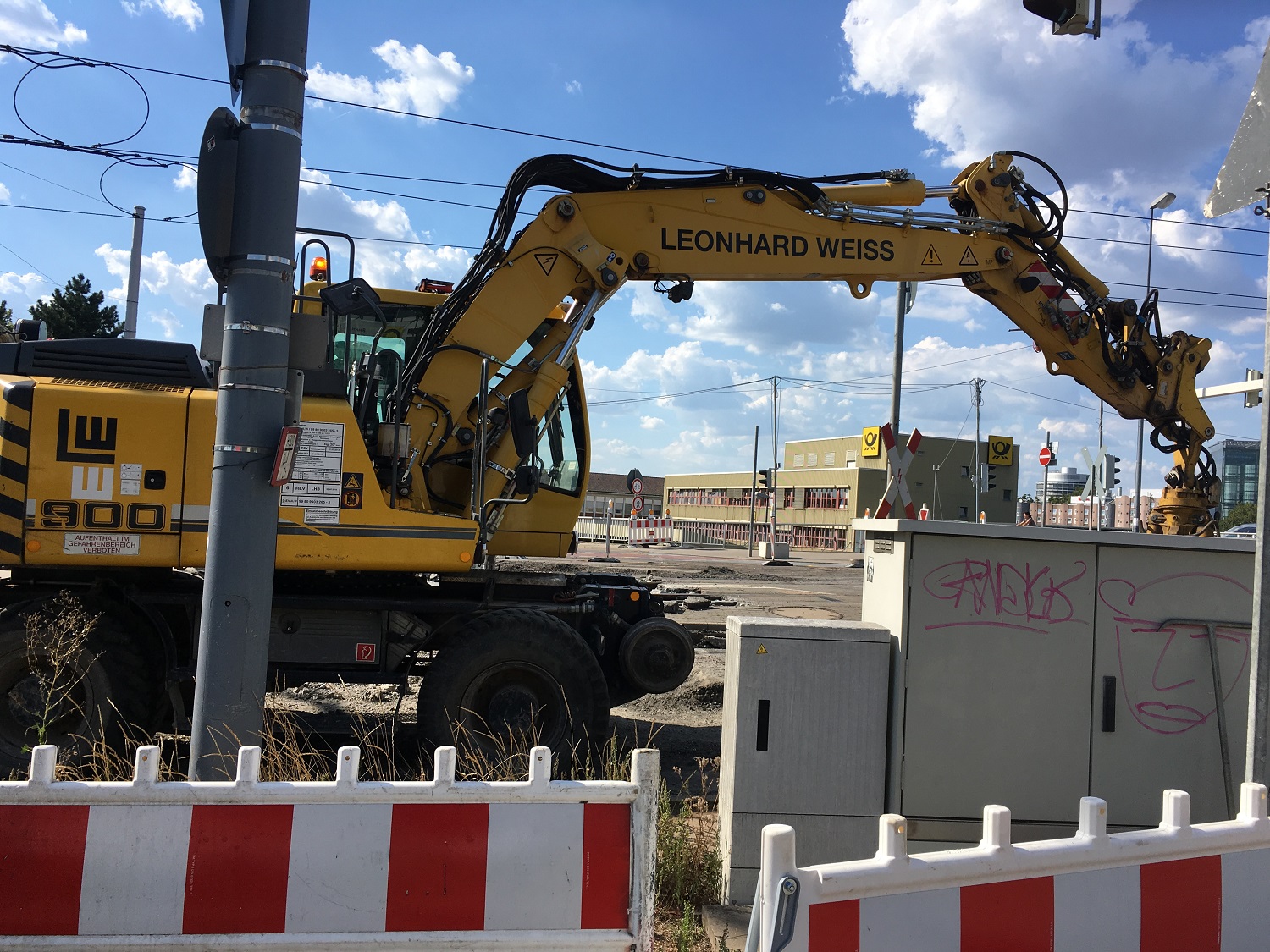 Photos: Loxam the excavator, made by myself (c) 2018

BASA Academy . Baab News . People of Baab . Space Station Main Controll
This is a Fansite of the Animation Movie "Escape from Planet Earth" by Splendid Animations.
The Artworks on this page contain mostly fanmade Baab Alien characters and fanfiction picture stories.