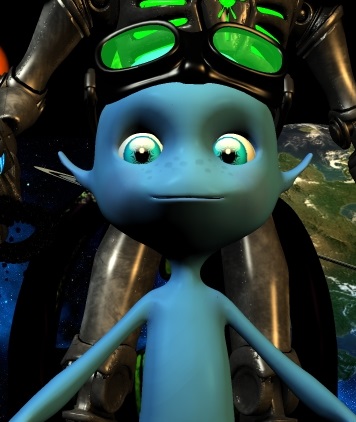 PLANET BAAB
3D Computer Graphic Art by Kip Supernova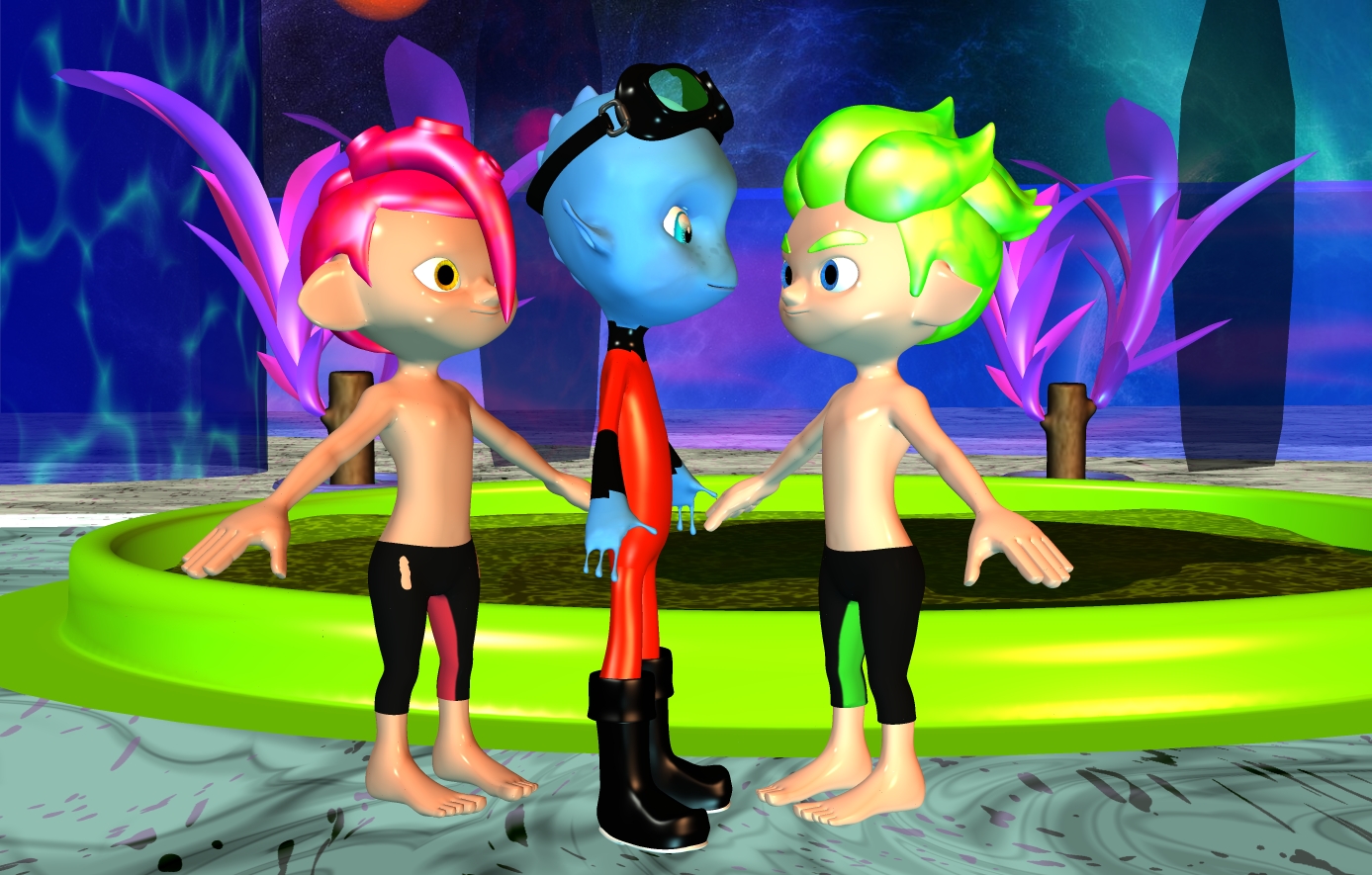 Mudbath on Space Station Cobalt 4
The Mud in our wellness pool is a mixture from Slime Alge and Clay.

Spaltoon Fanart Crossover with Octoling and Inkling.

My favourite 3D Computer Graphic Artwork about my life and my dreams.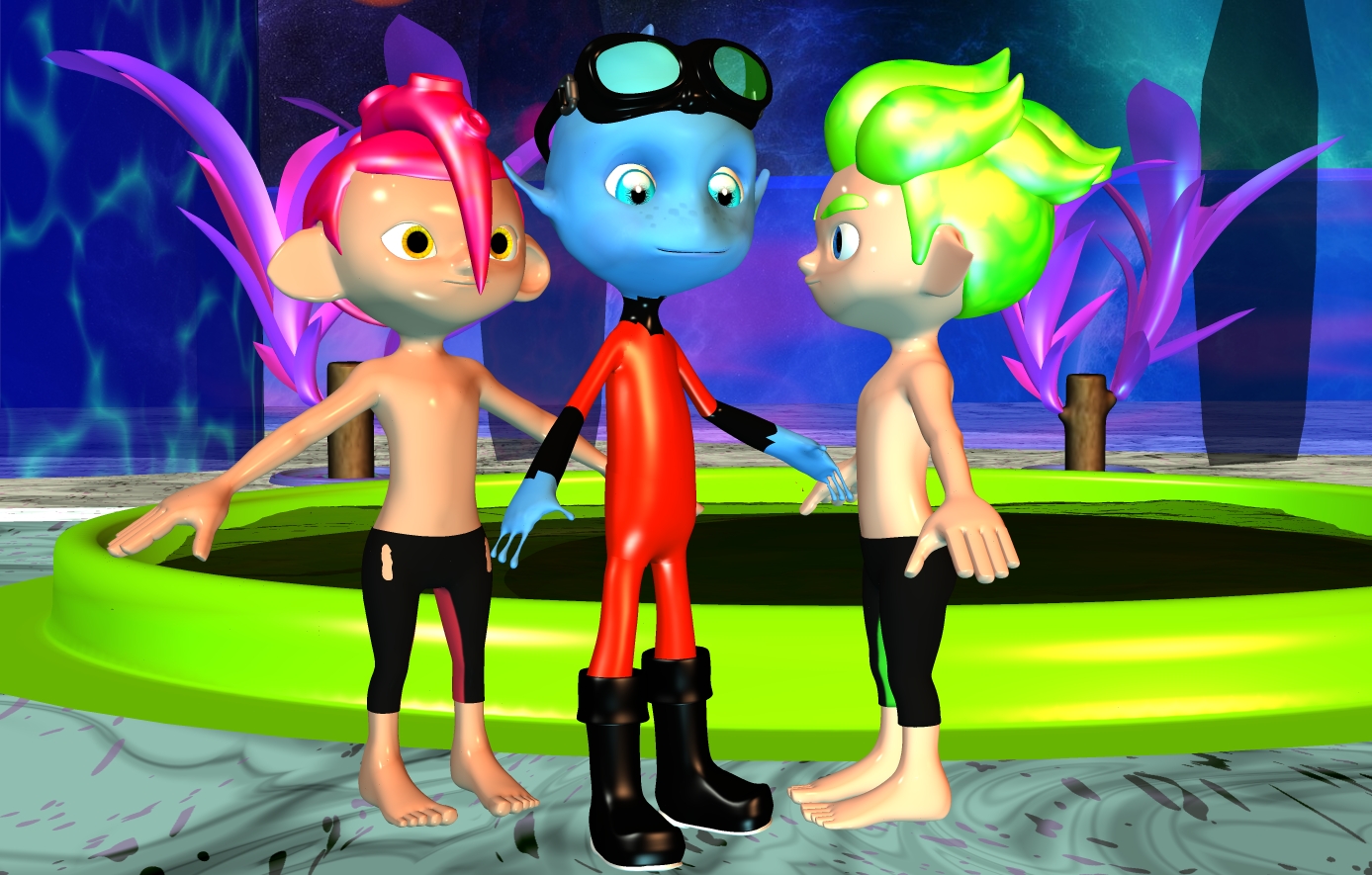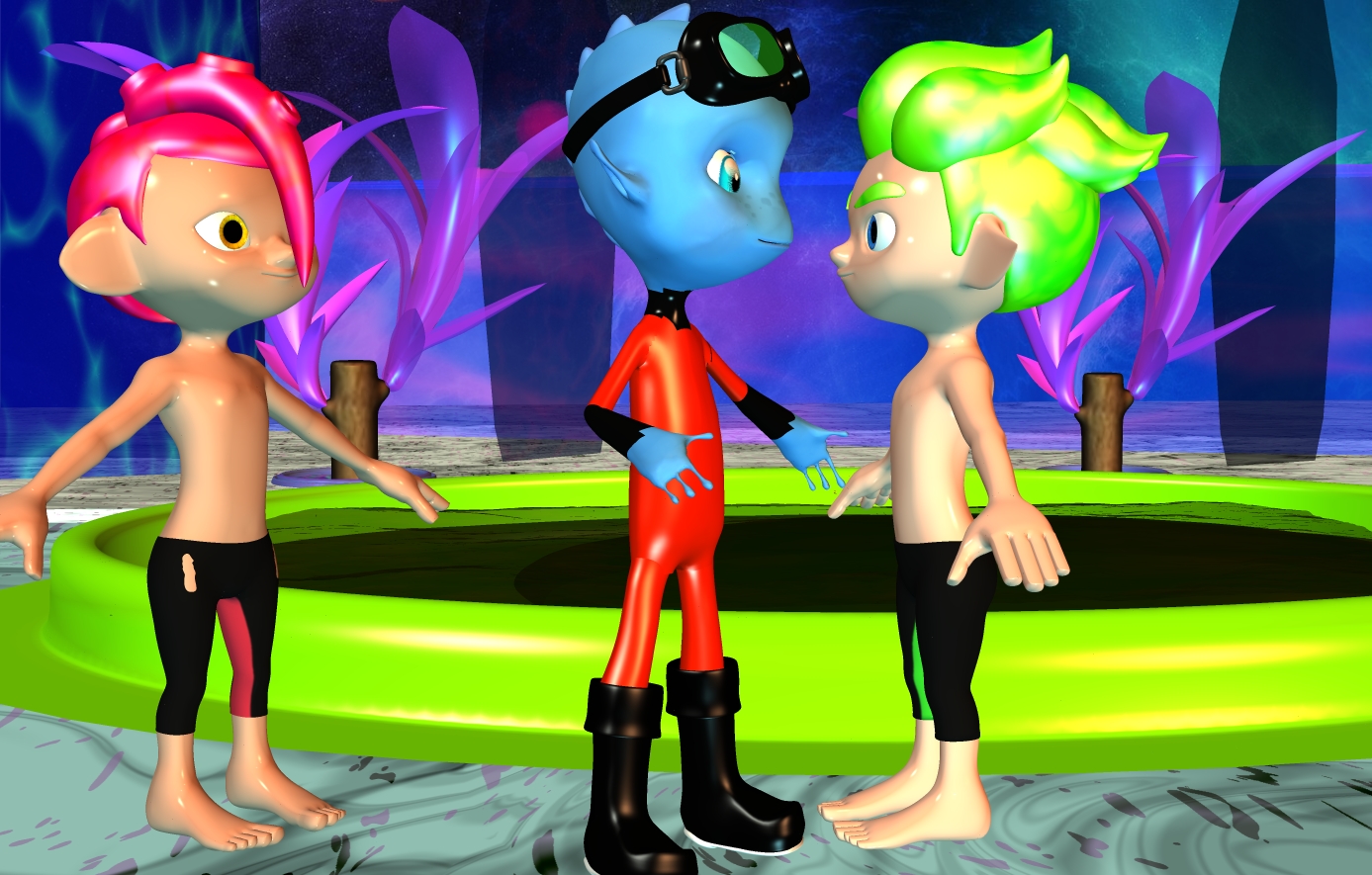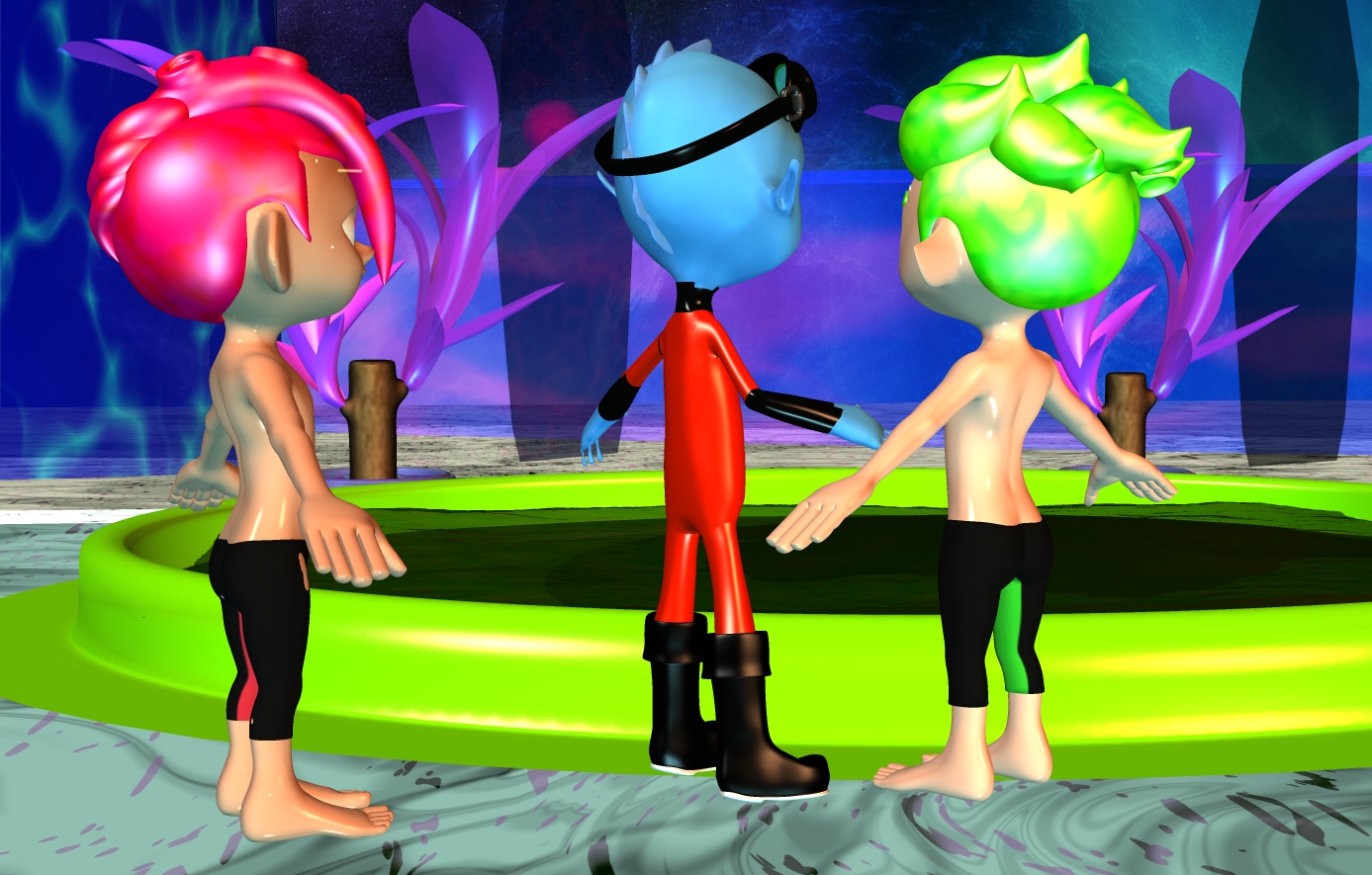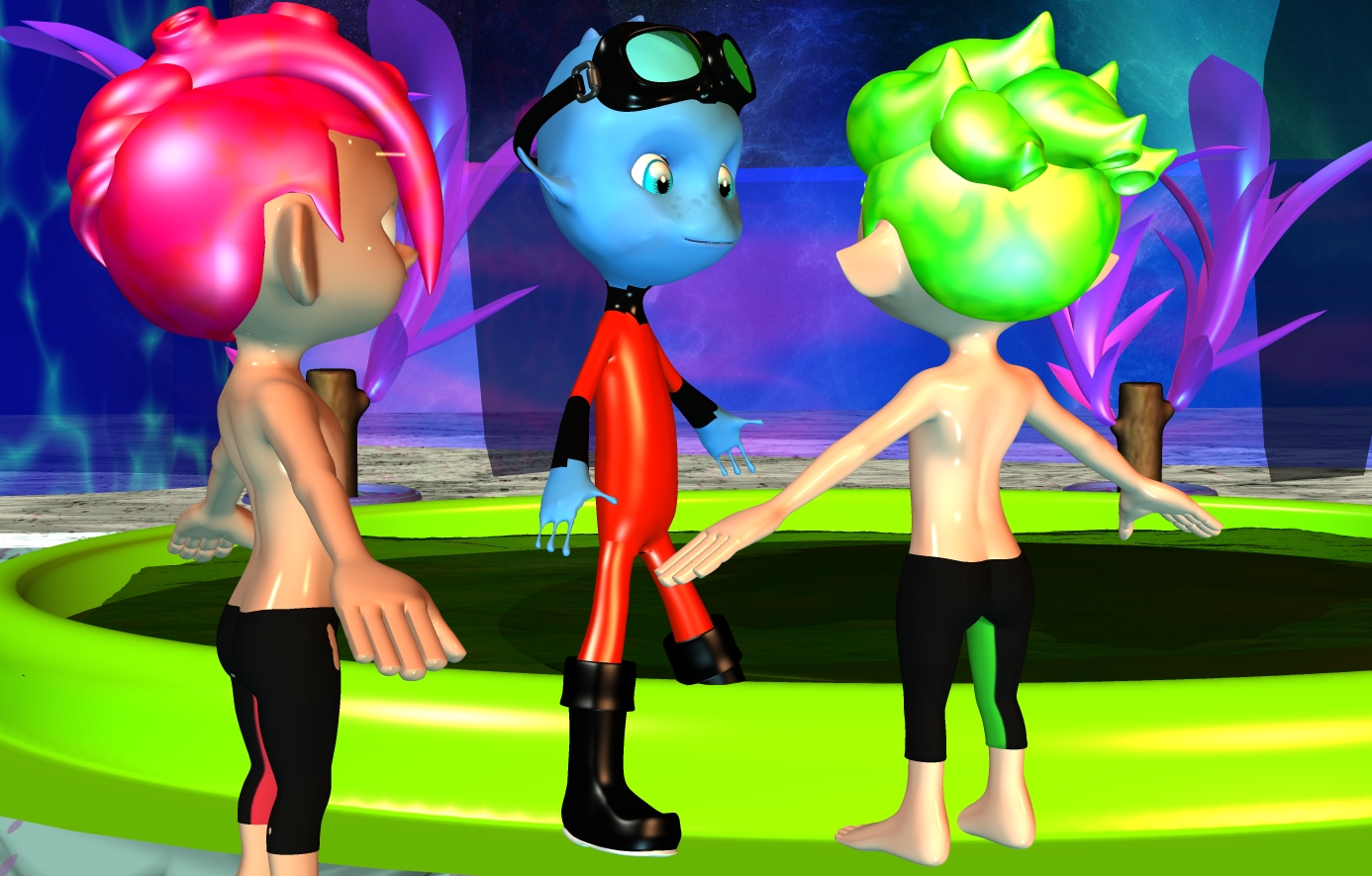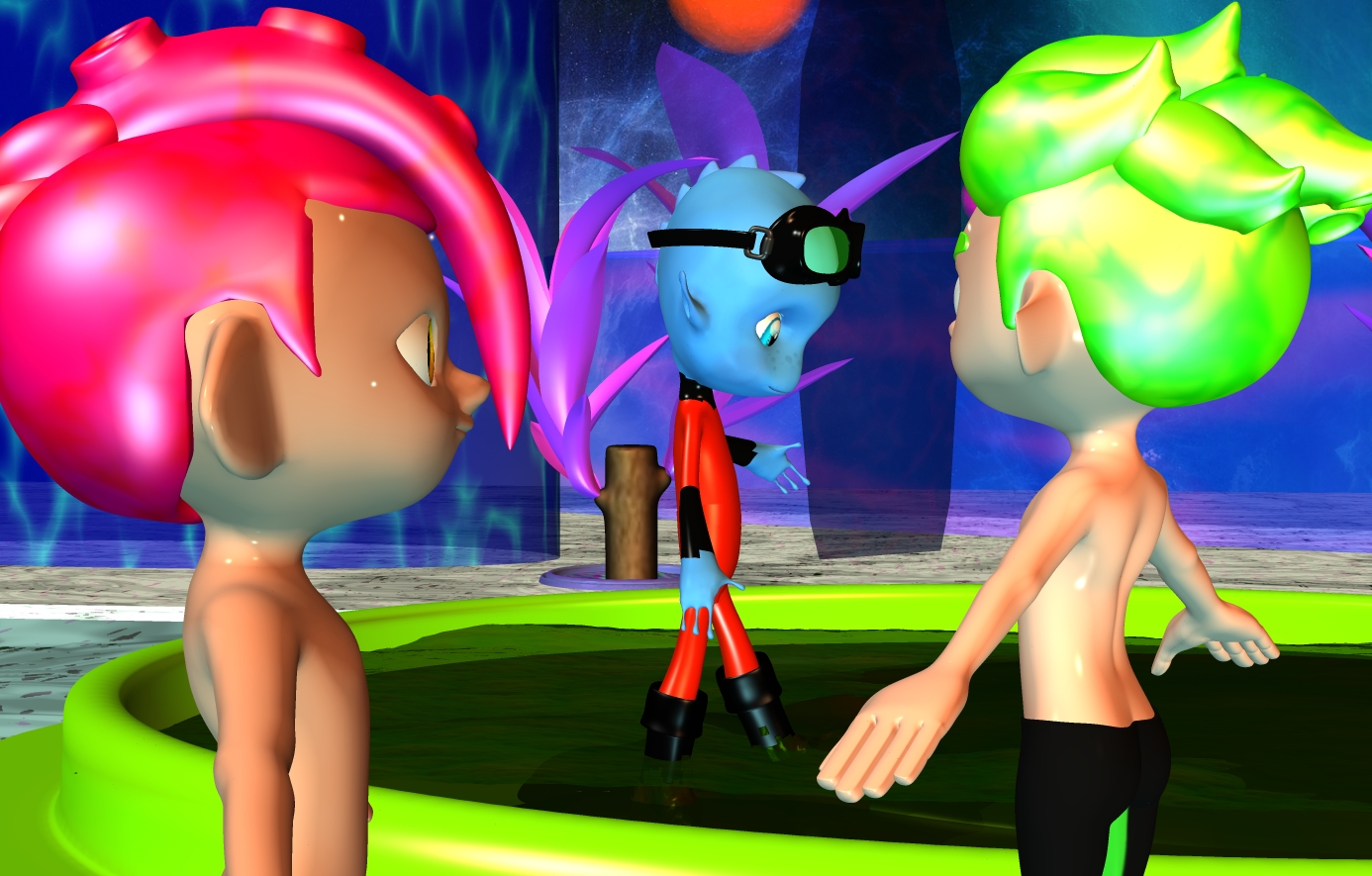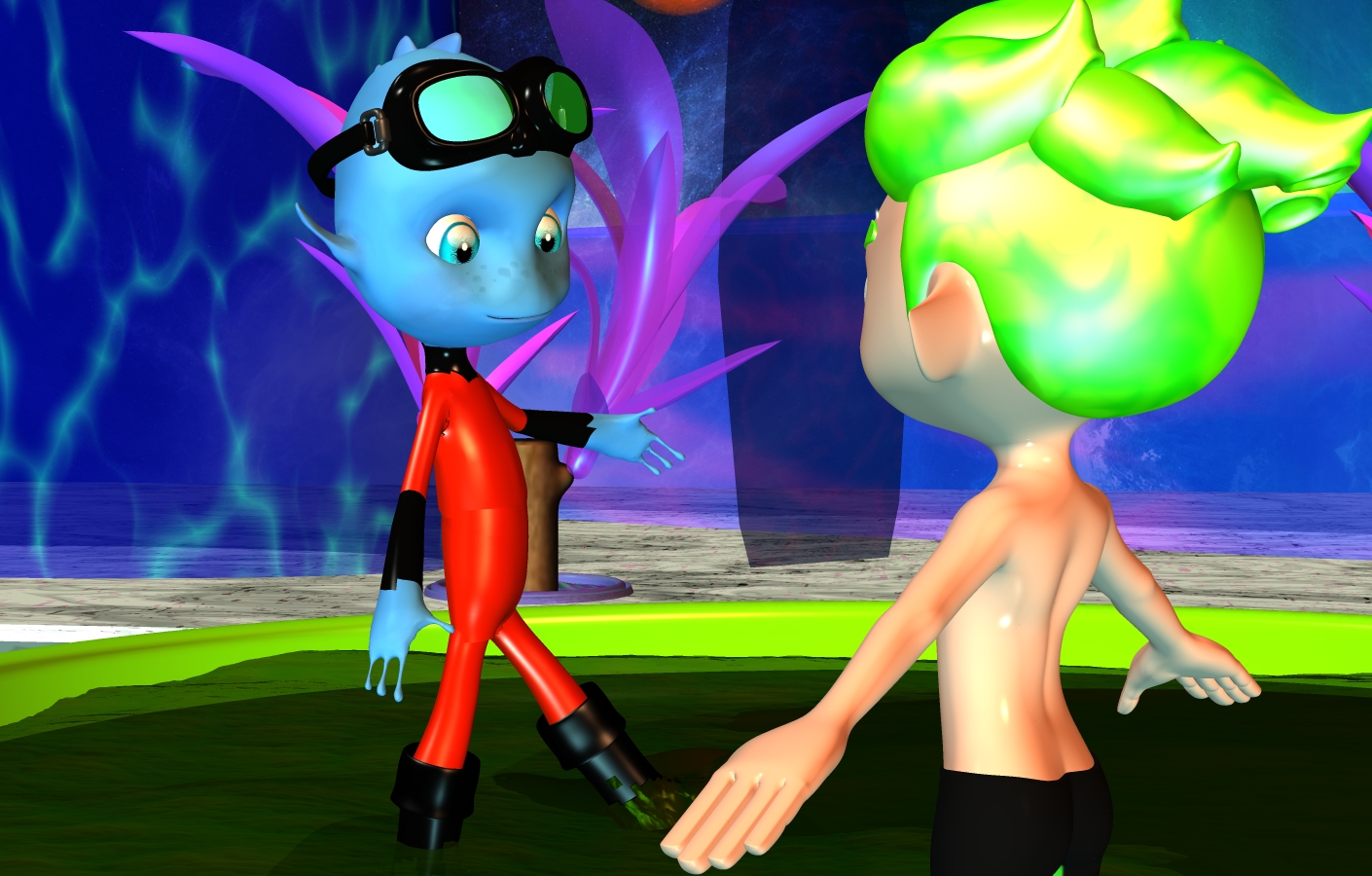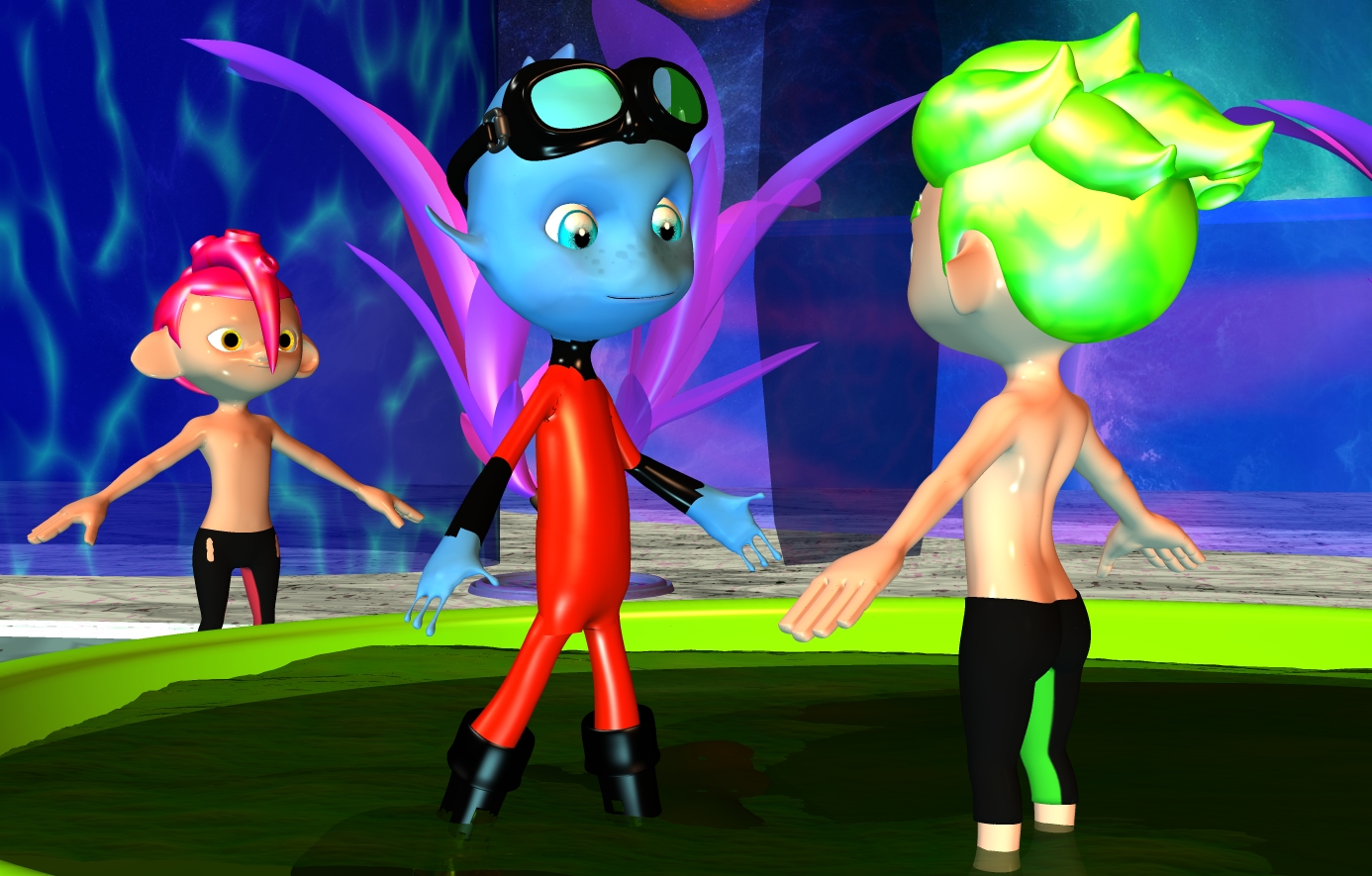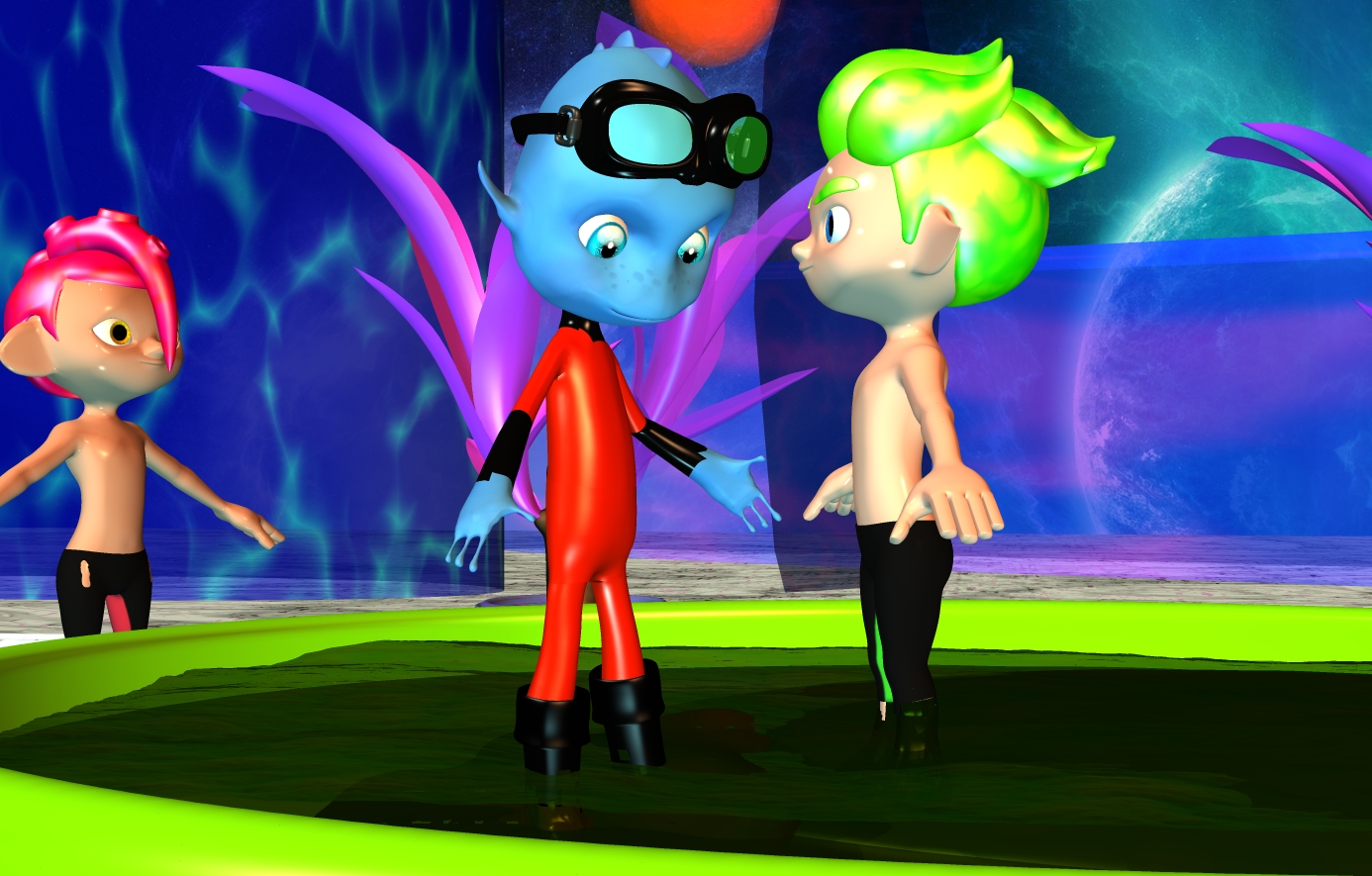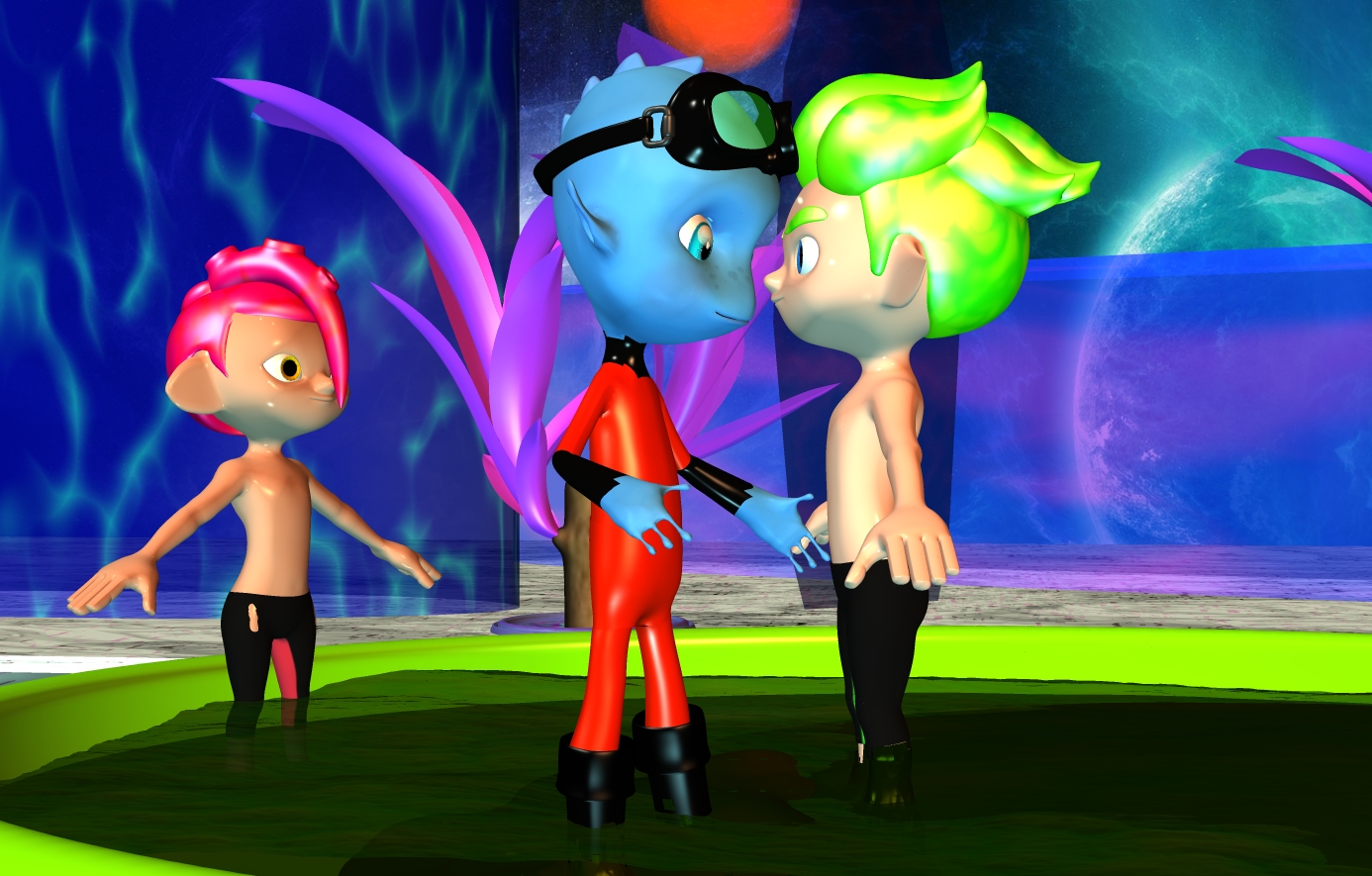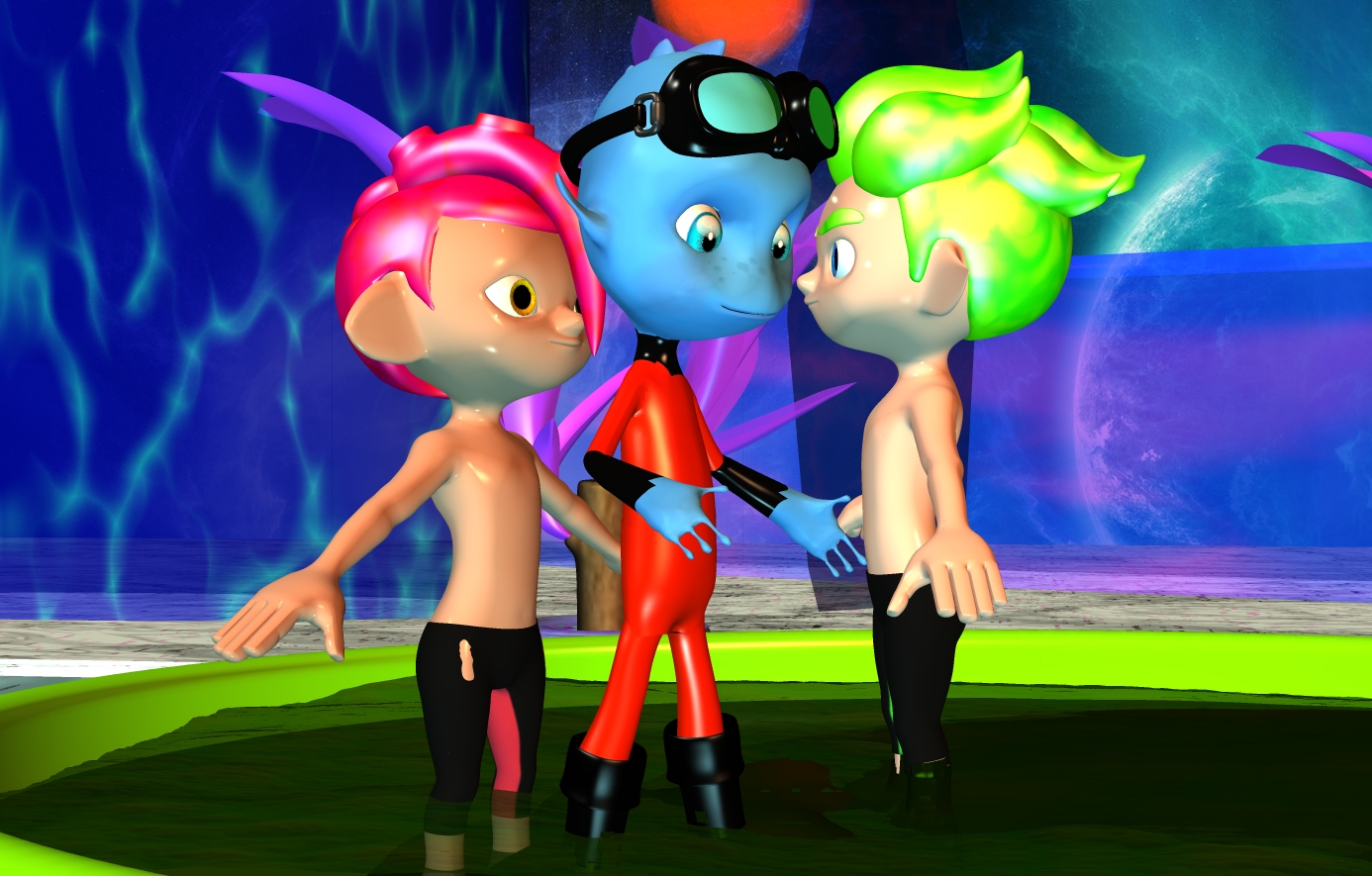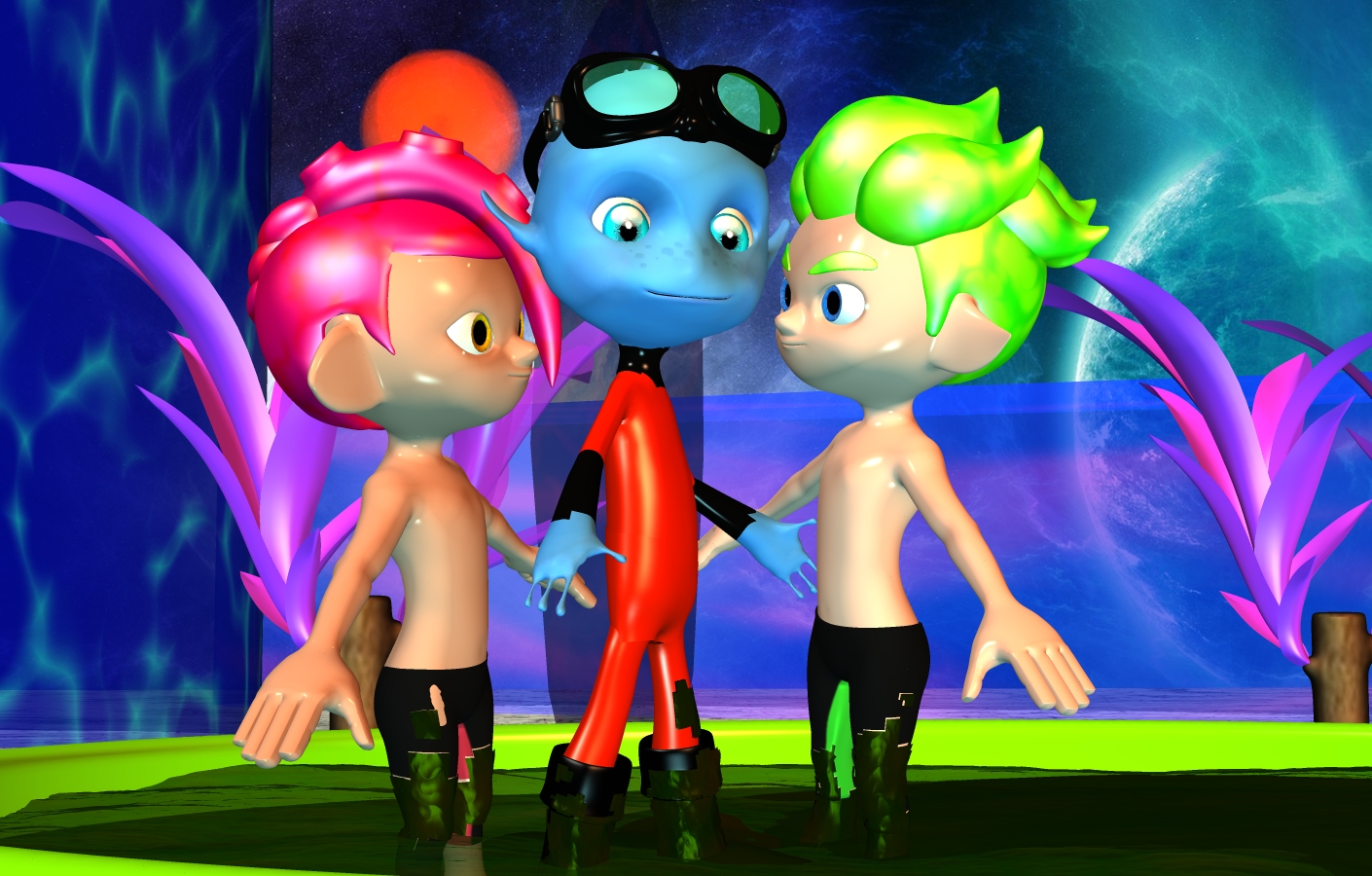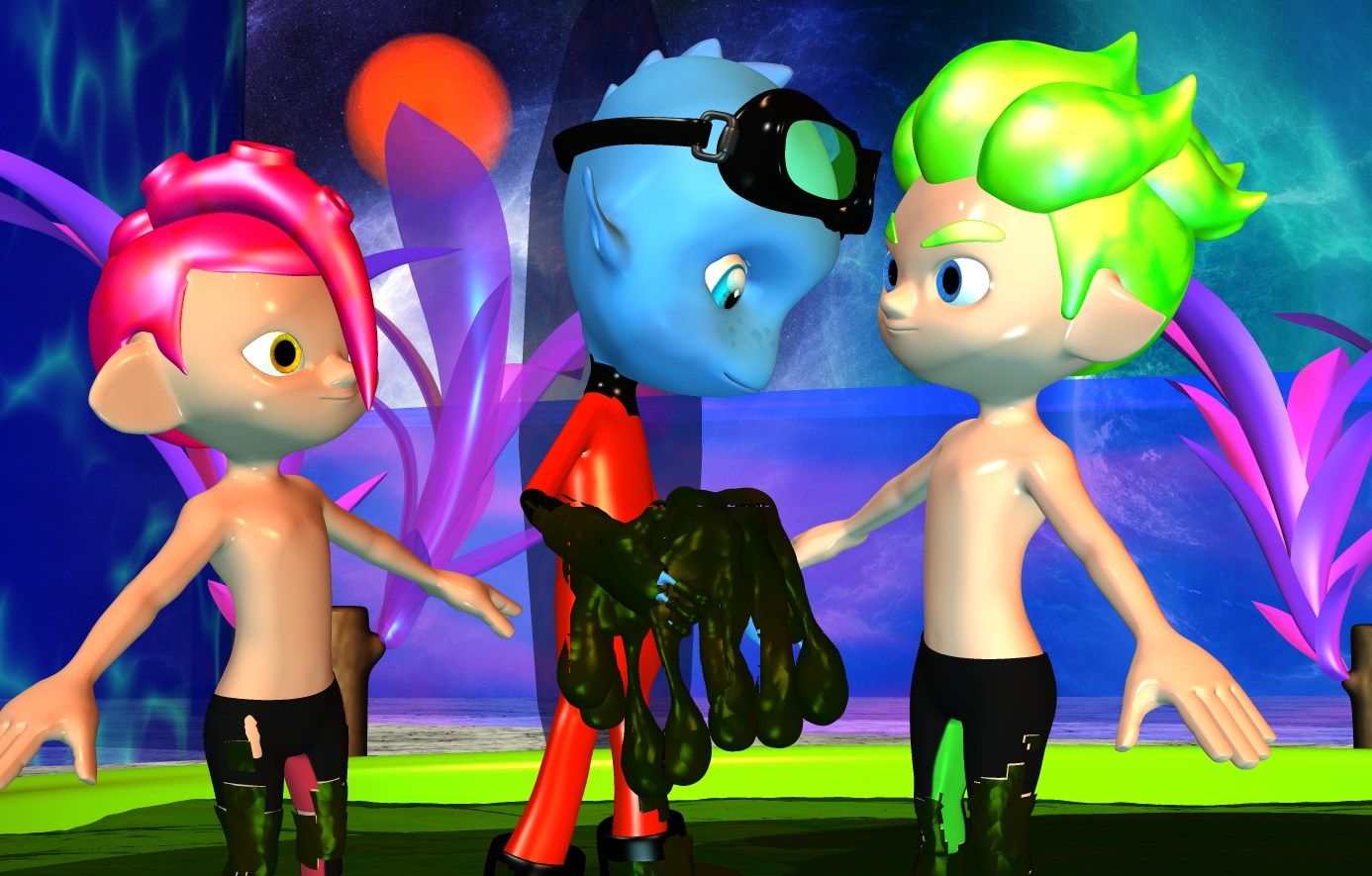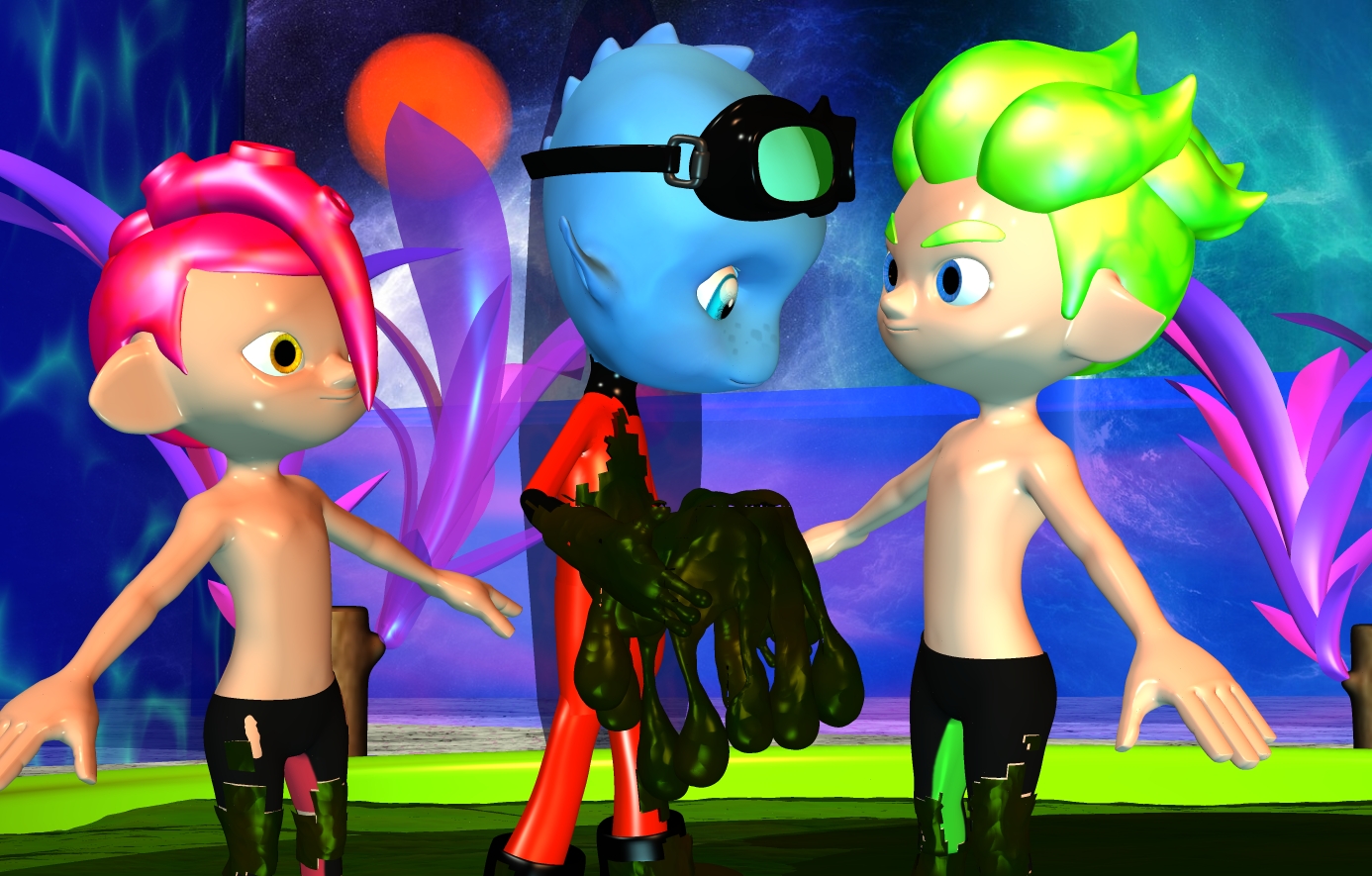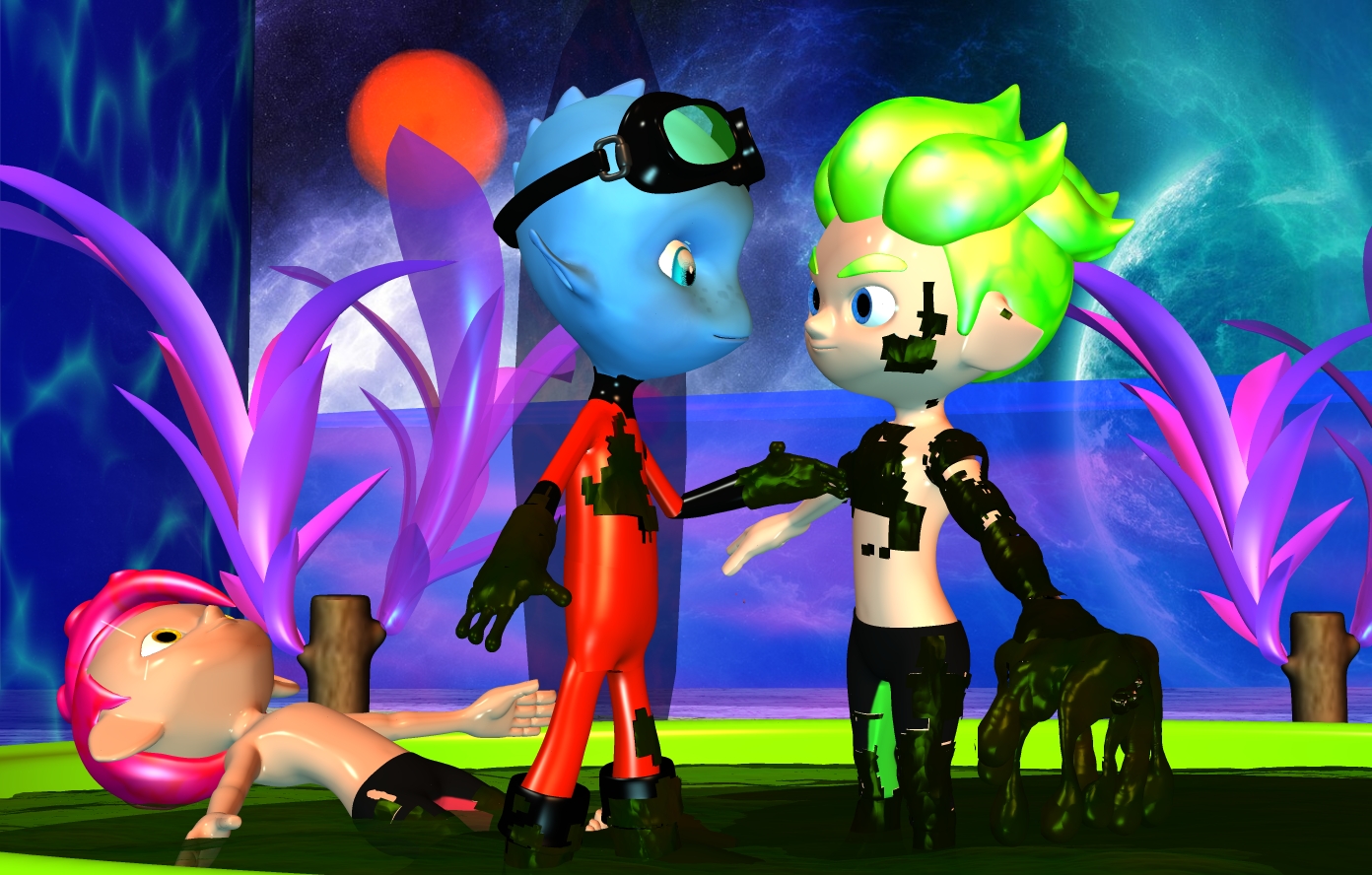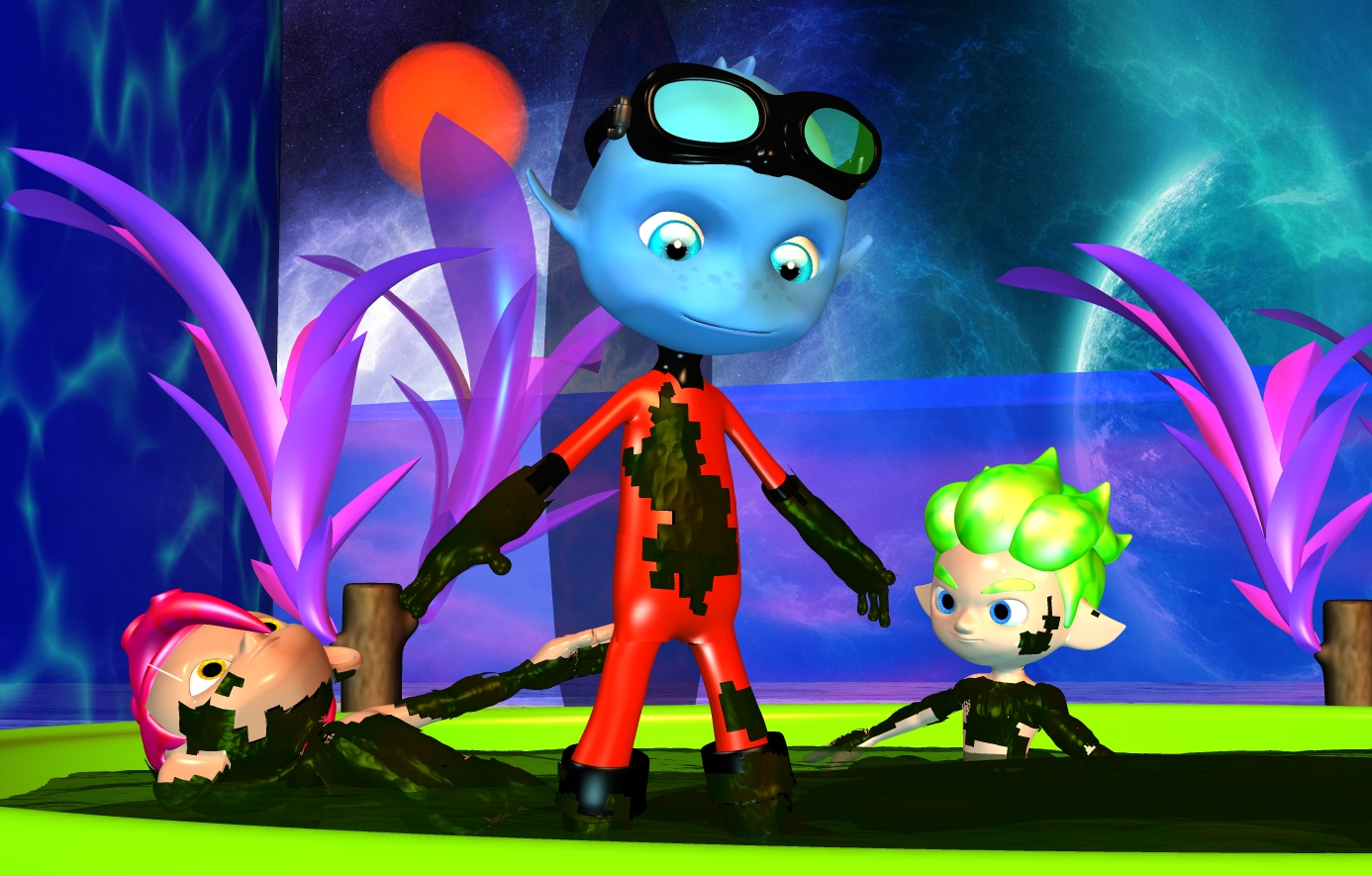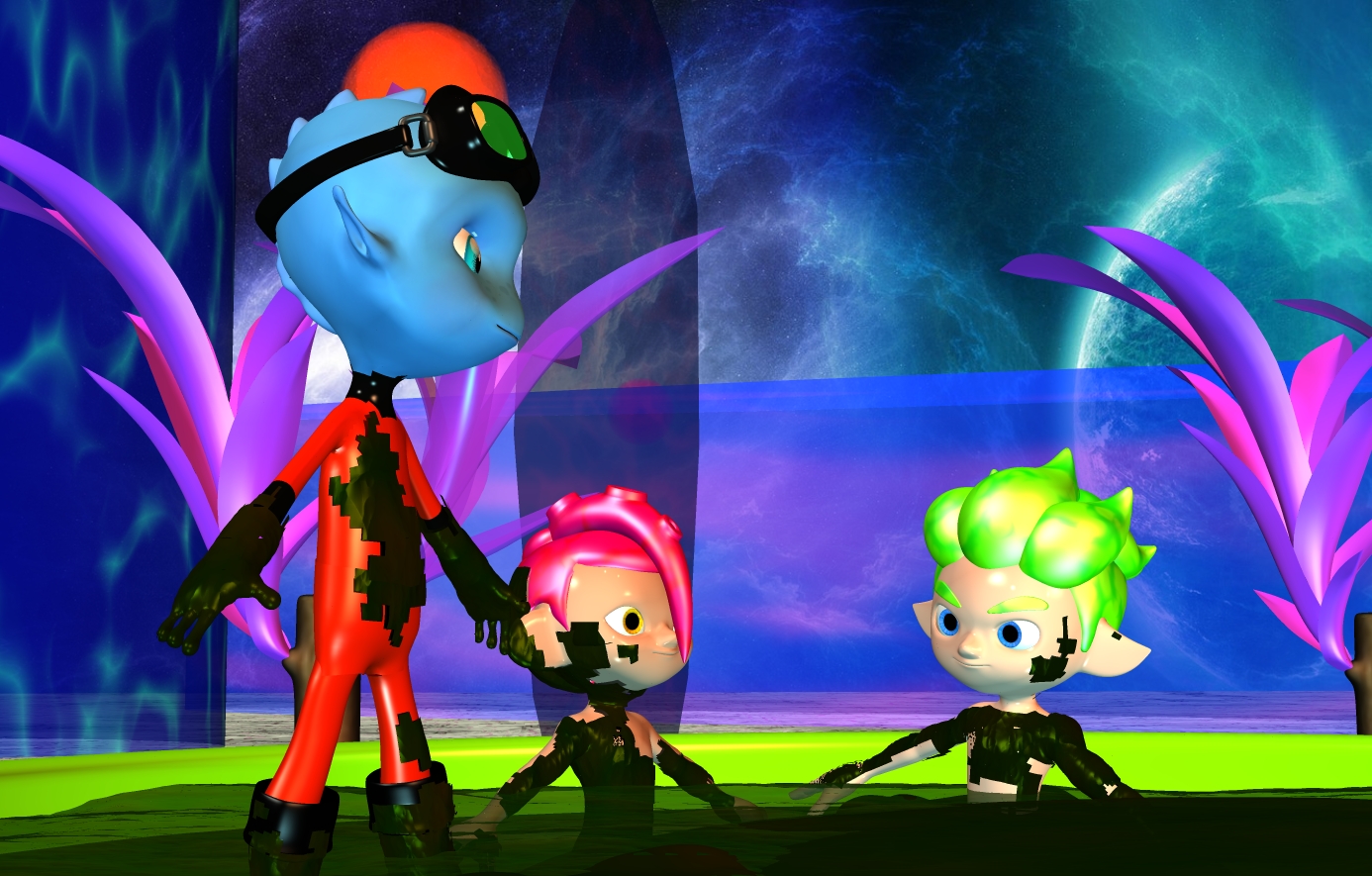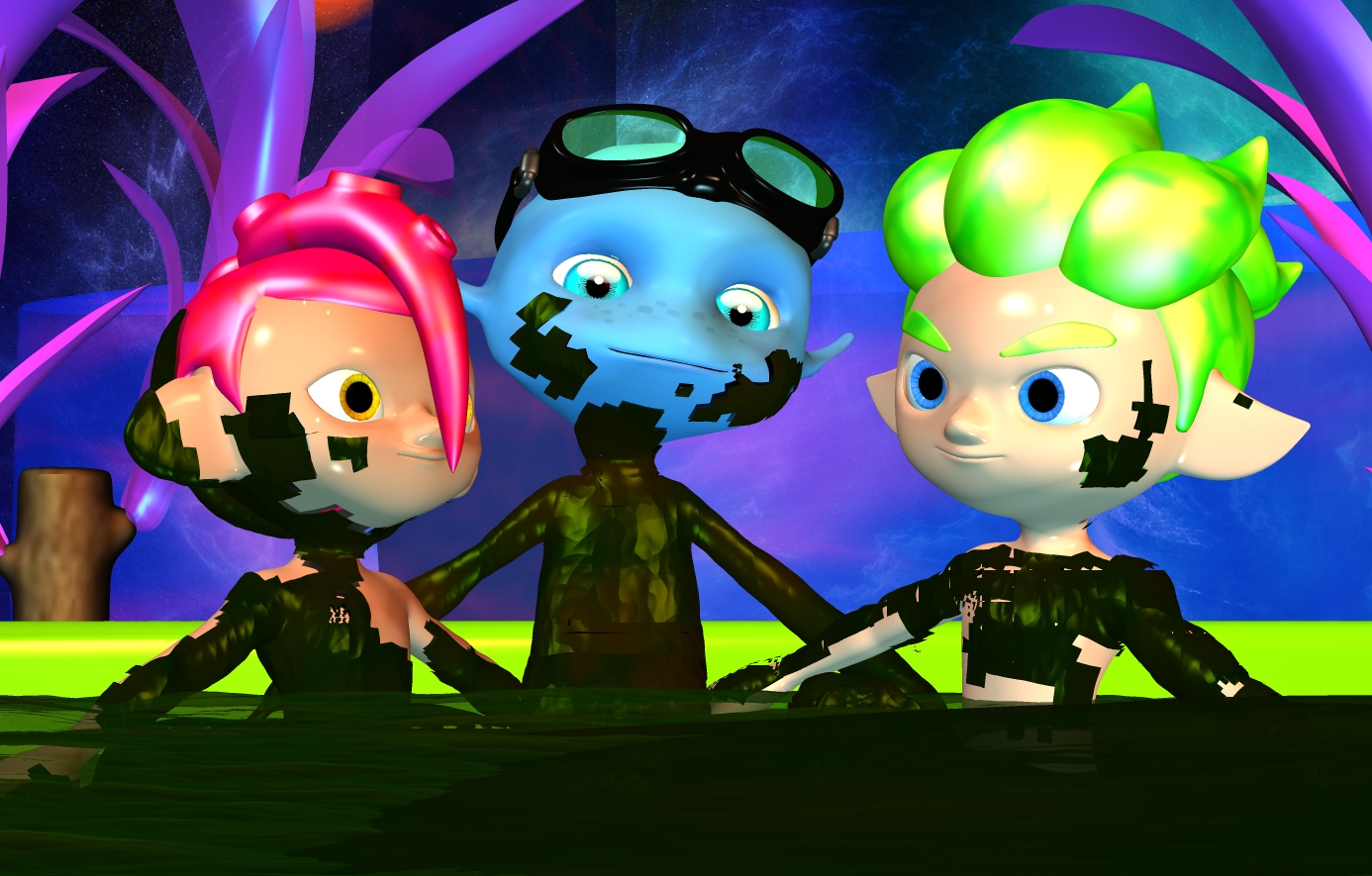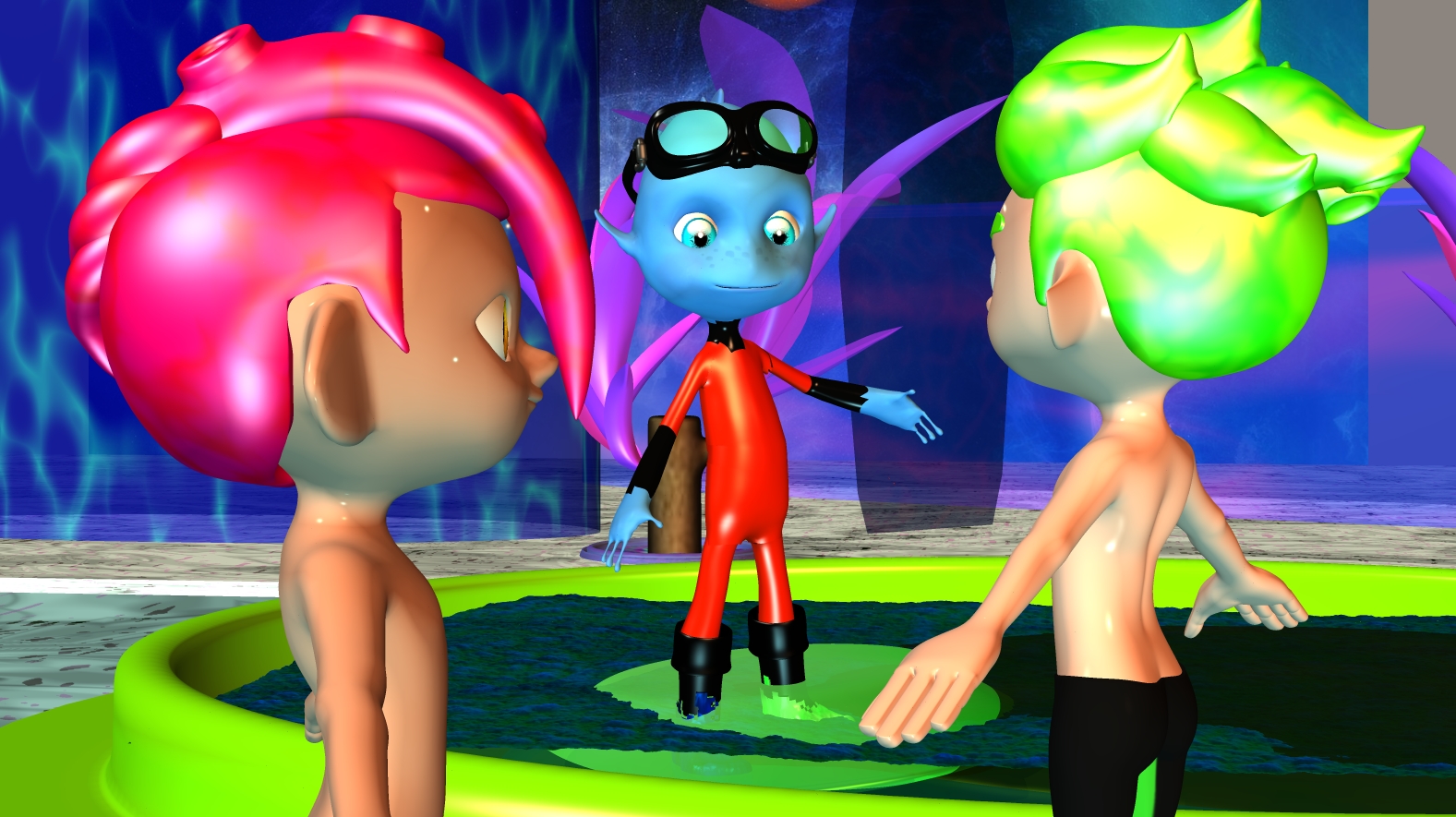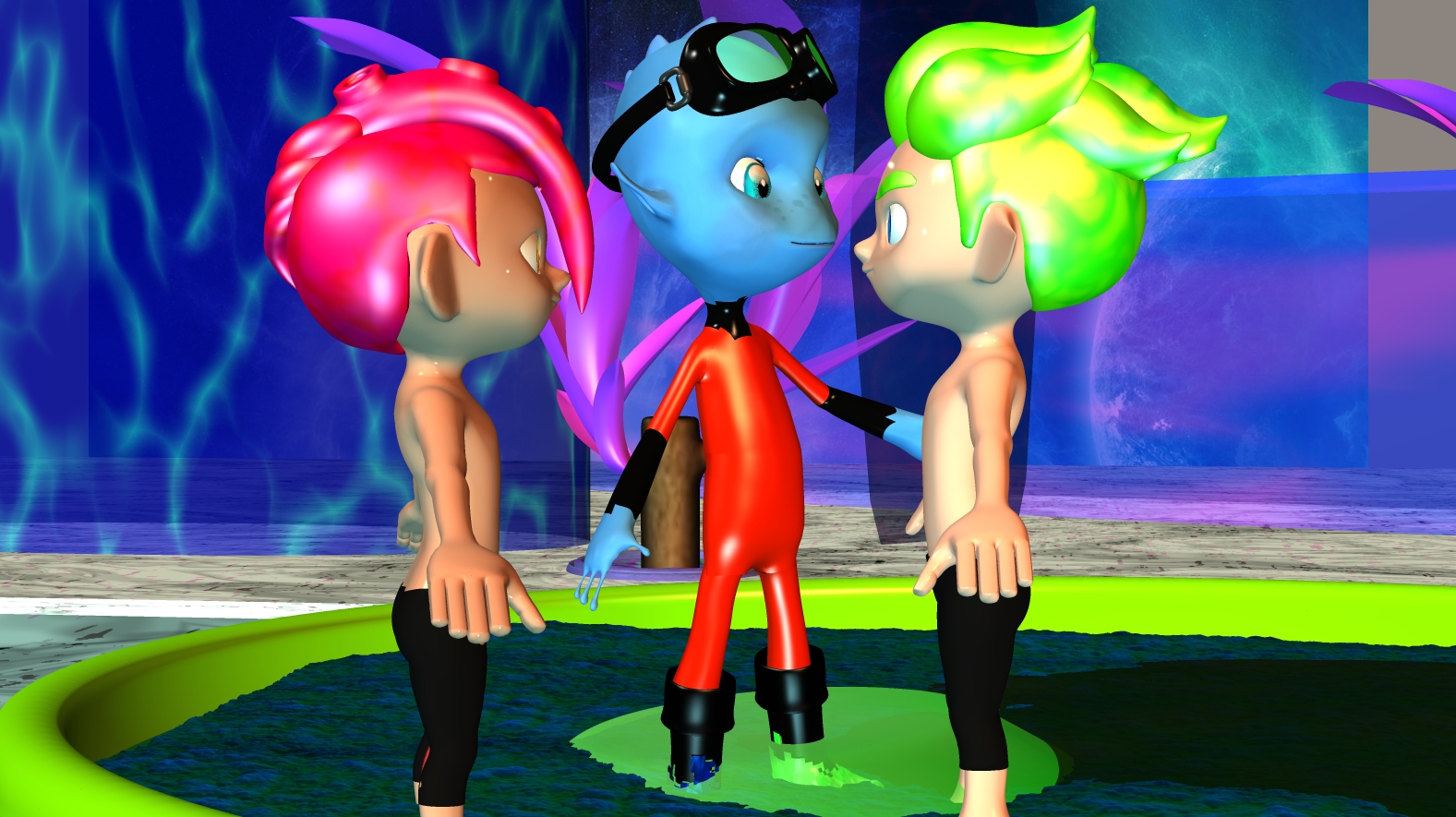 Baab News . People of Baab . Space Station Main Controll
This is a Fansite of the Animation Movie "Escape from Planet Earth" by Splendid Animations.
The Artworks on this page contain mostly fanmade Baab Alien characters and fanfiction picture stories.