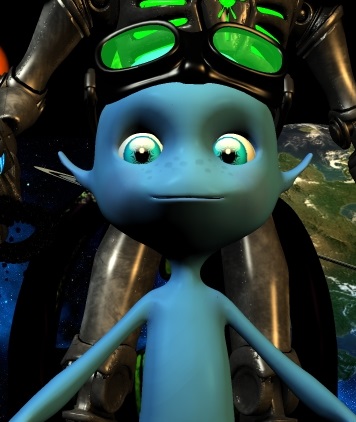 PLANET BAAB
3D Computer Graphic Art by Kip Supernova
[Kip Supernova - Art Gallery]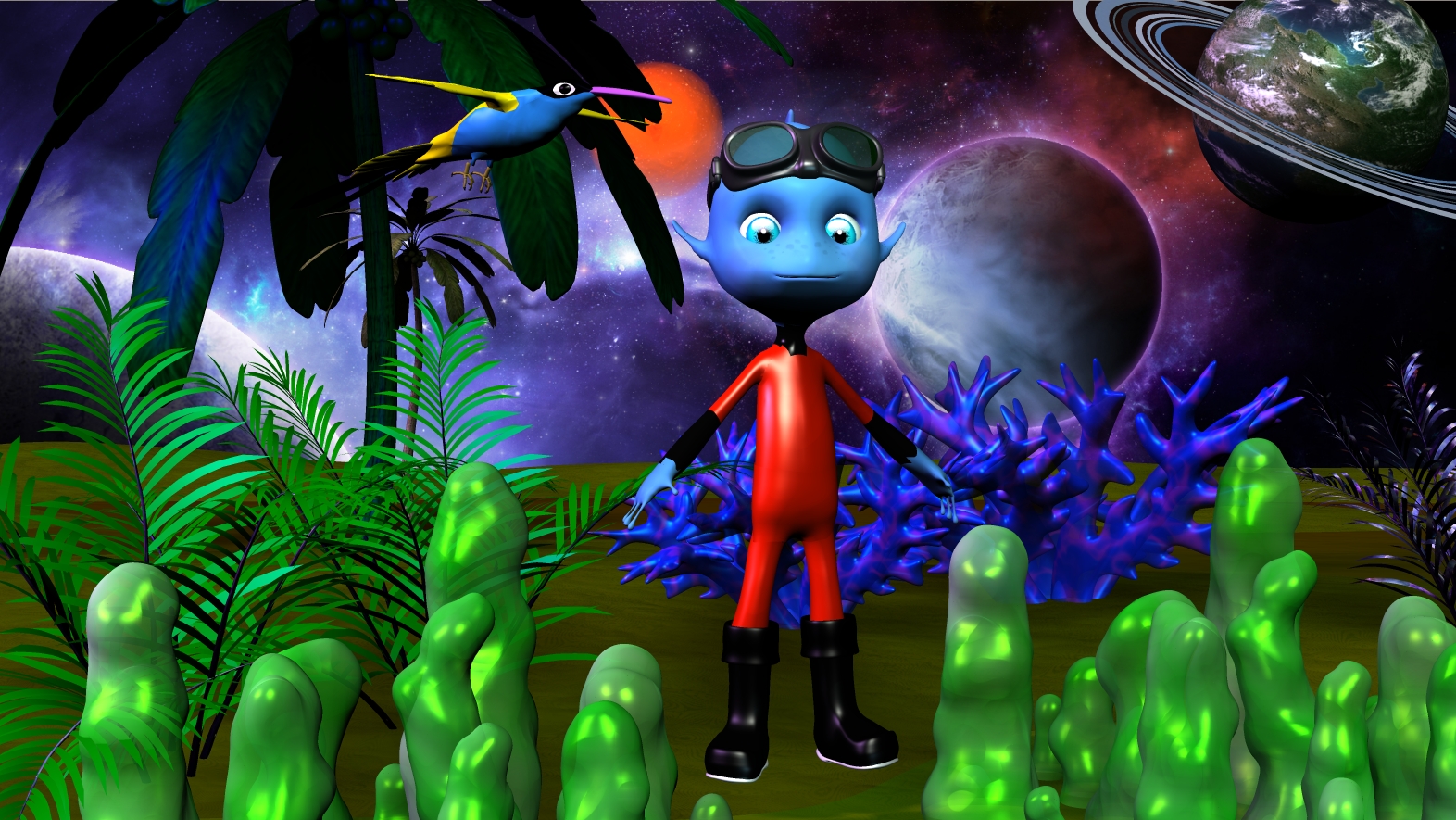 My Dream about Planet Pano with Kiku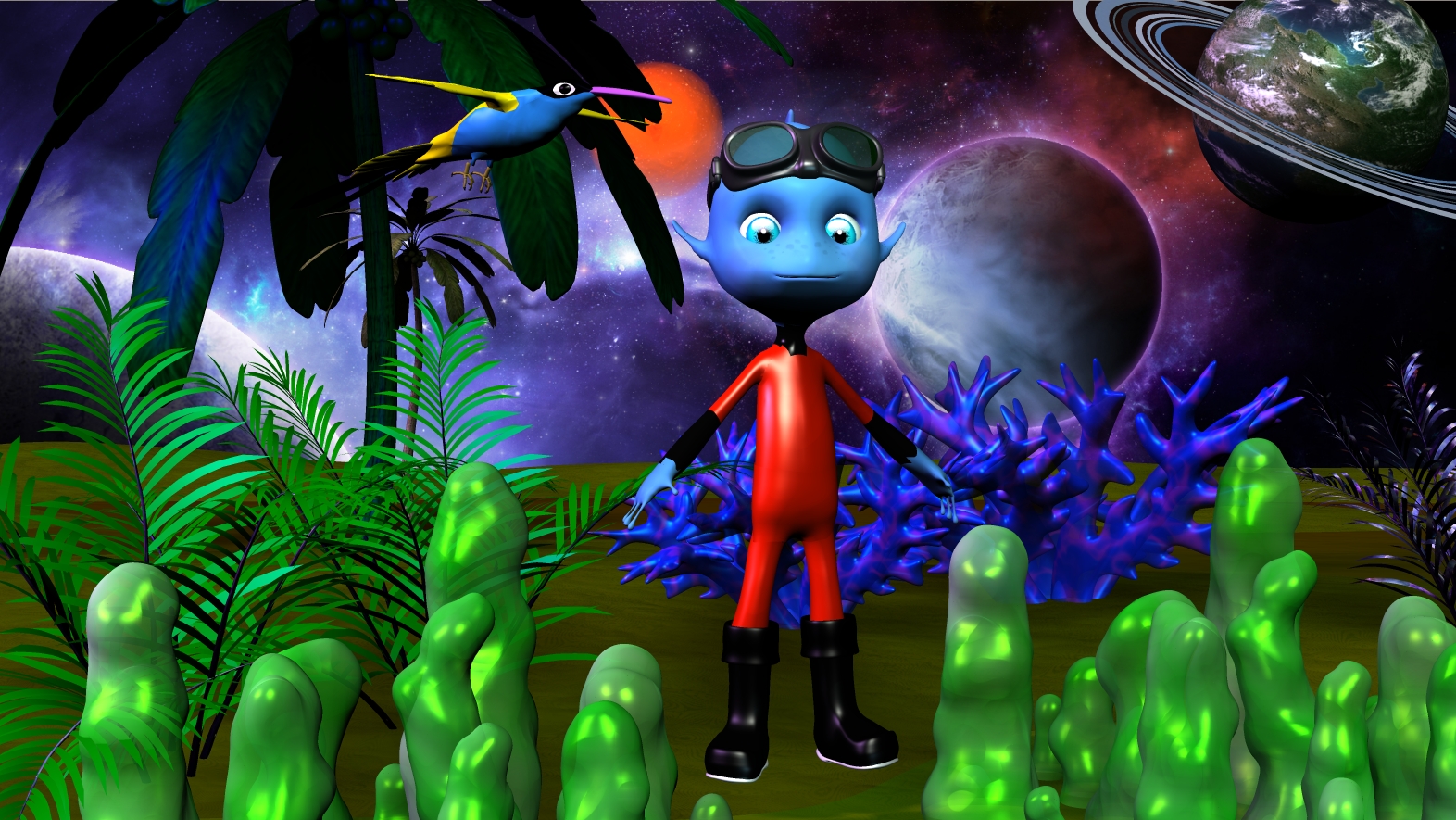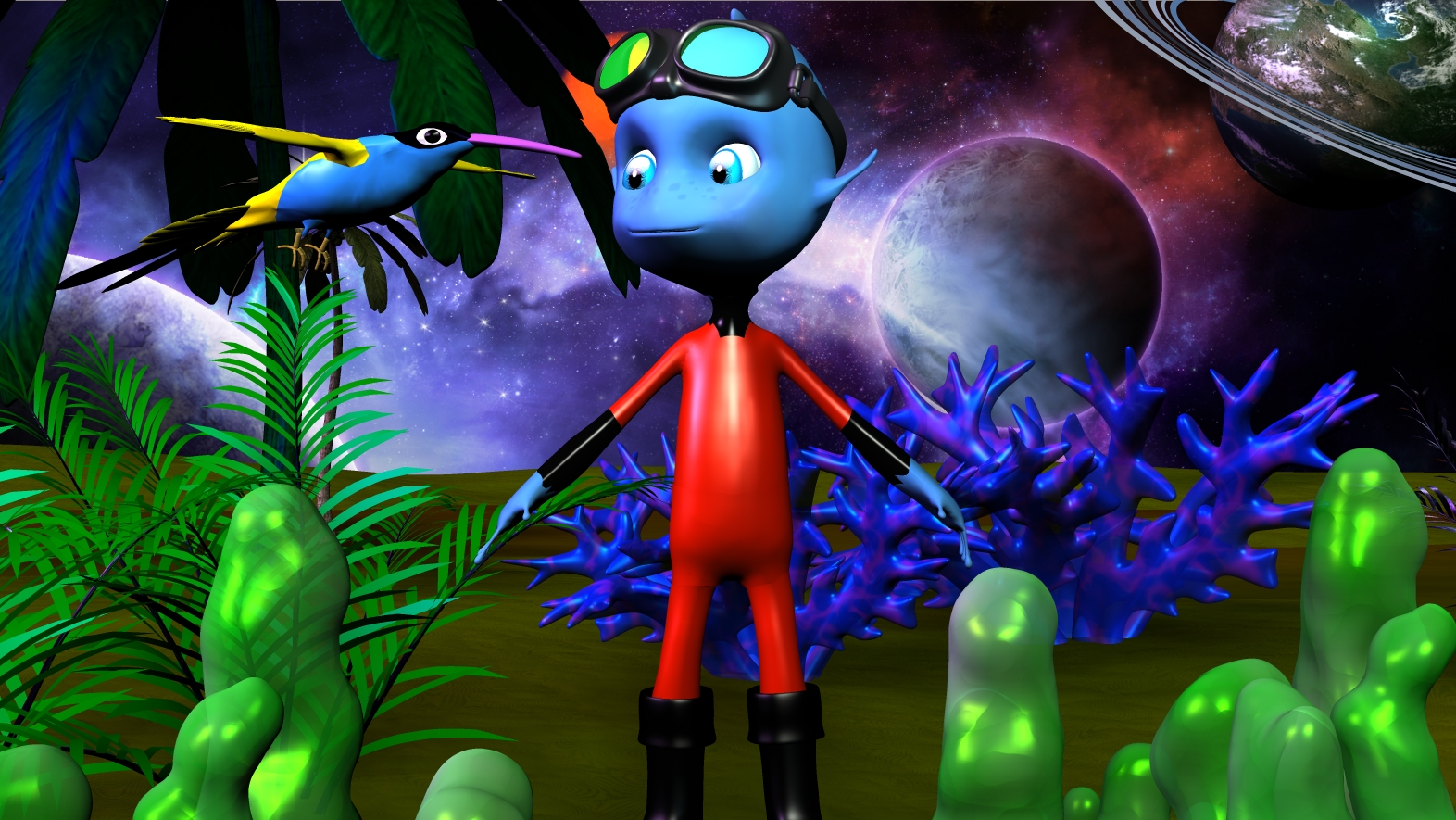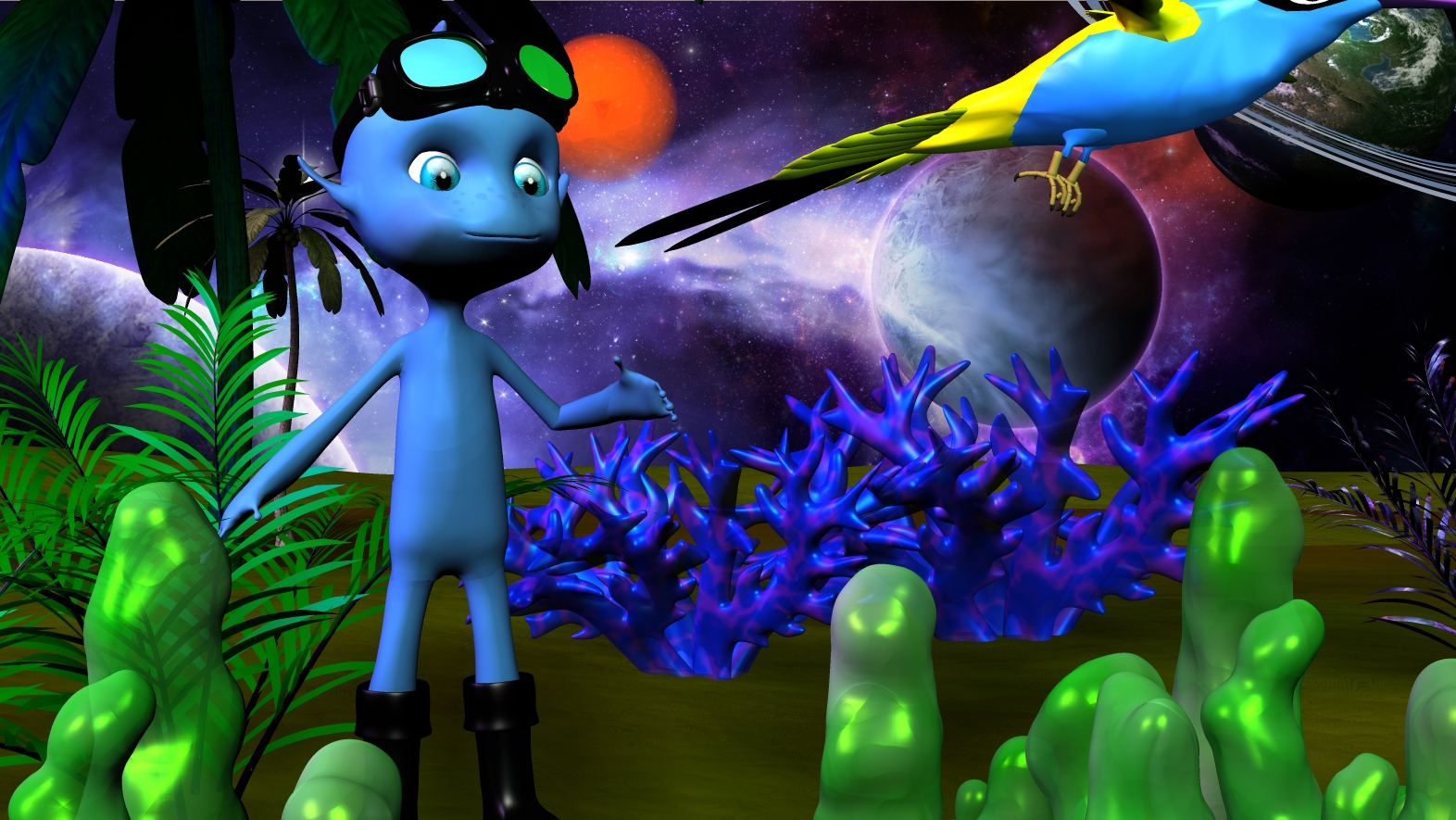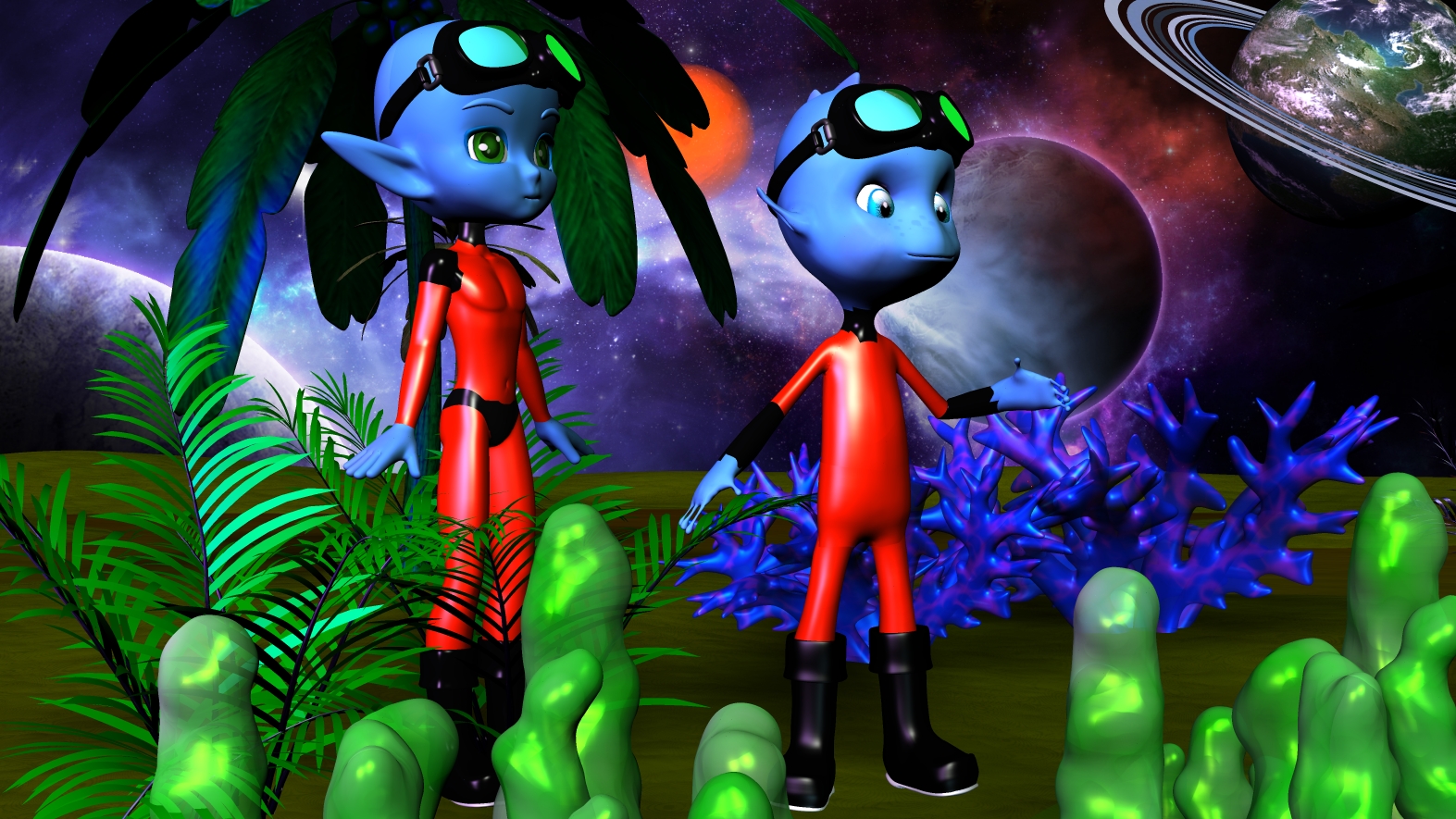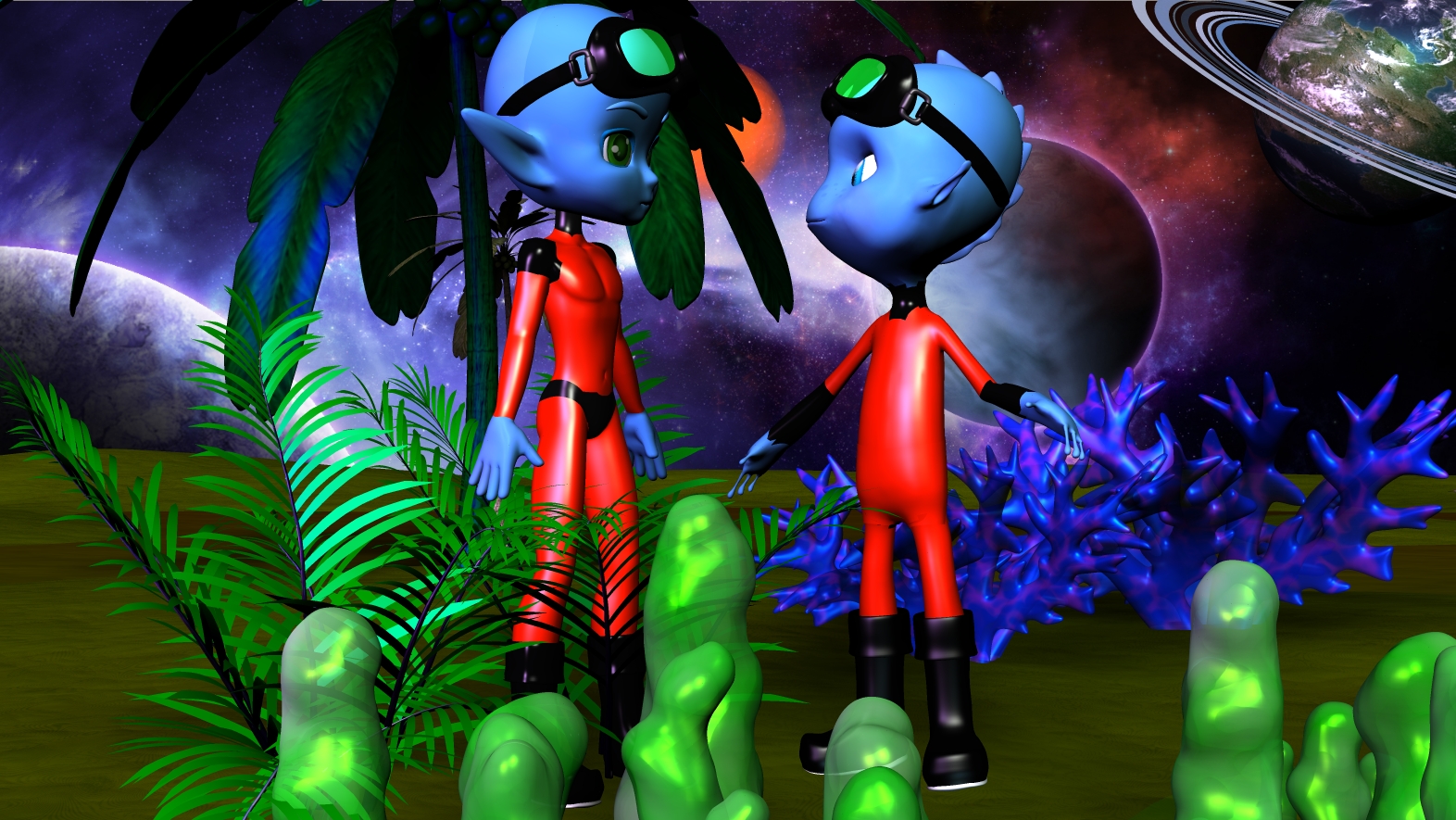 Fly me to the Moon ...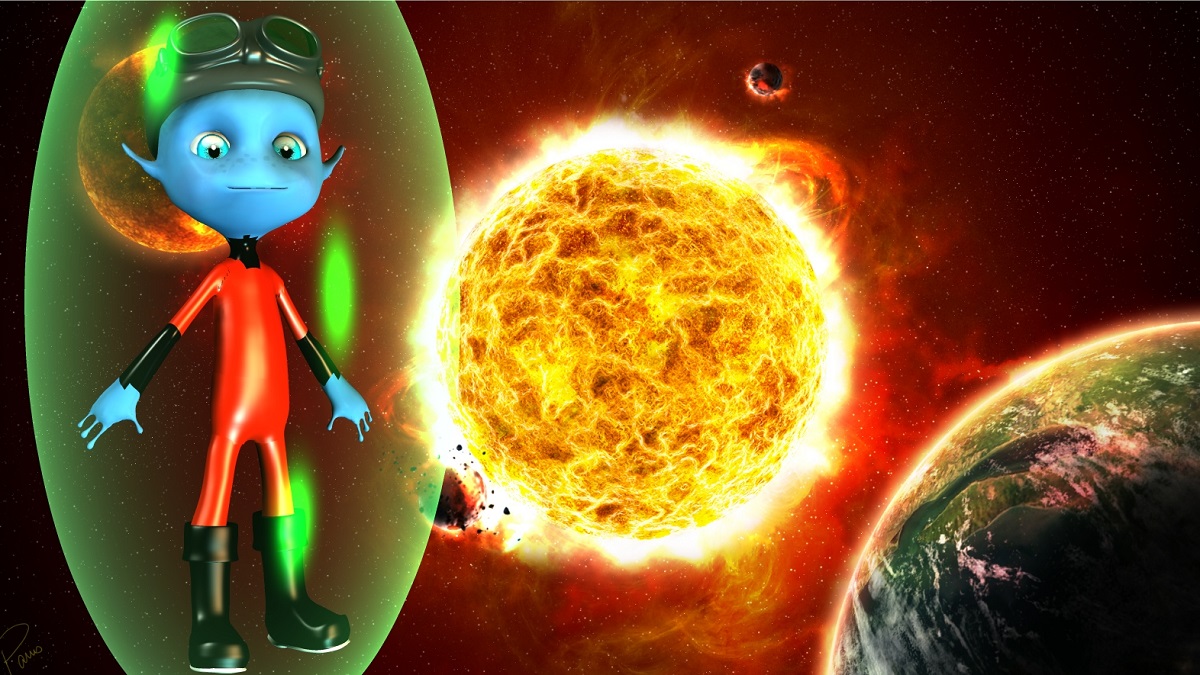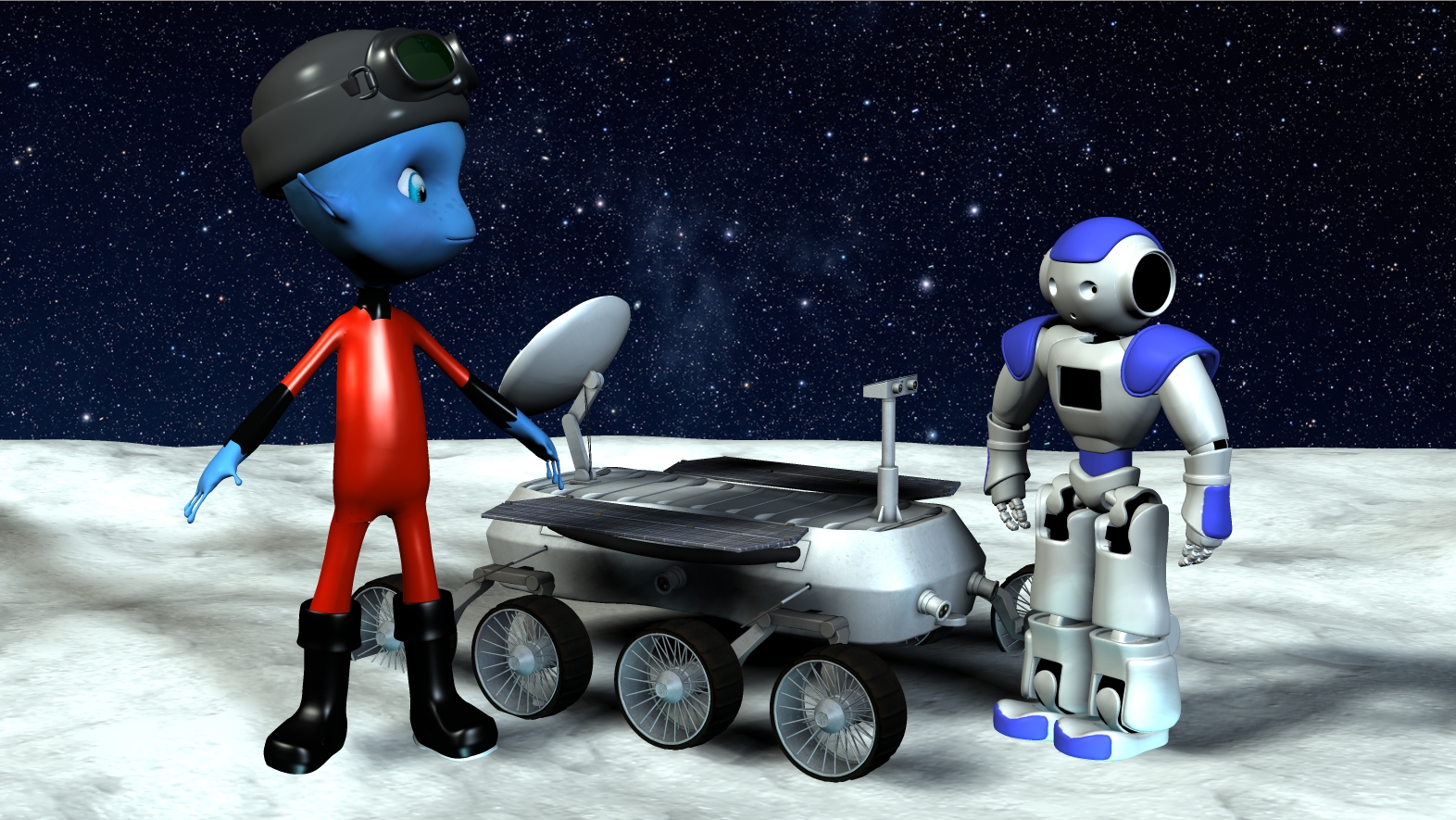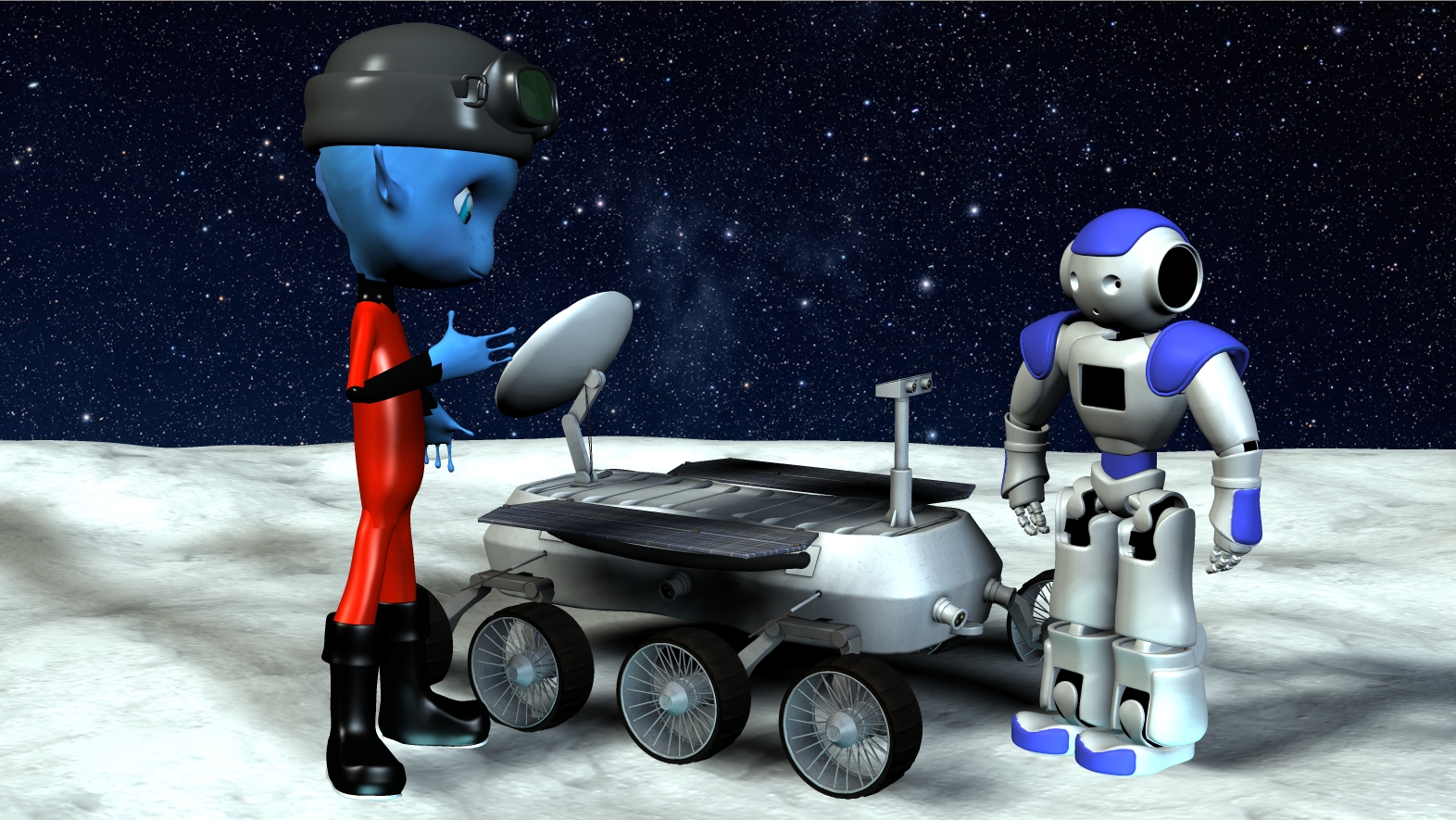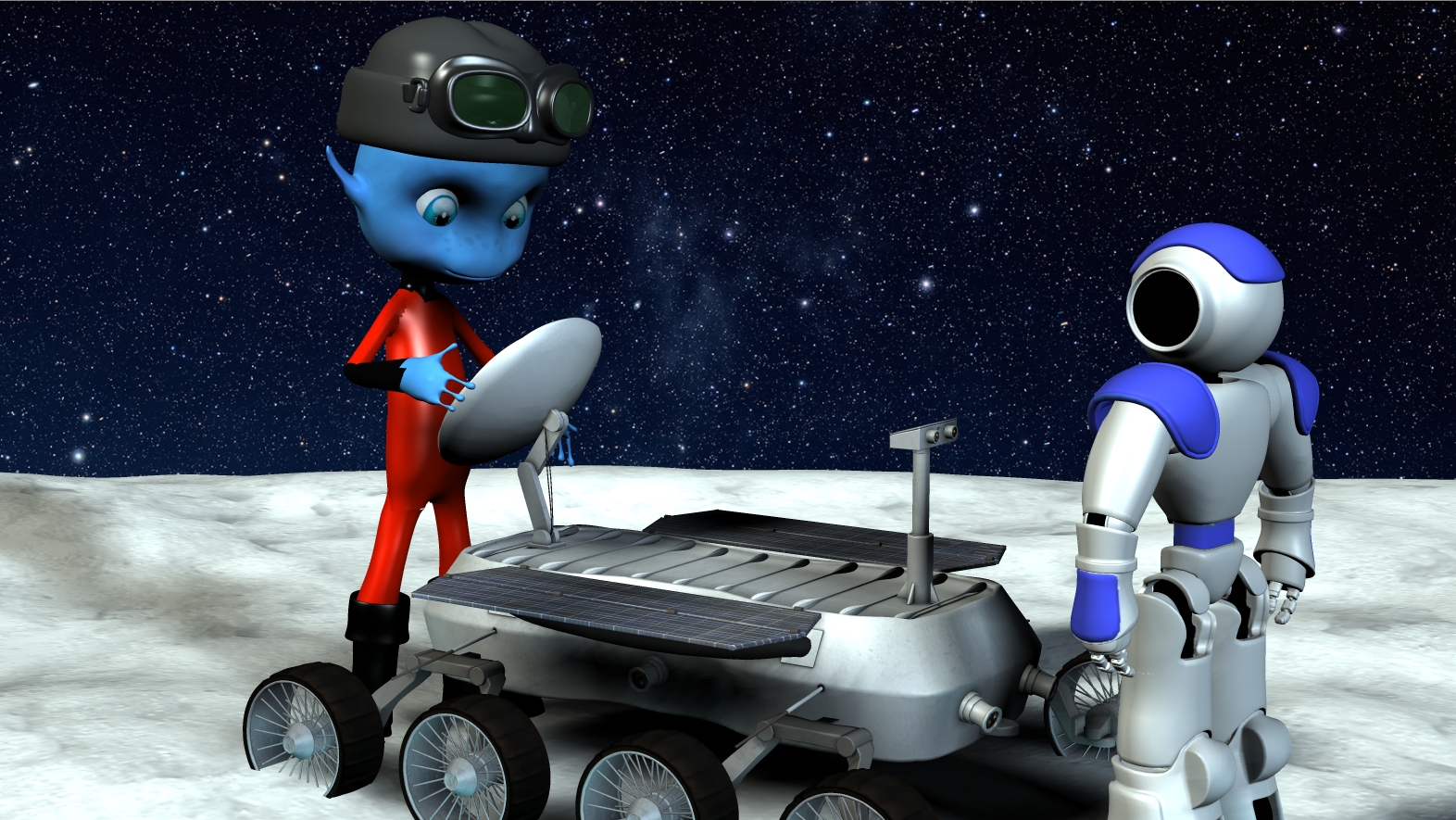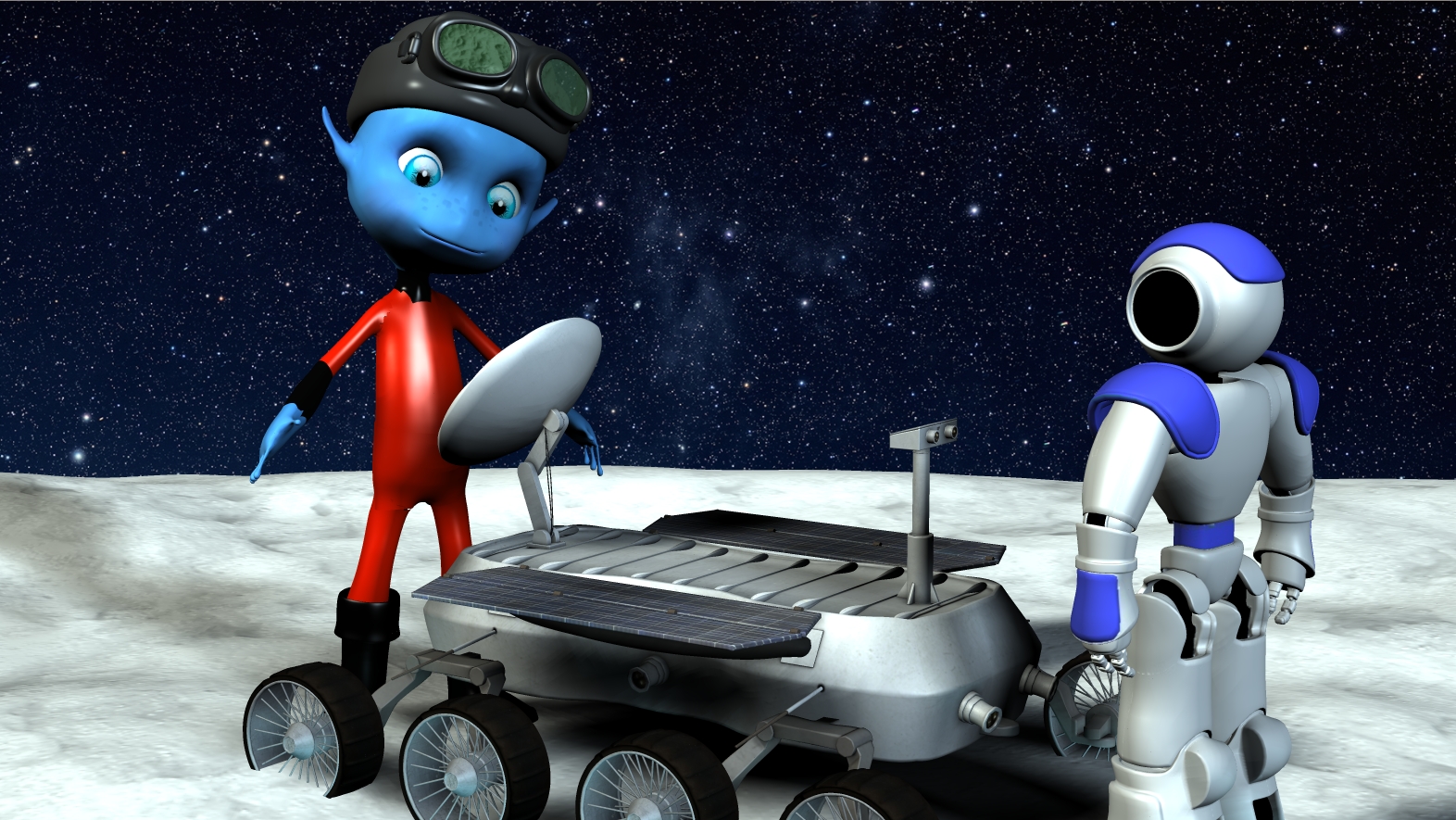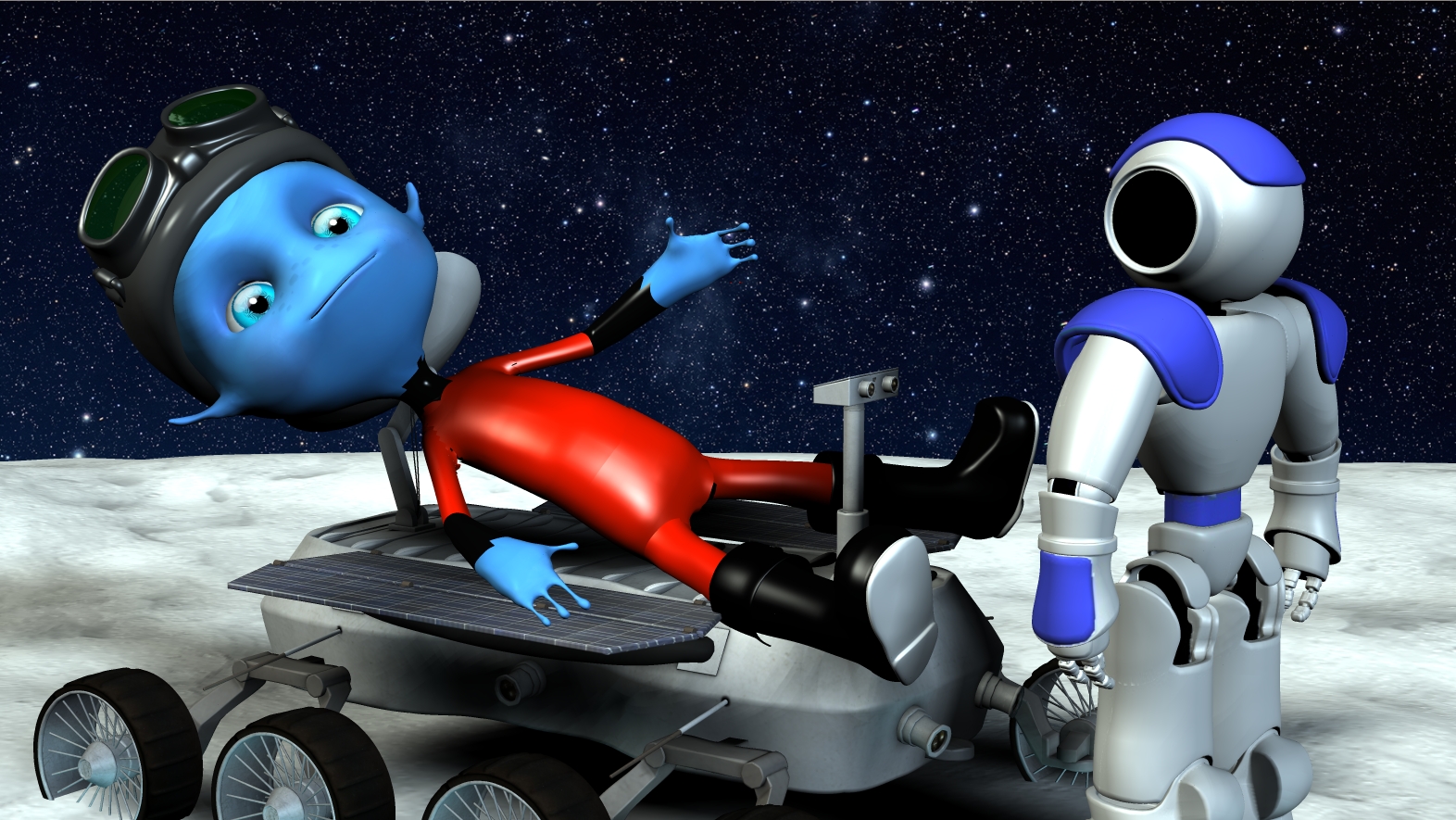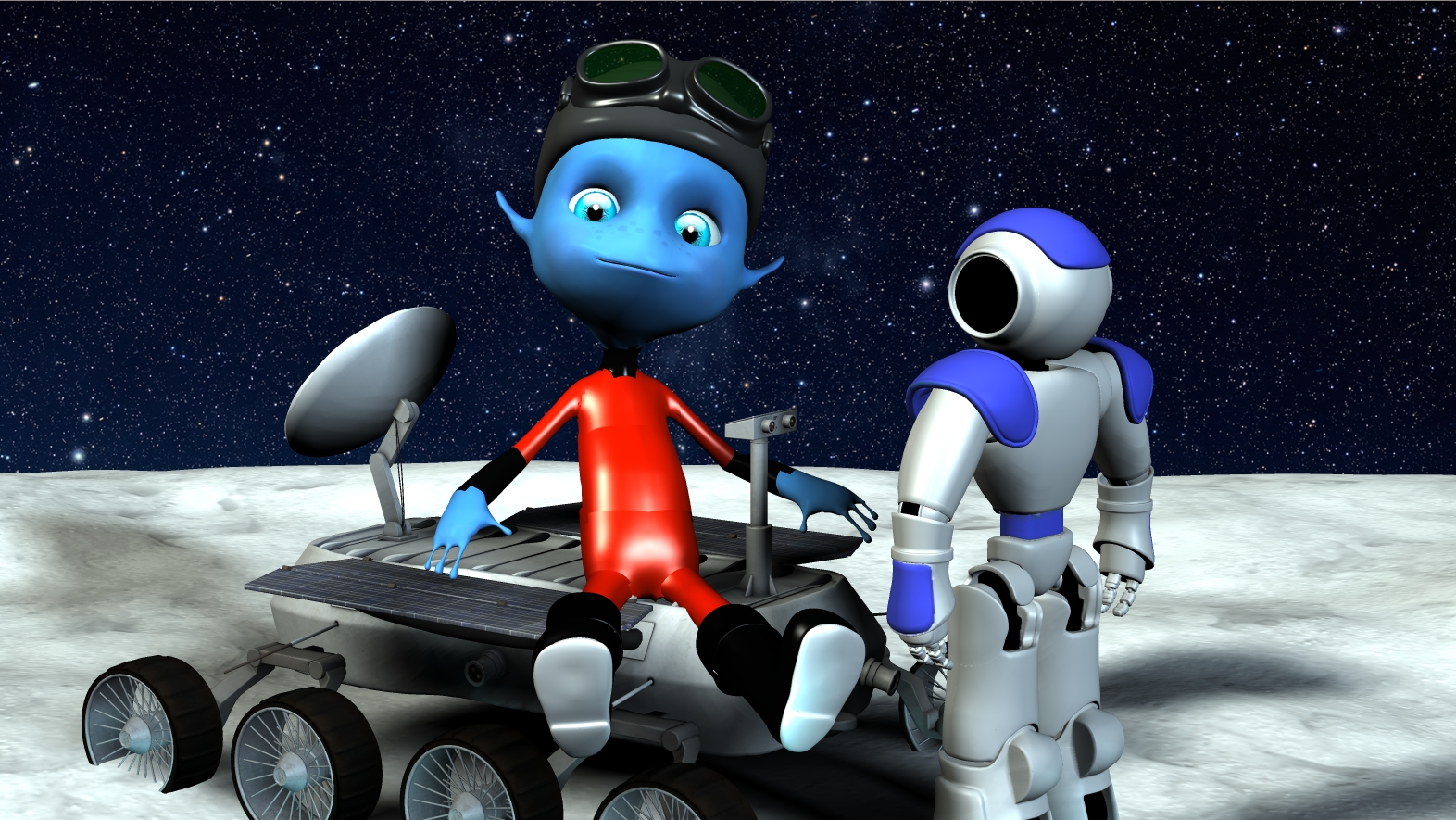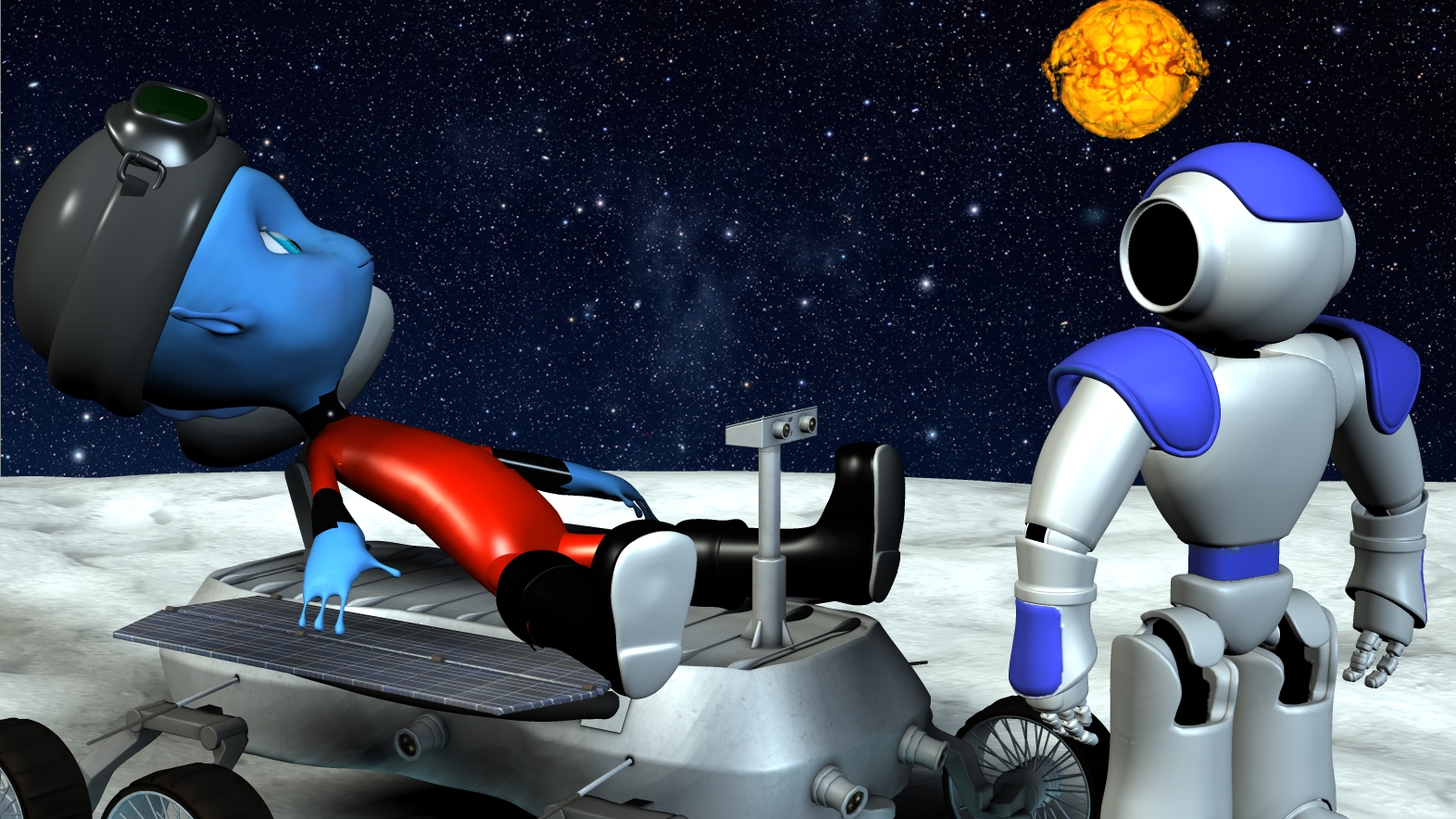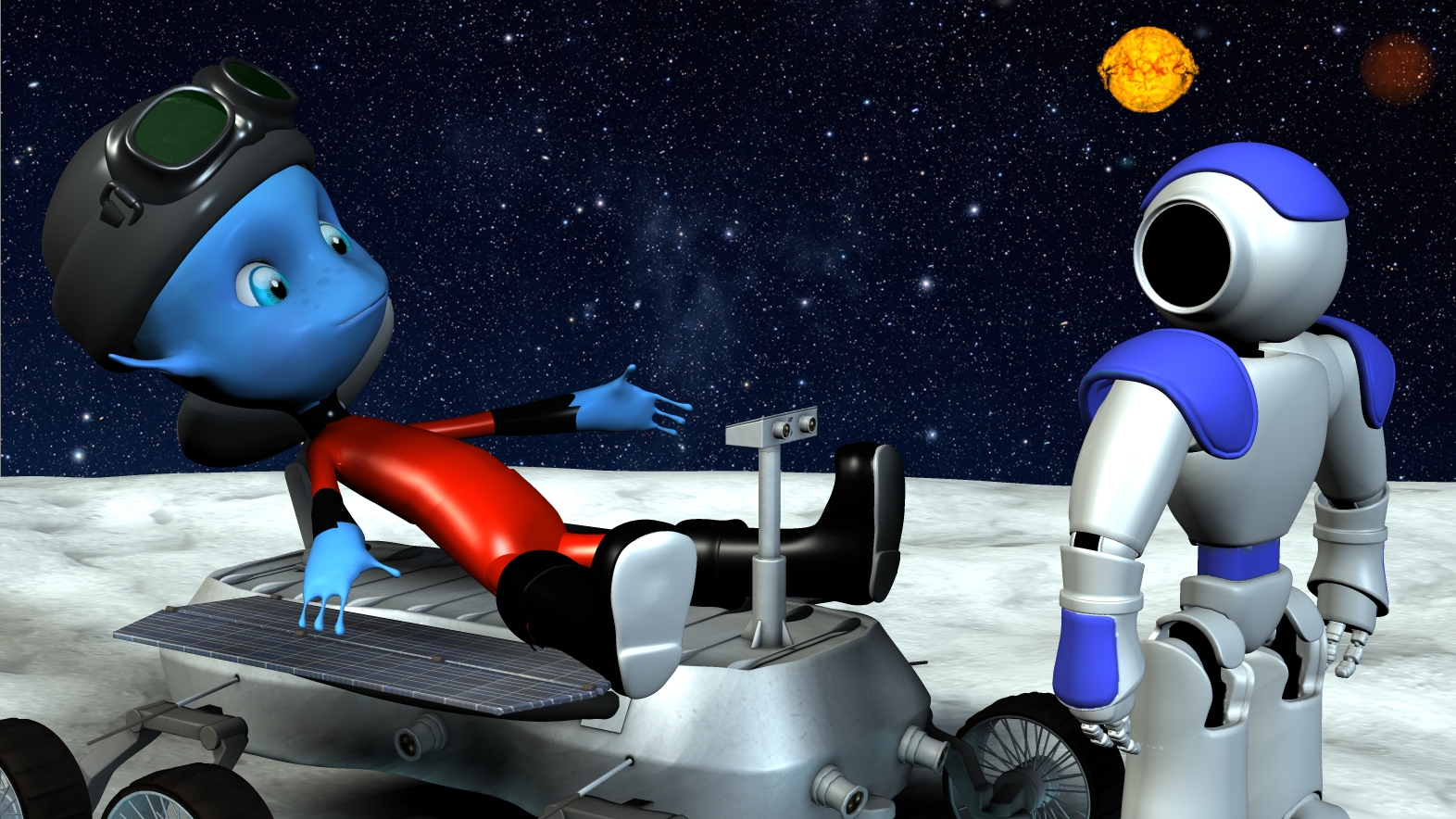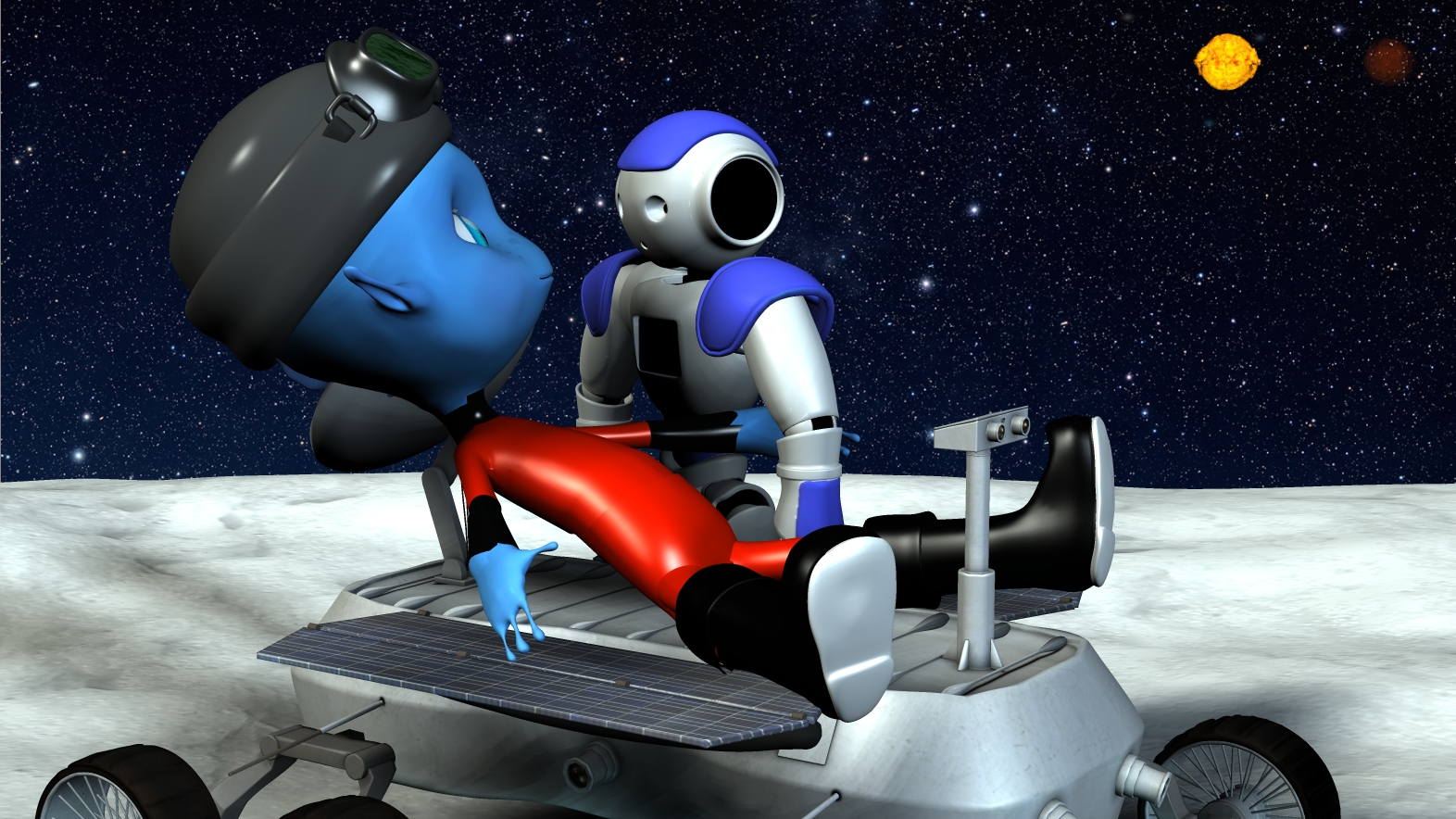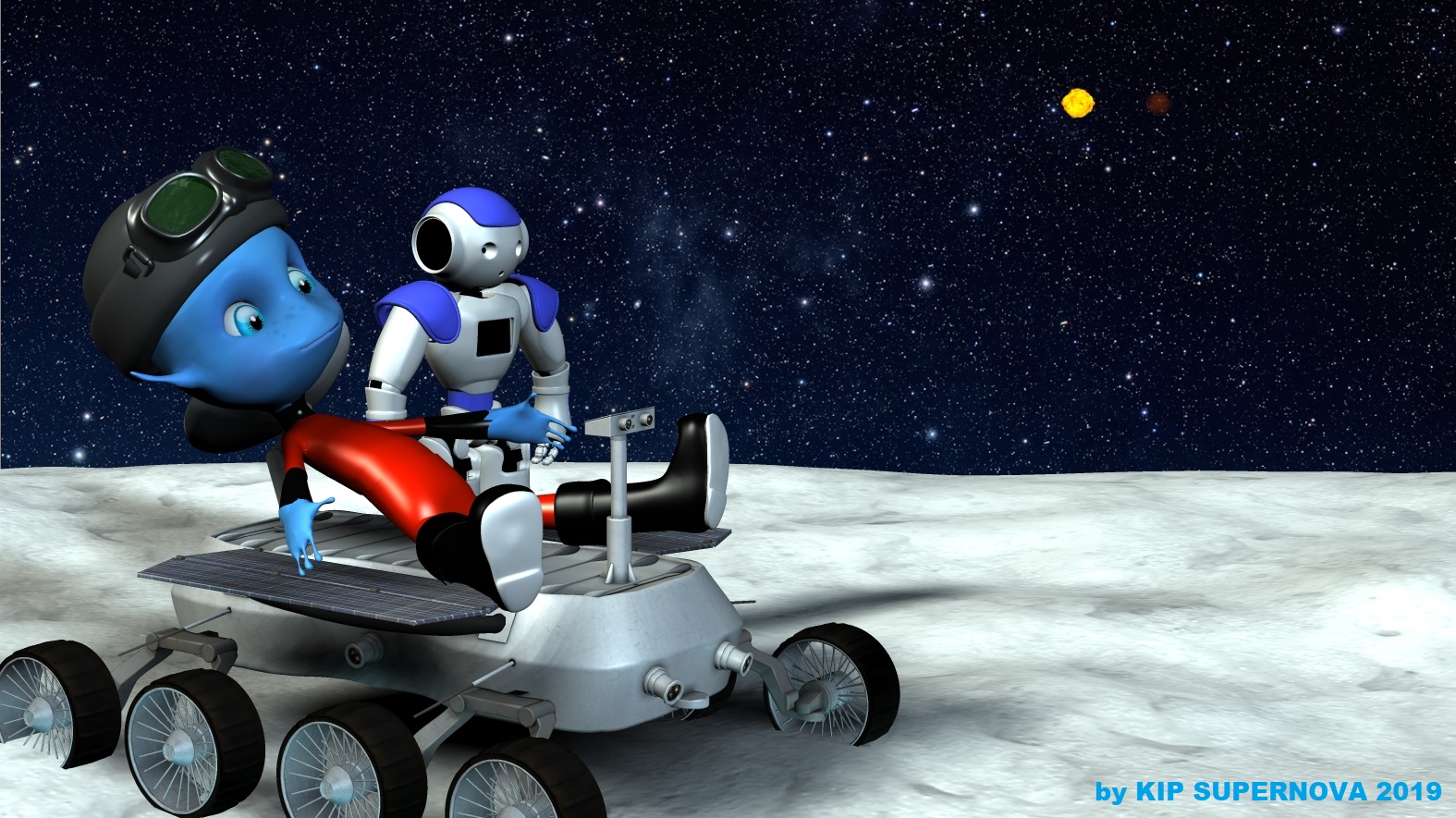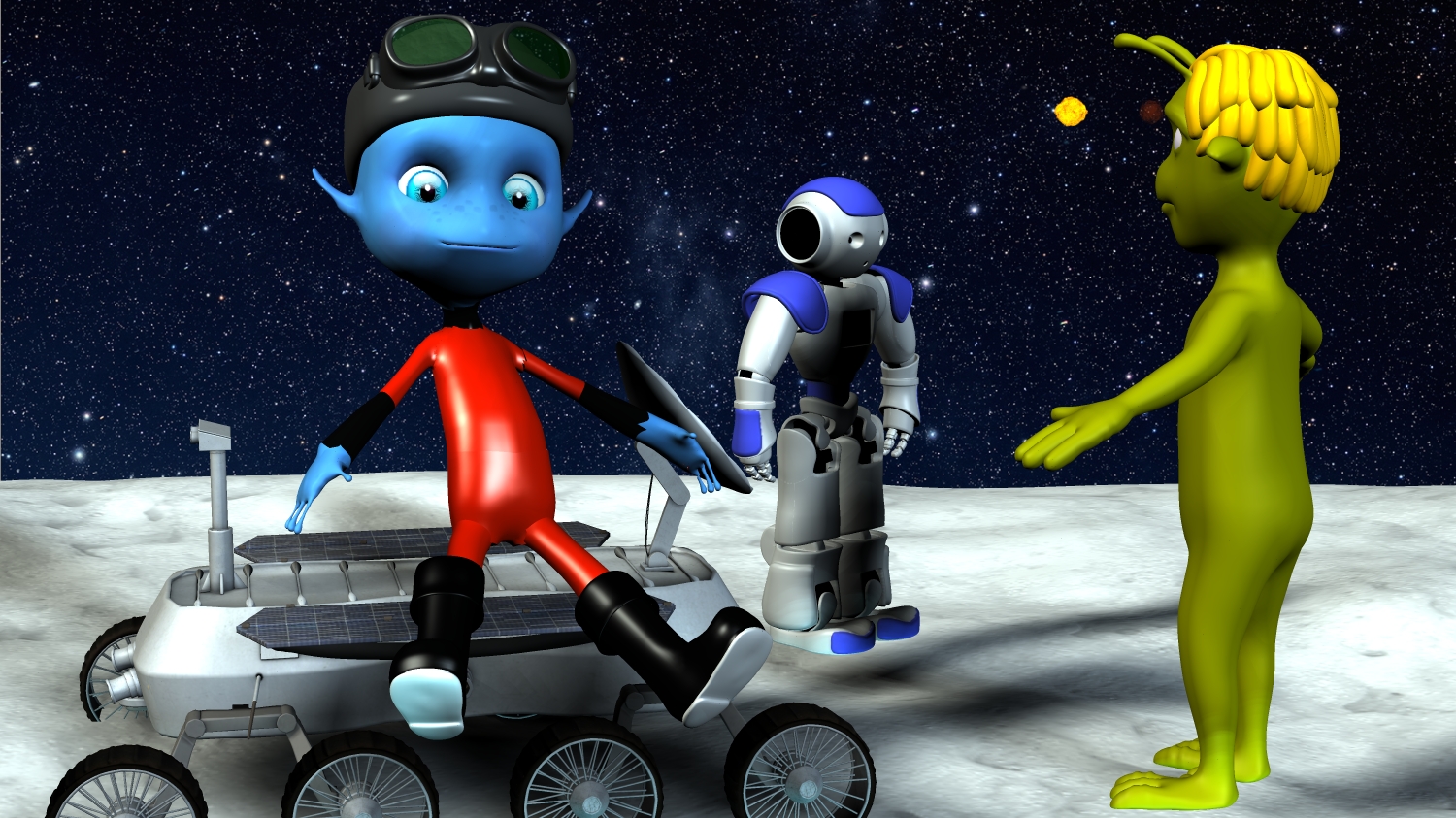 Mew and Mewtwo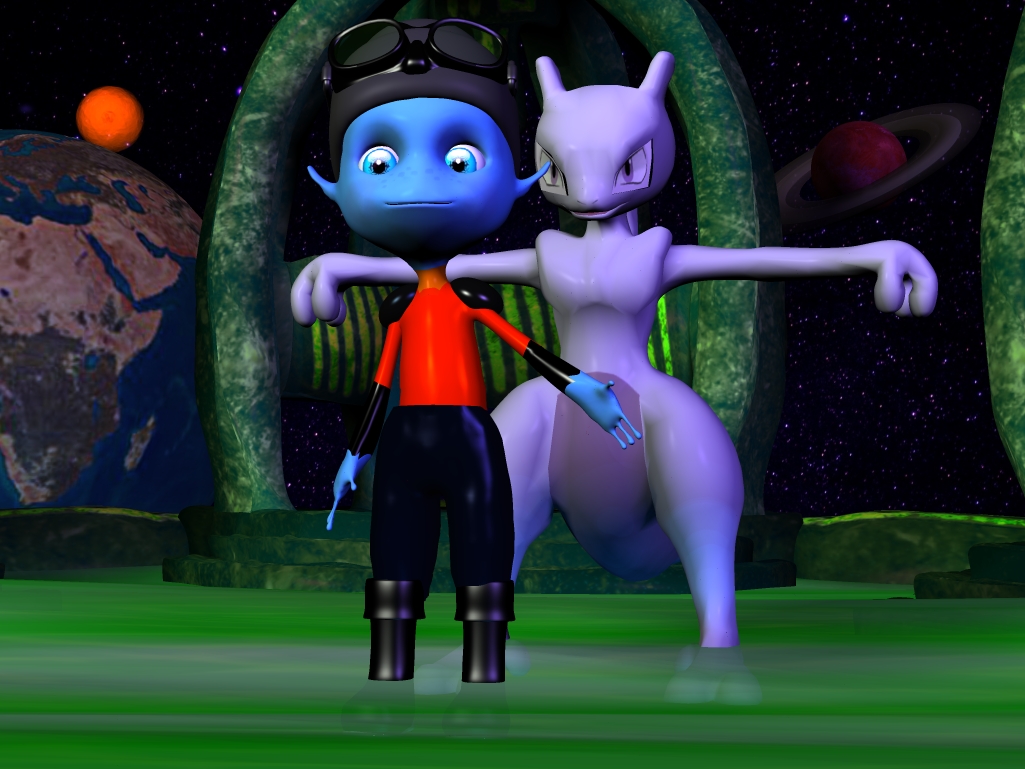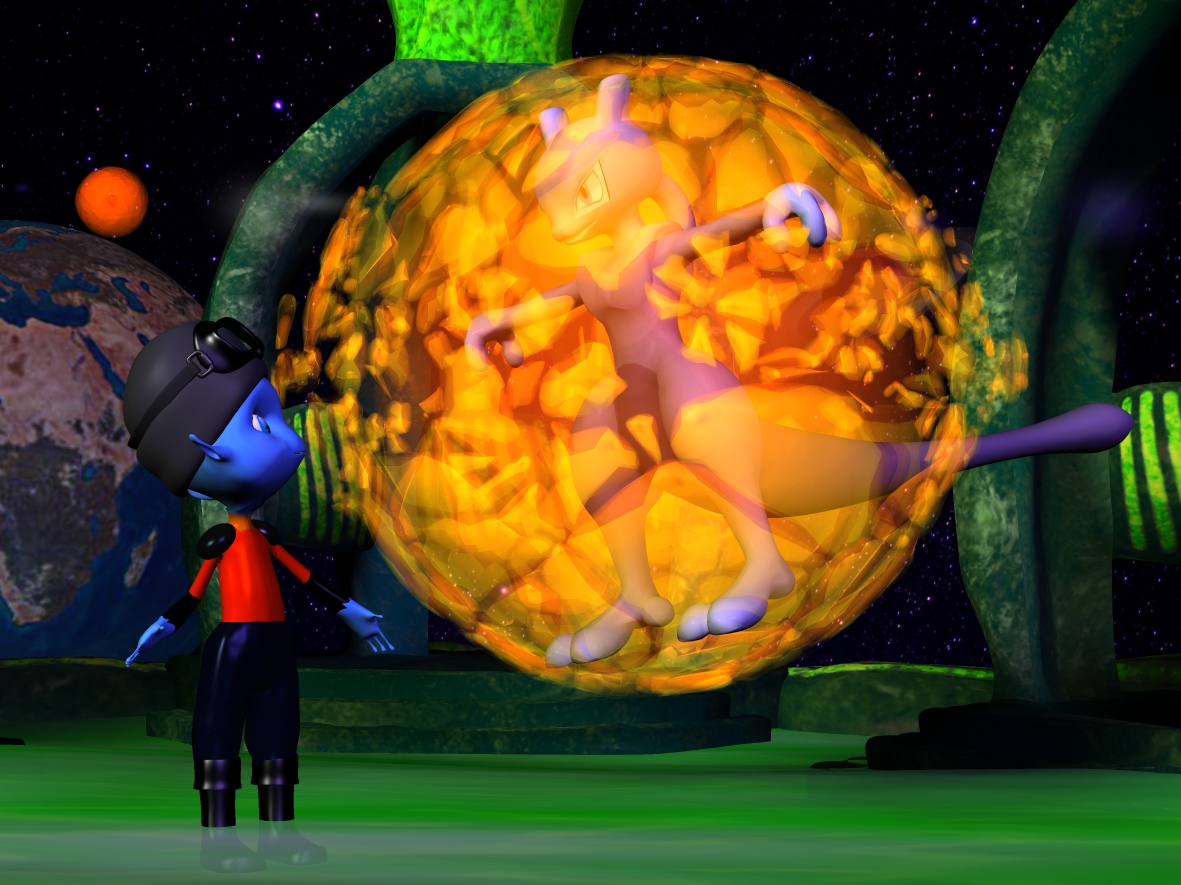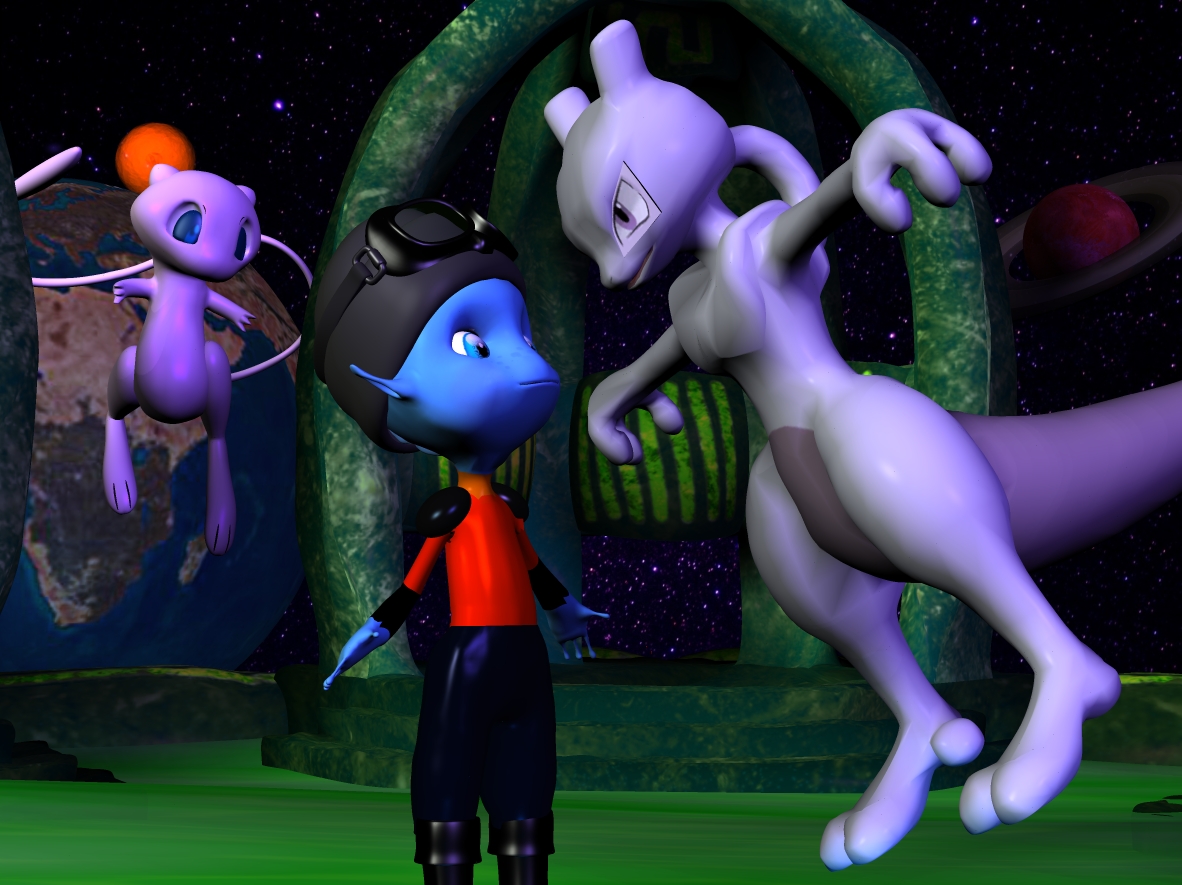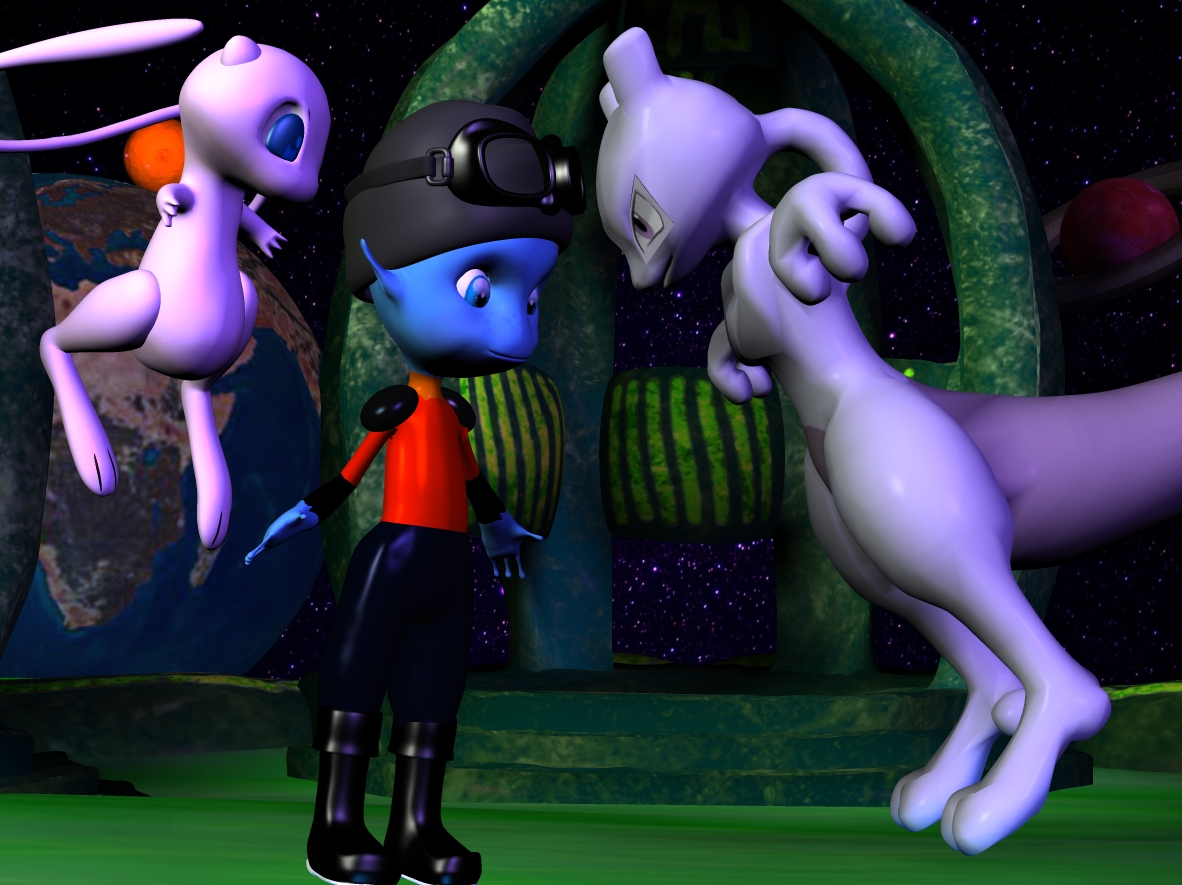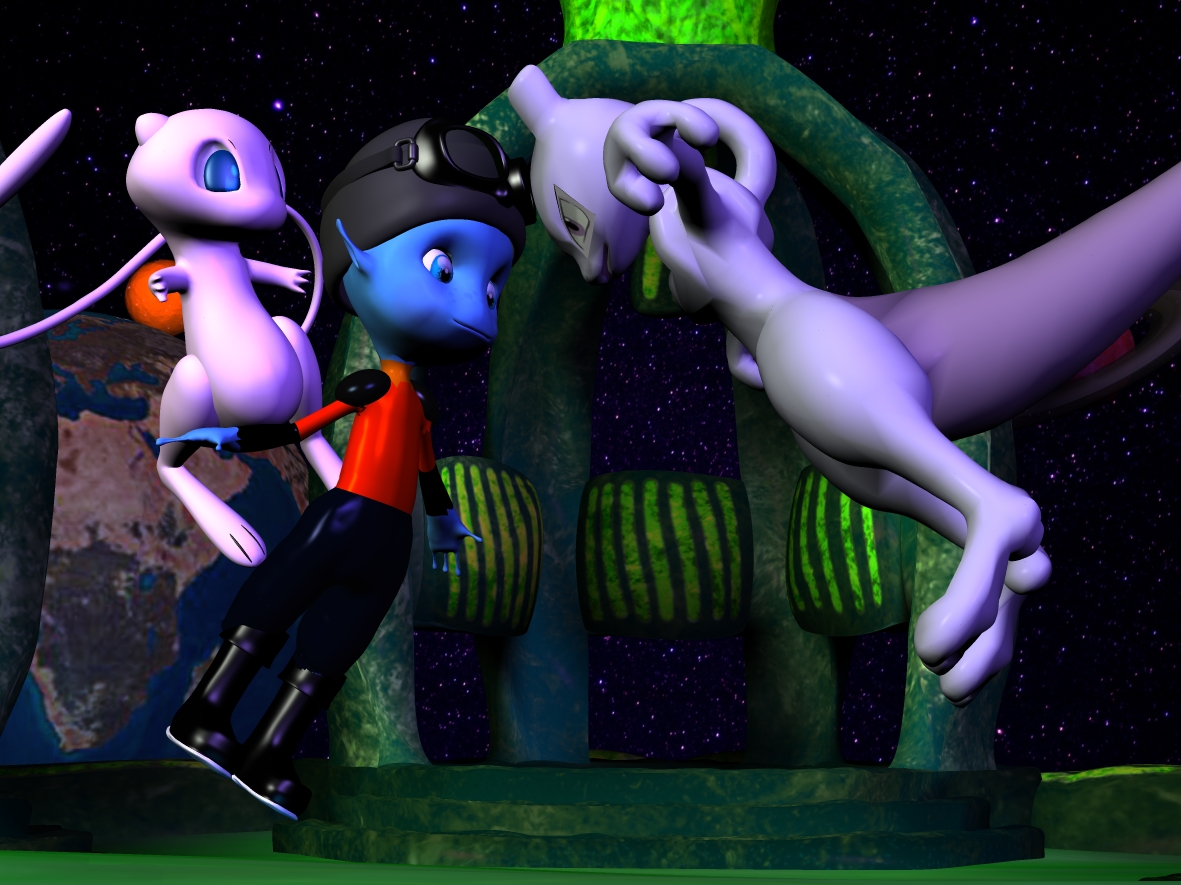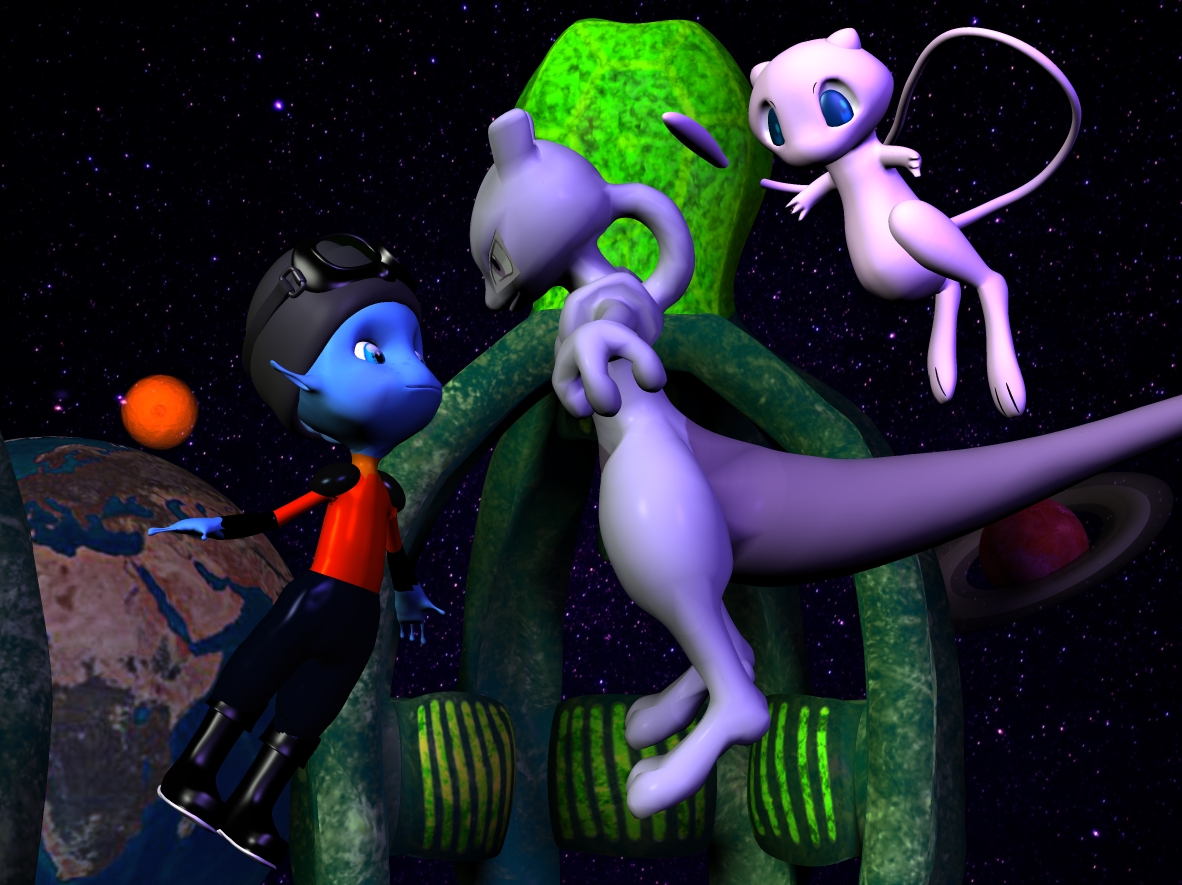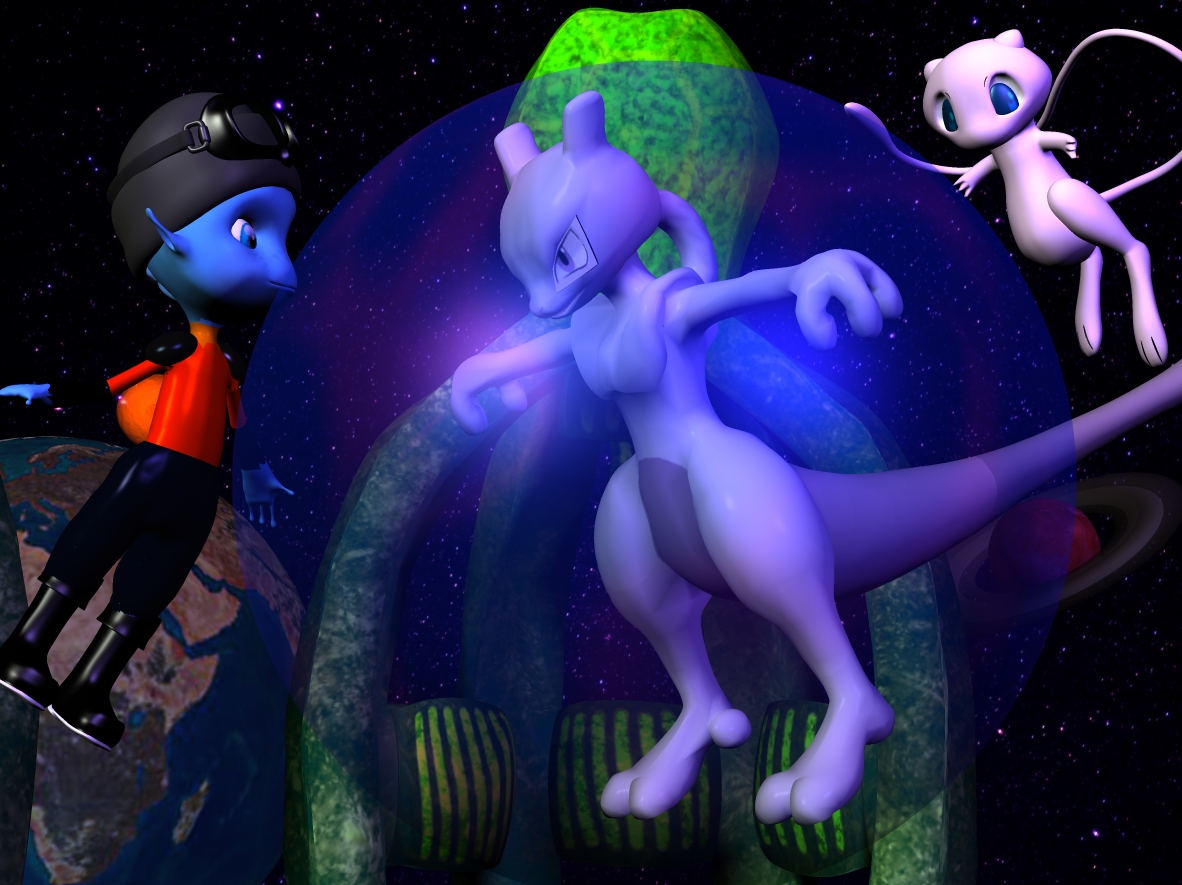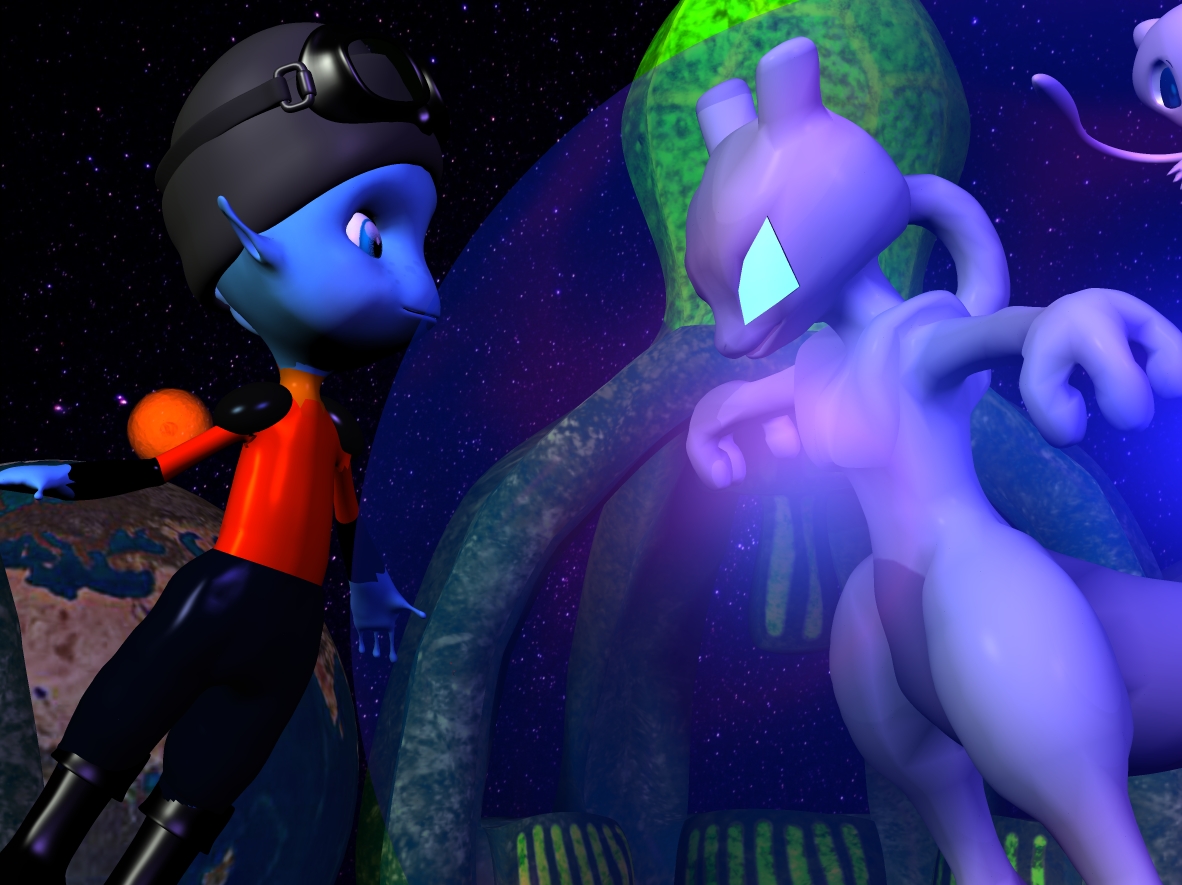 Study at Opal Lake in the Night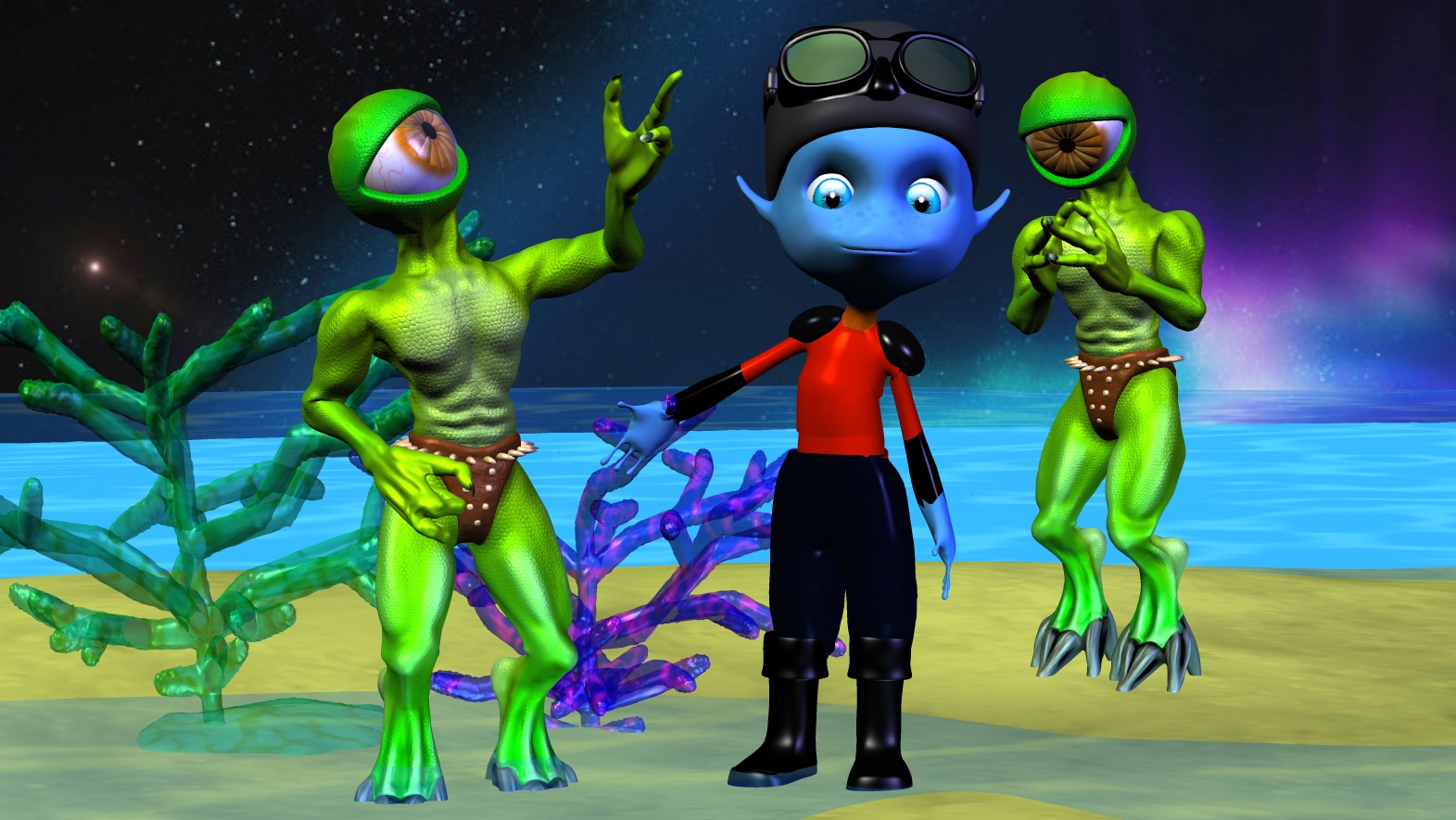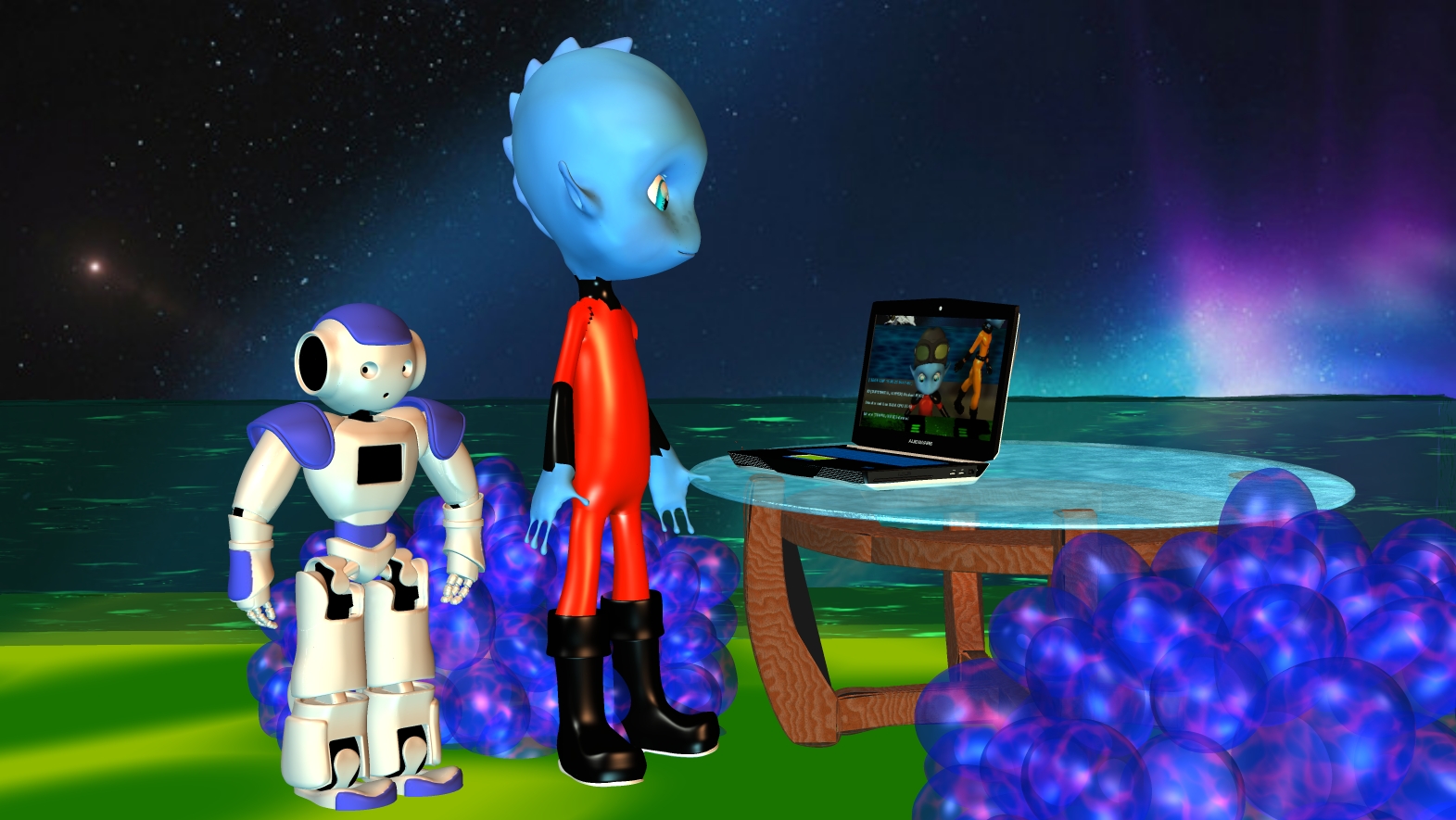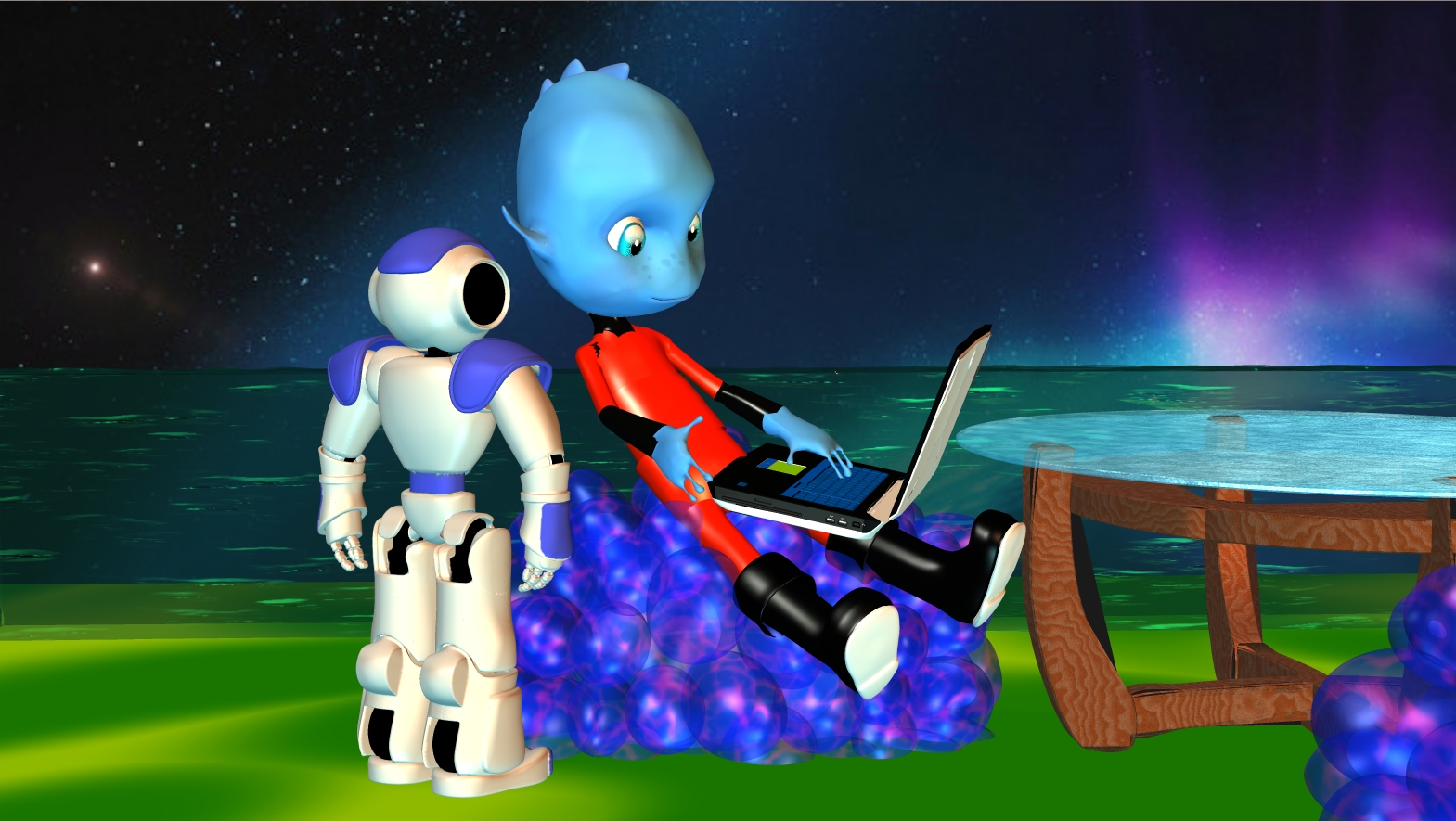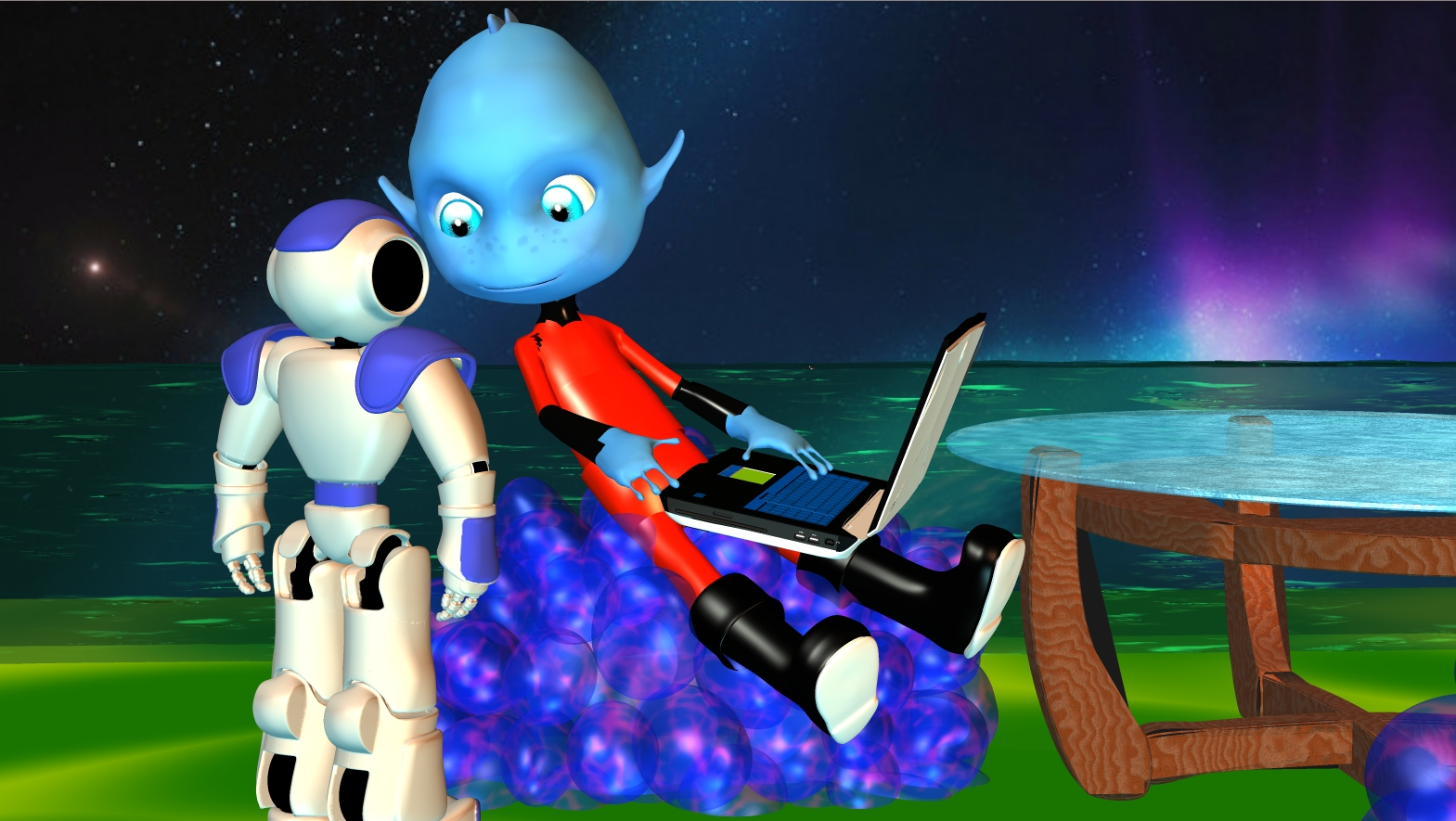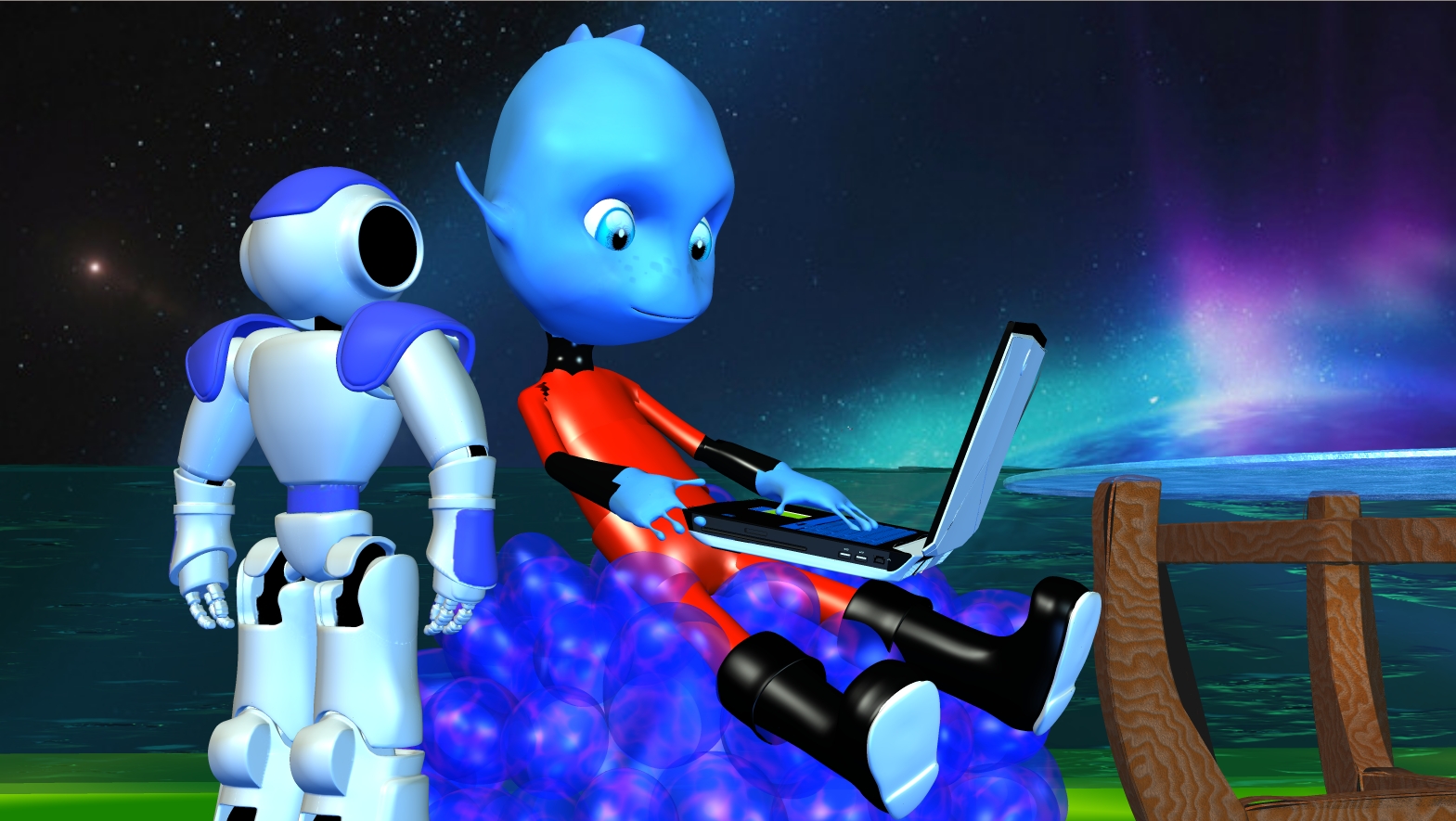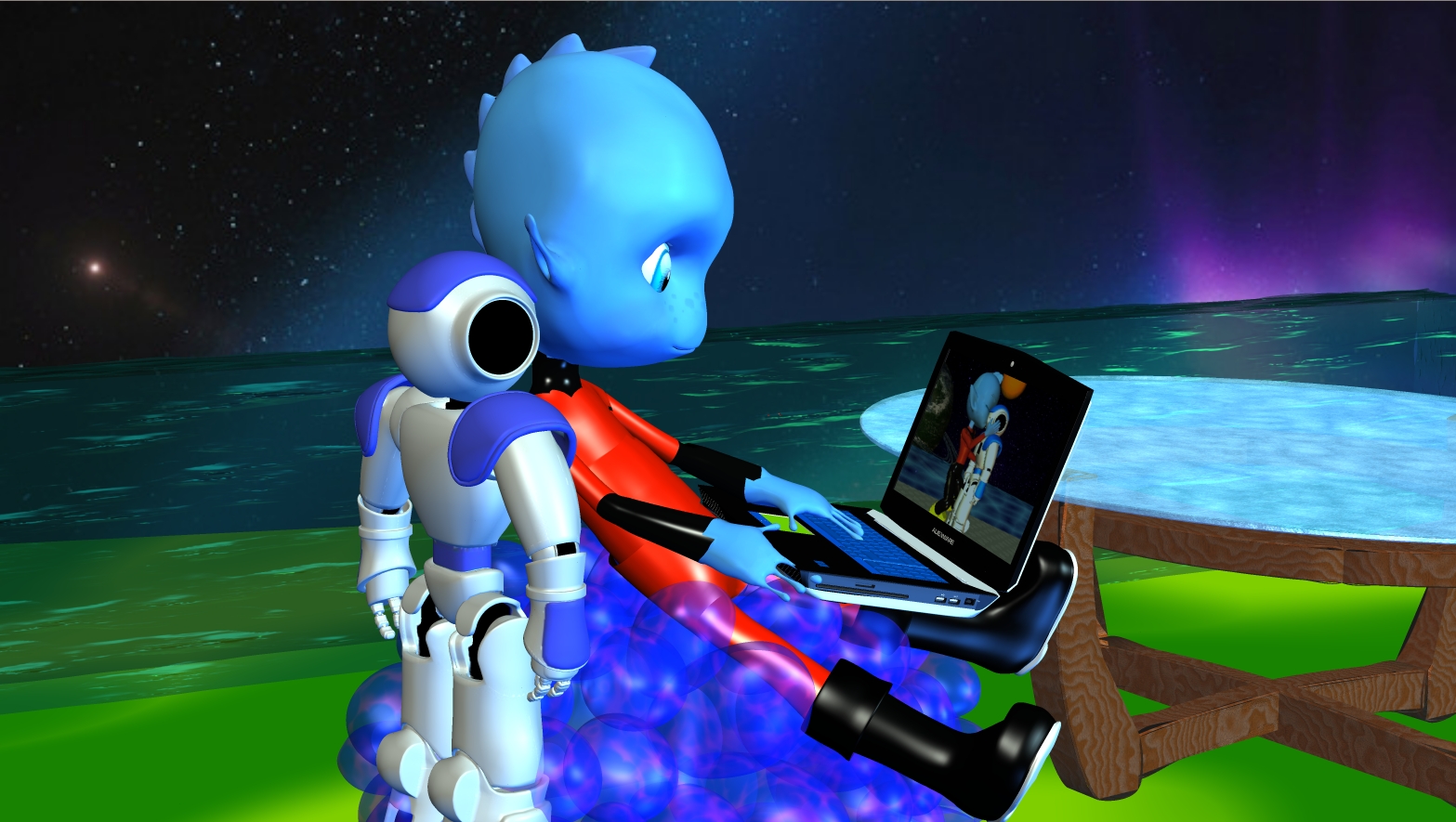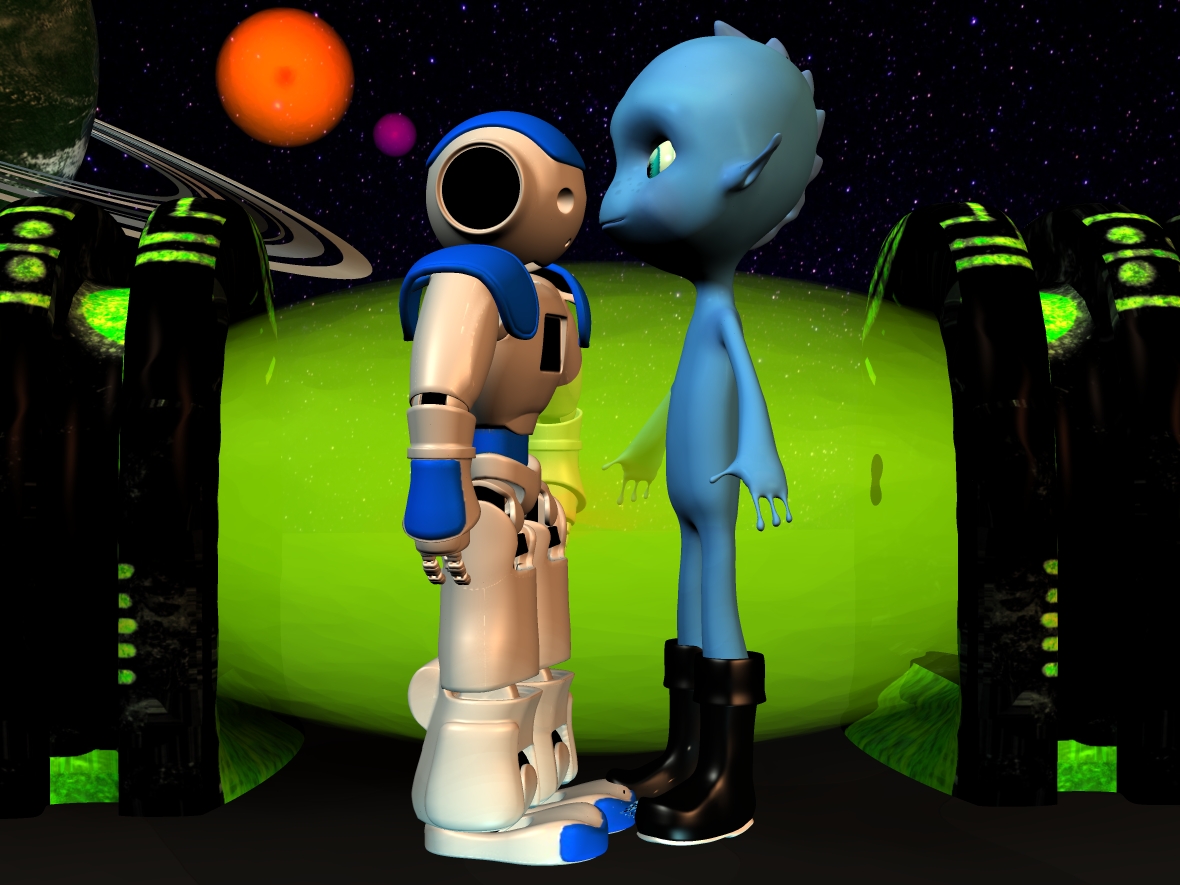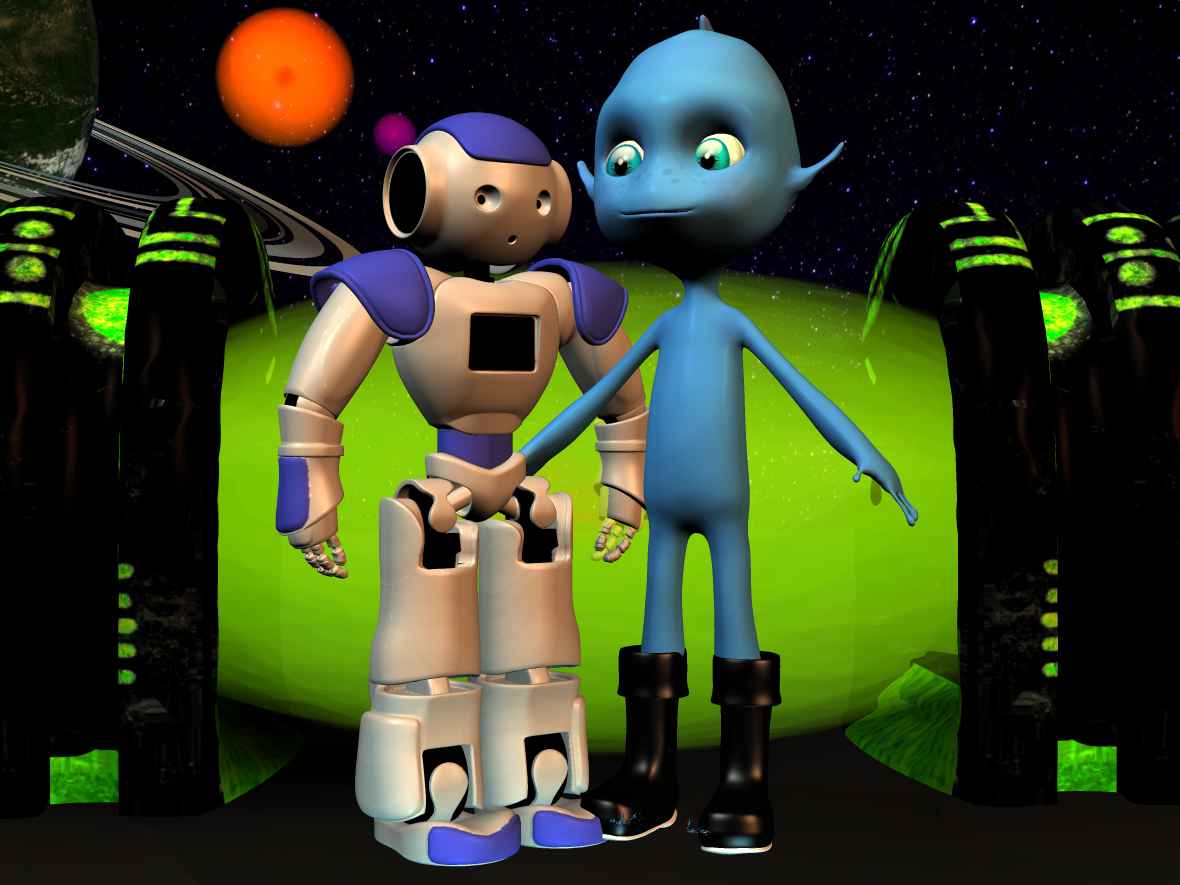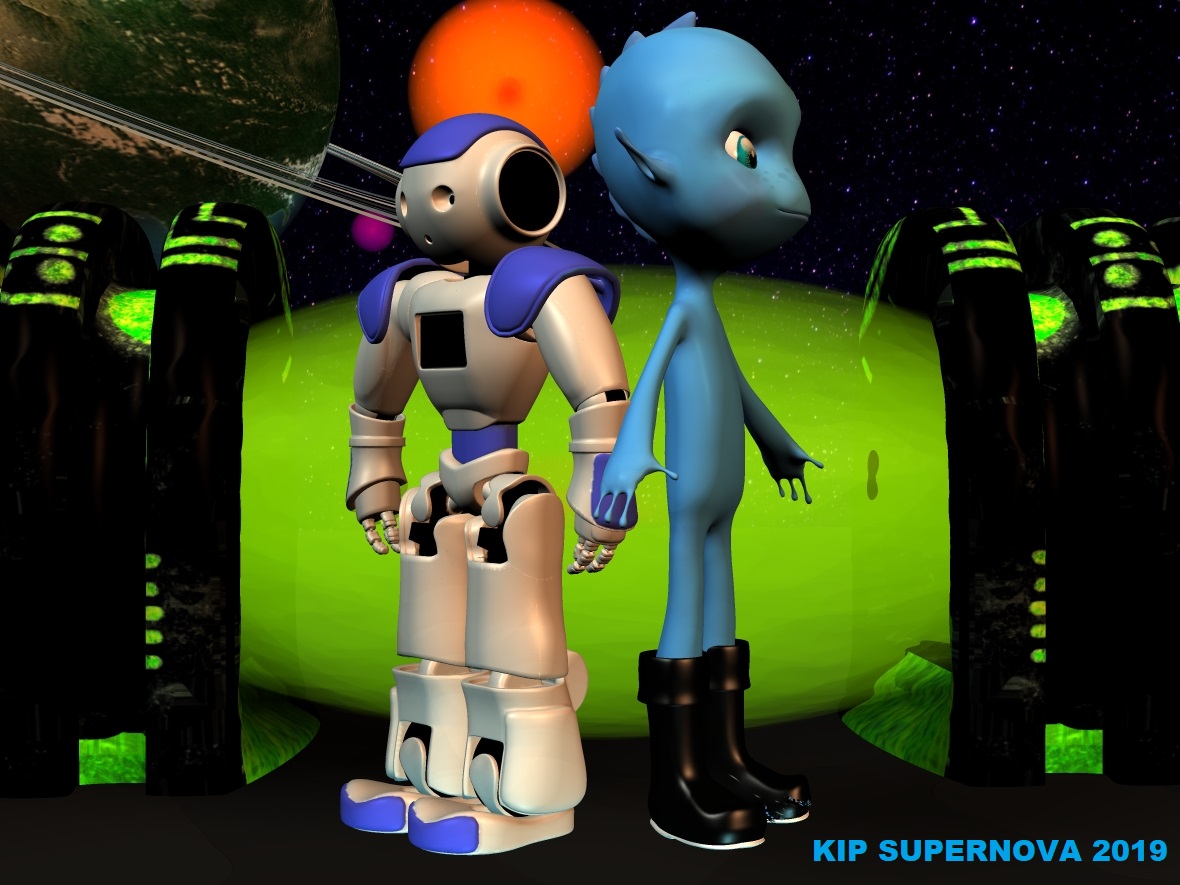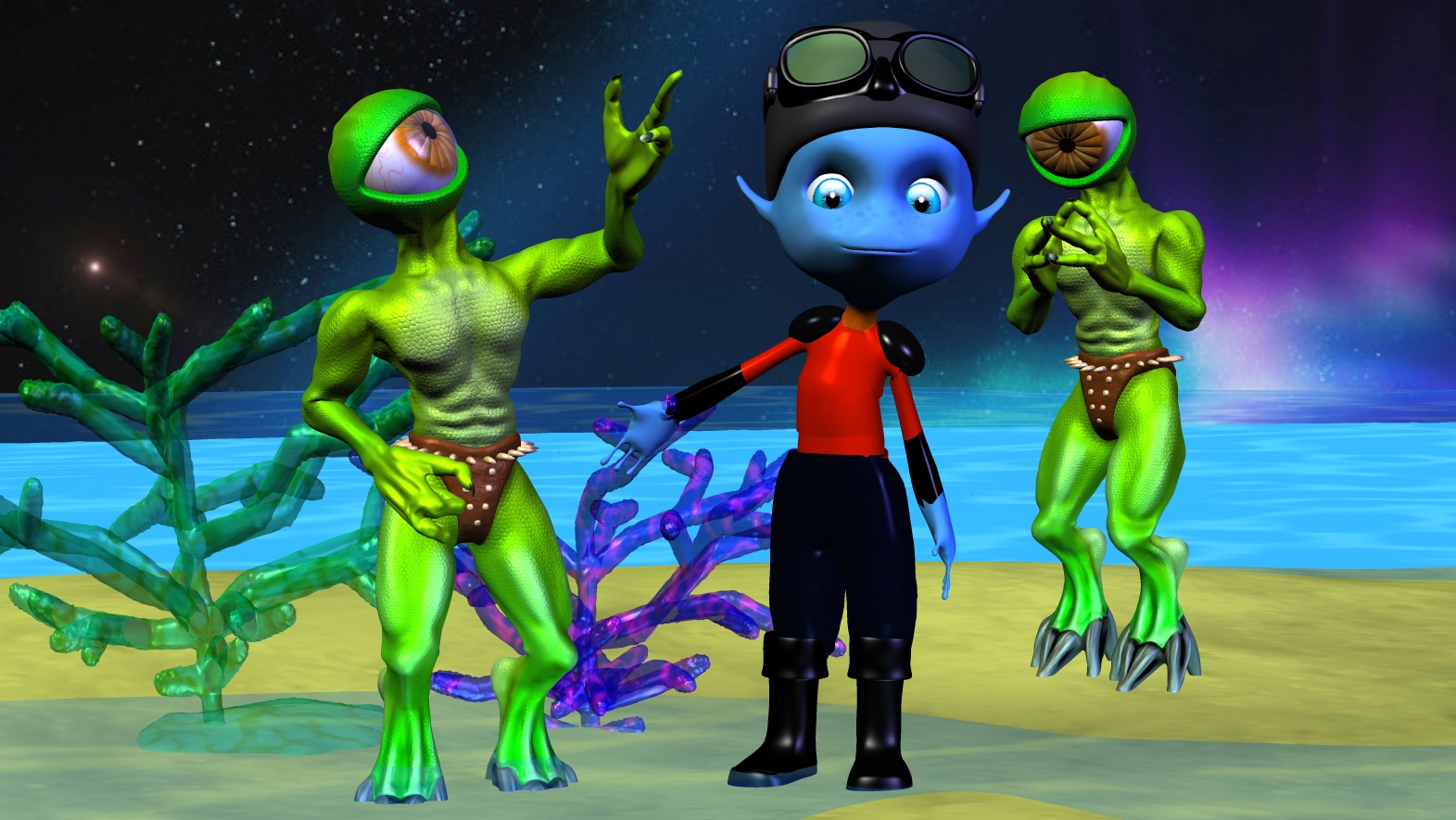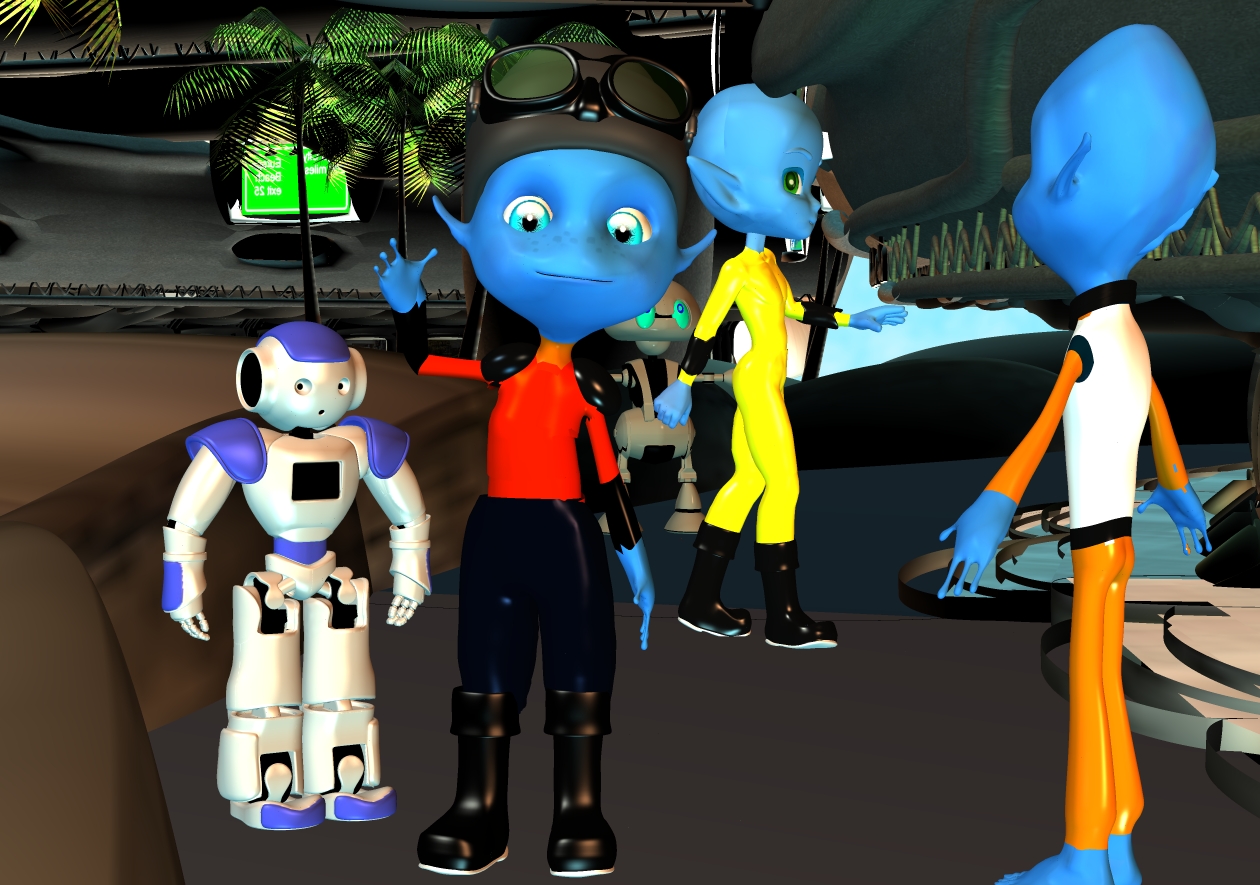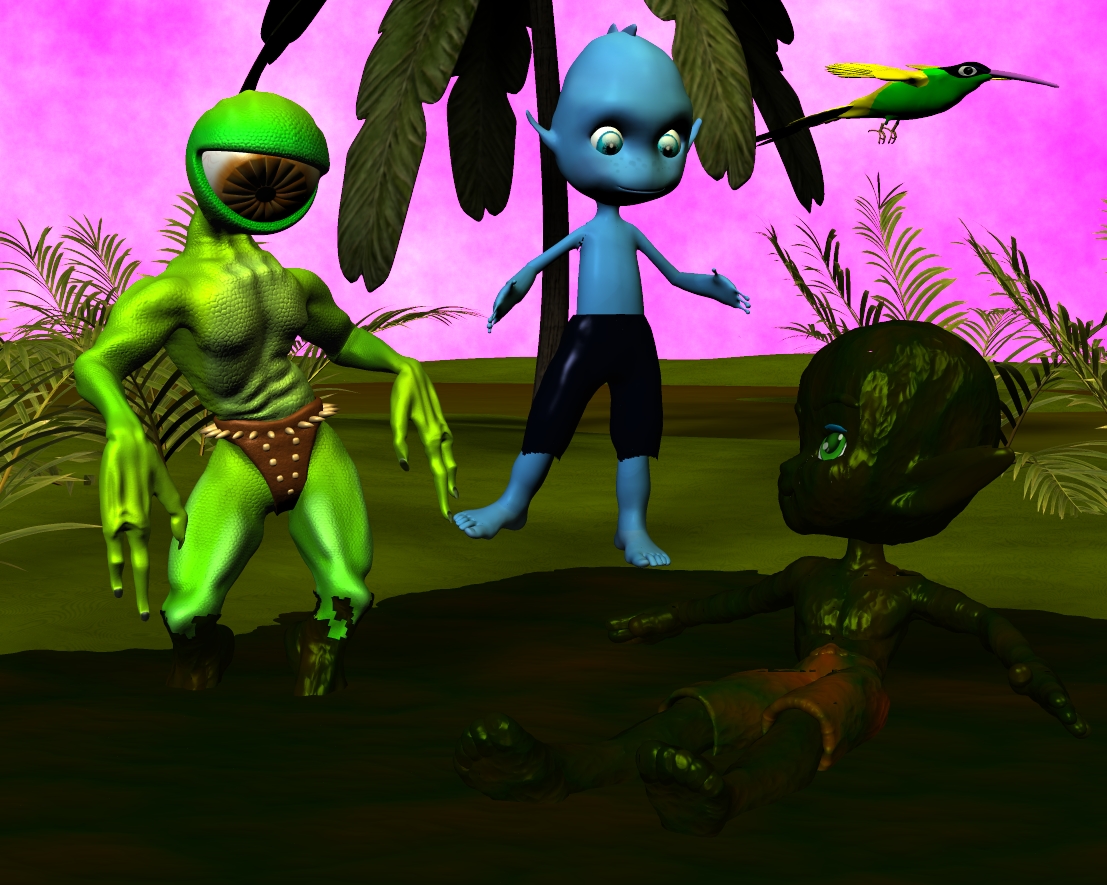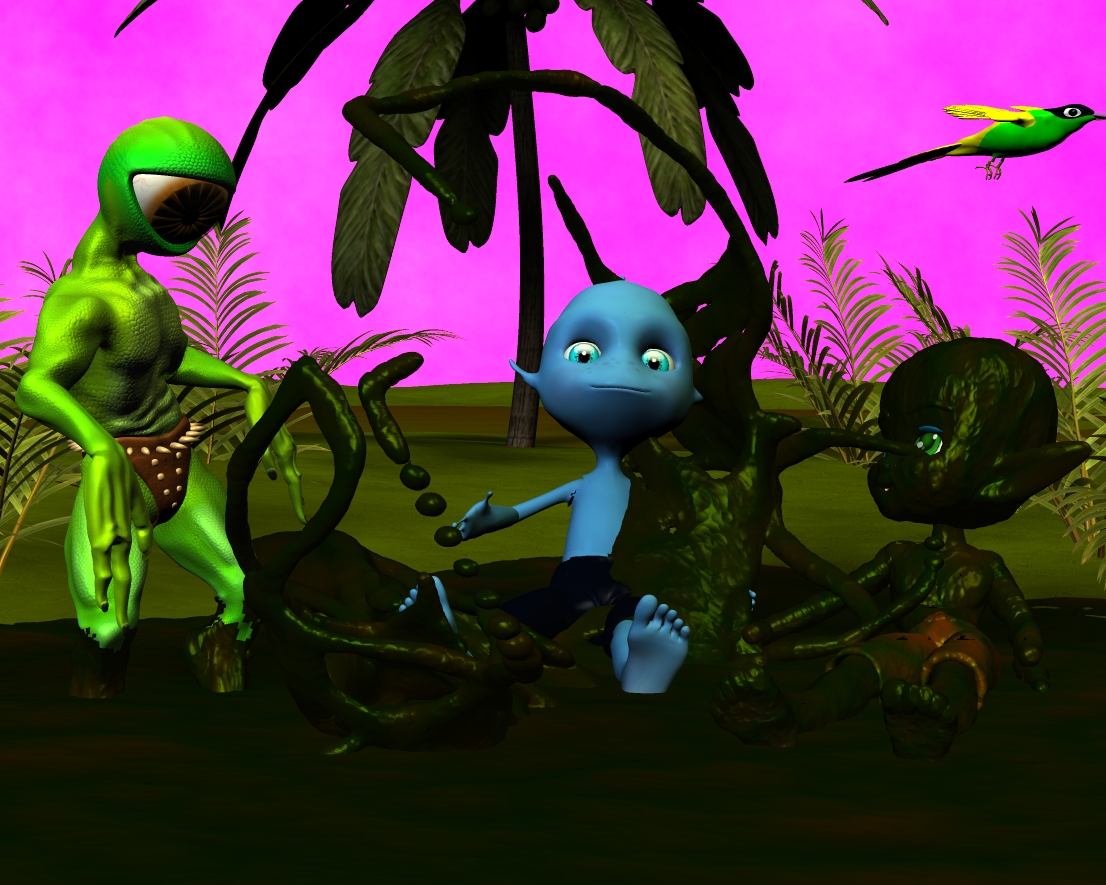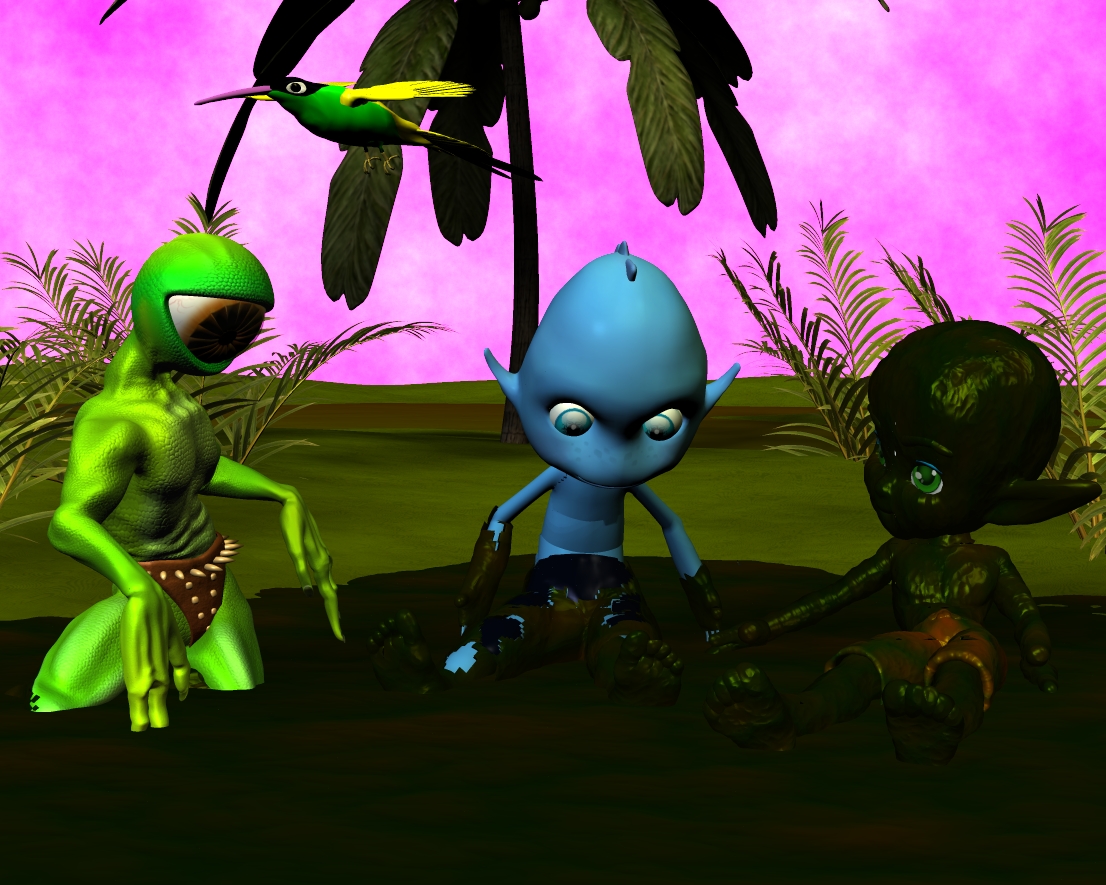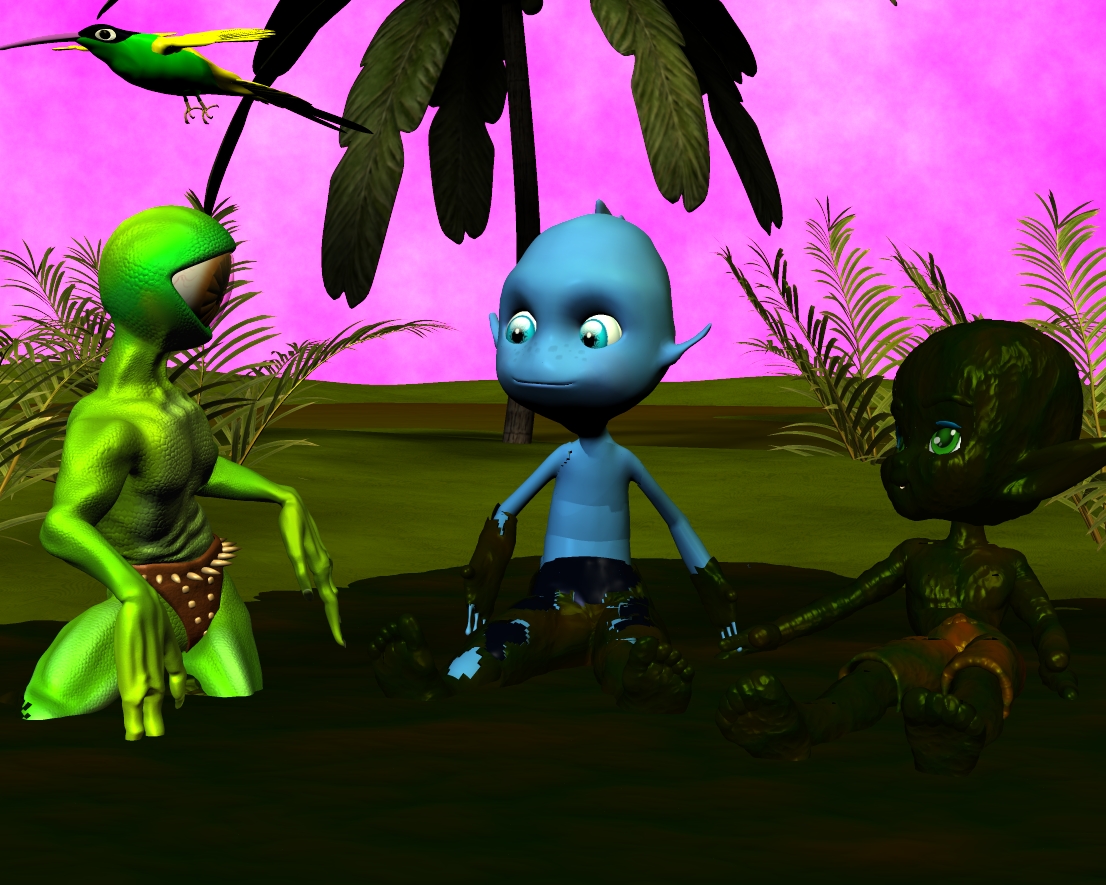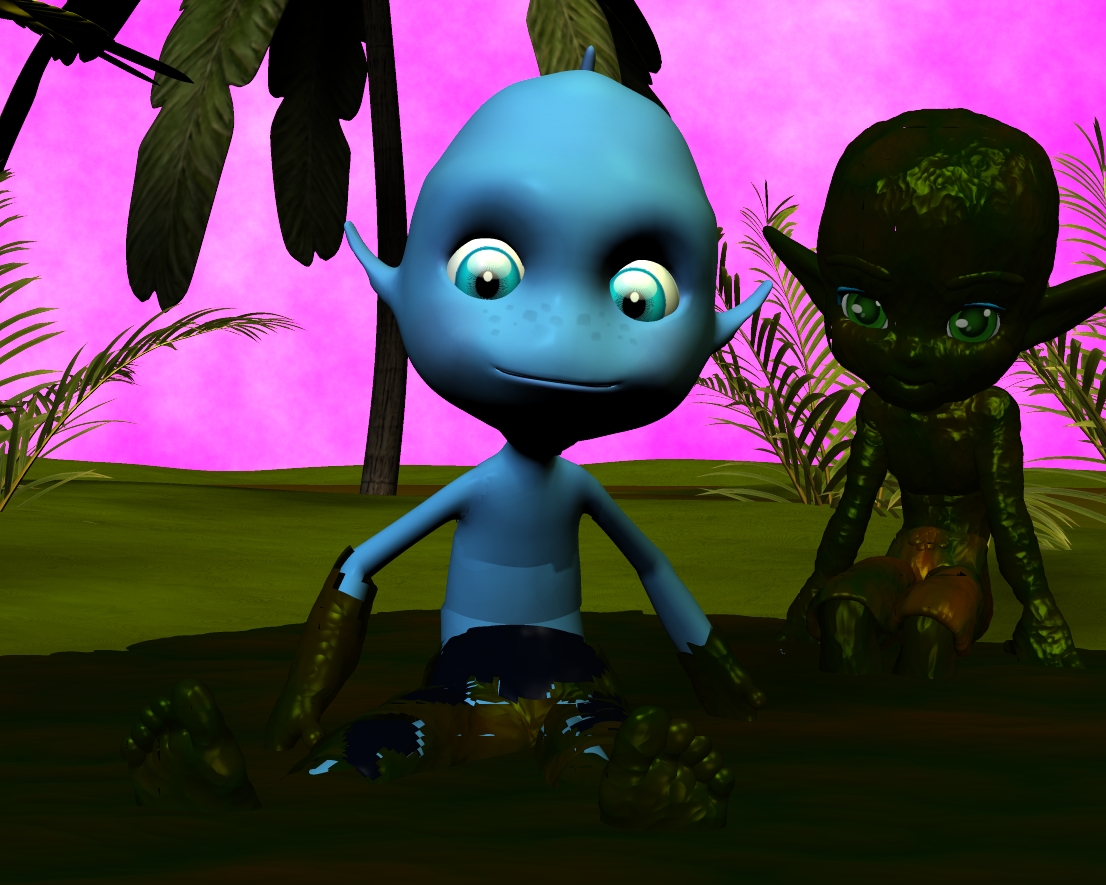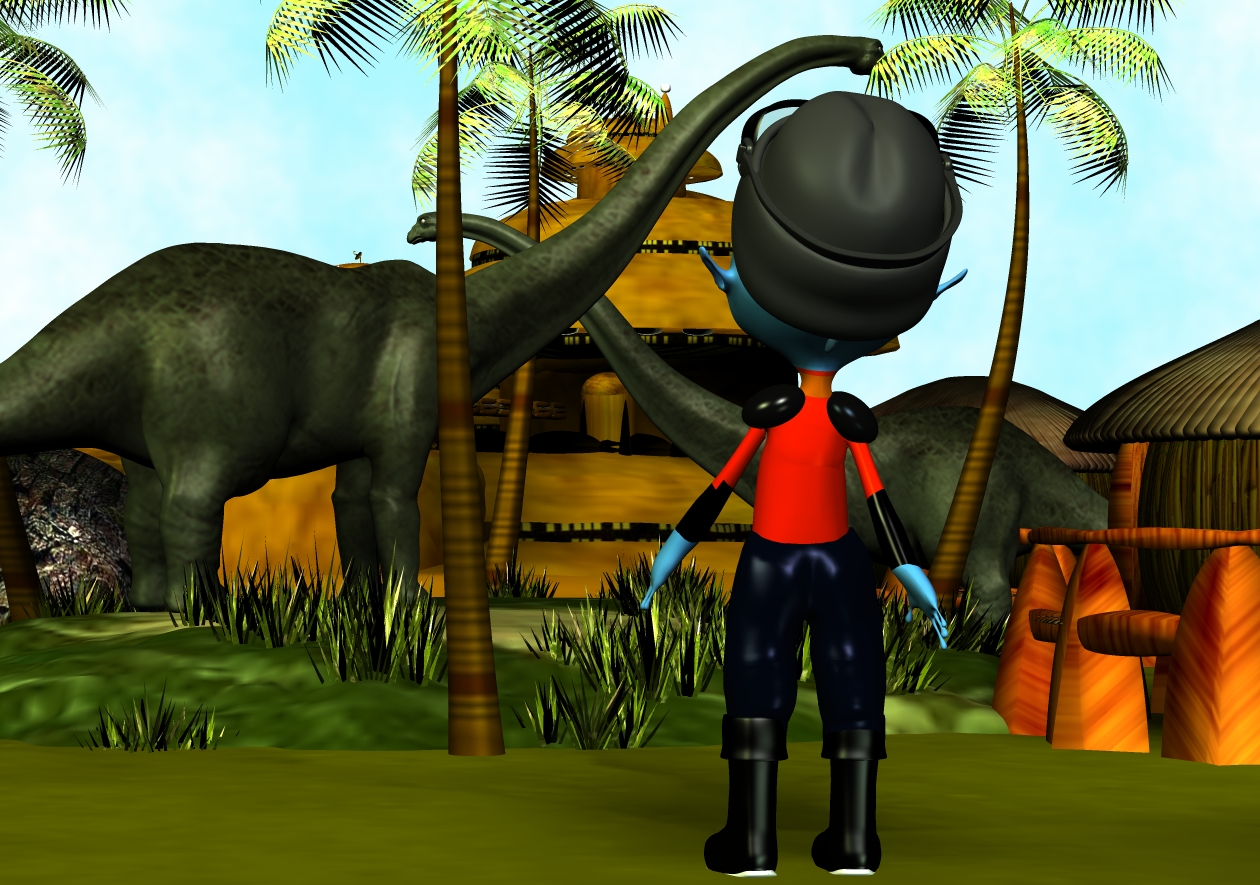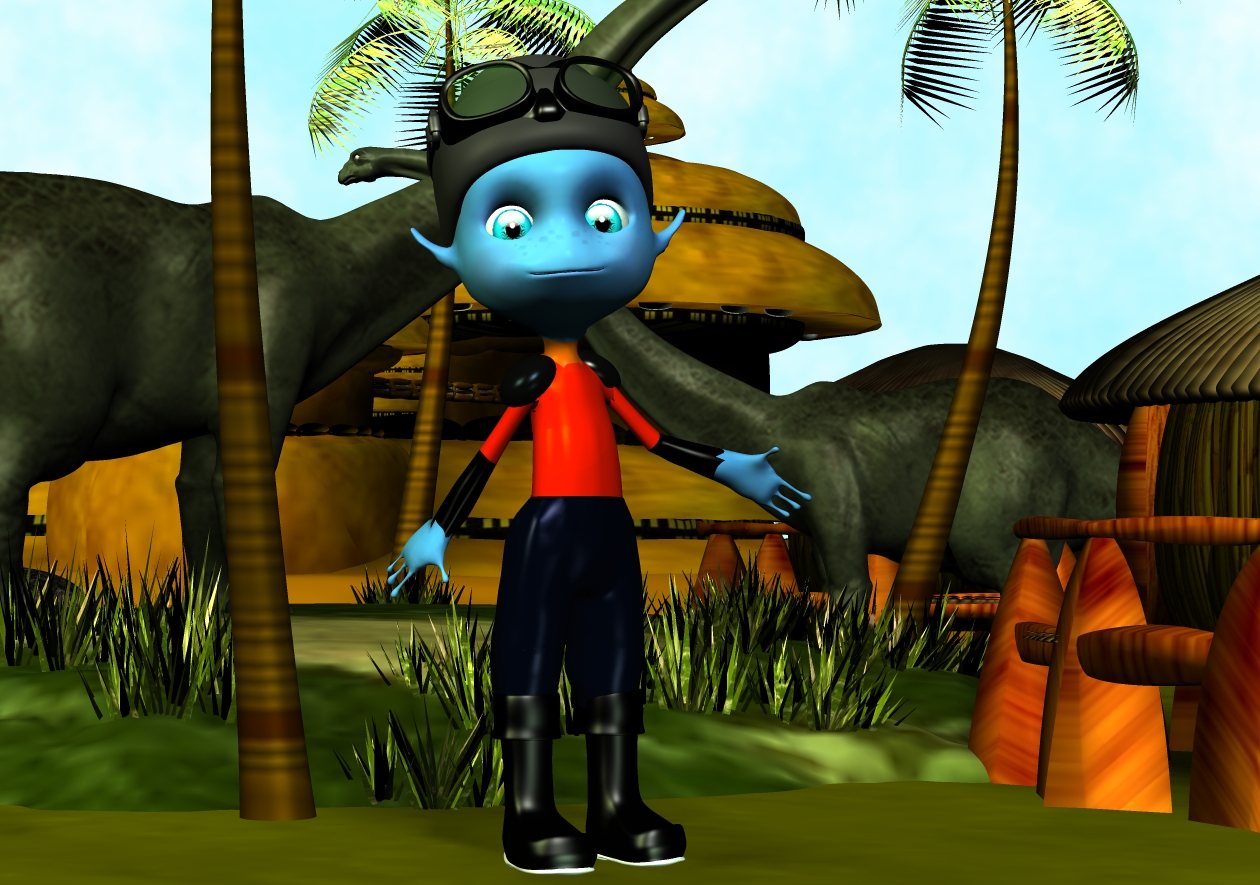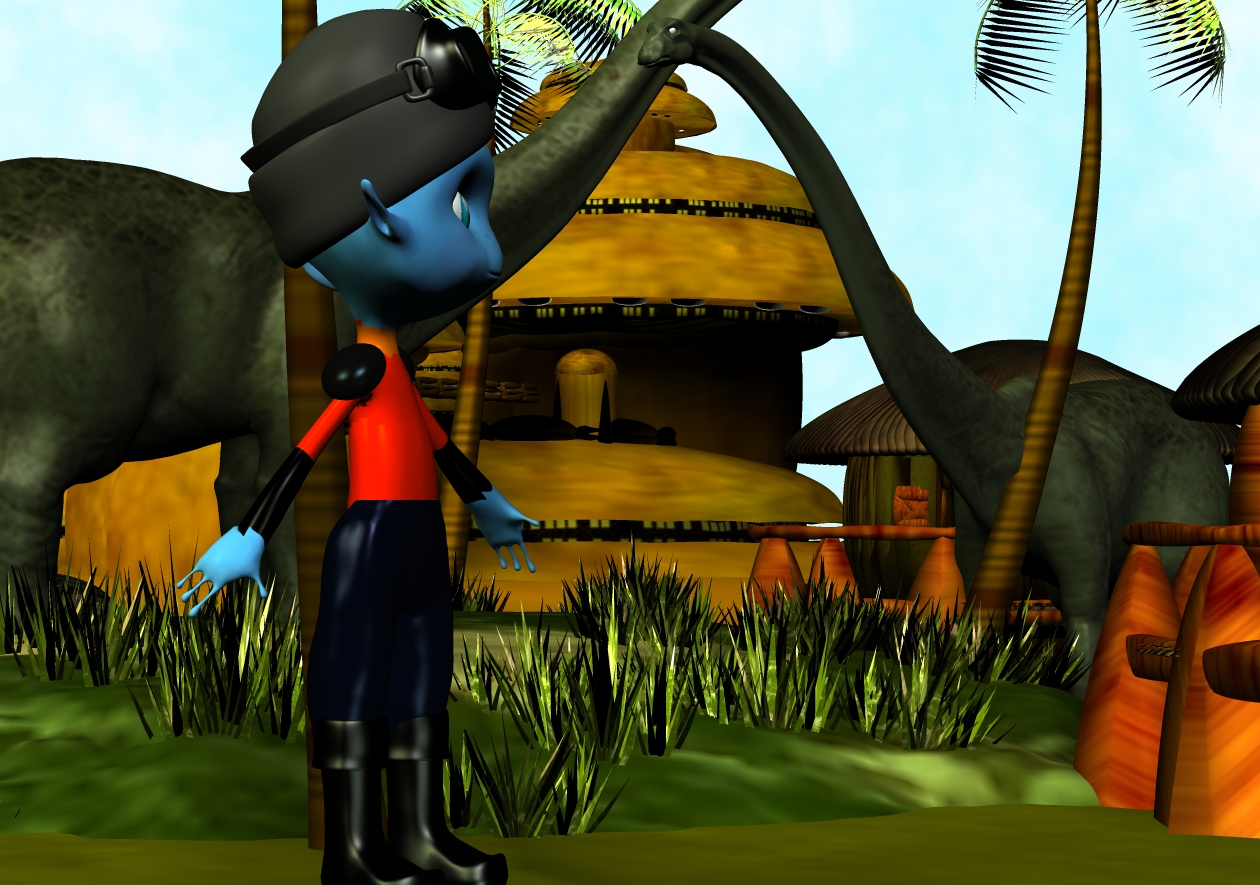 My favourite 3D Computer Graphic Artwork about my life and my dreams.
Baab News . People of Baab . Space Station Main Controll
This is a Fansite of the Animation Movie "Escape from Planet Earth" by Splendid Animations.
The Artworks on this page contain mostly fanmade Baab Alien characters and fanfiction picture stories.