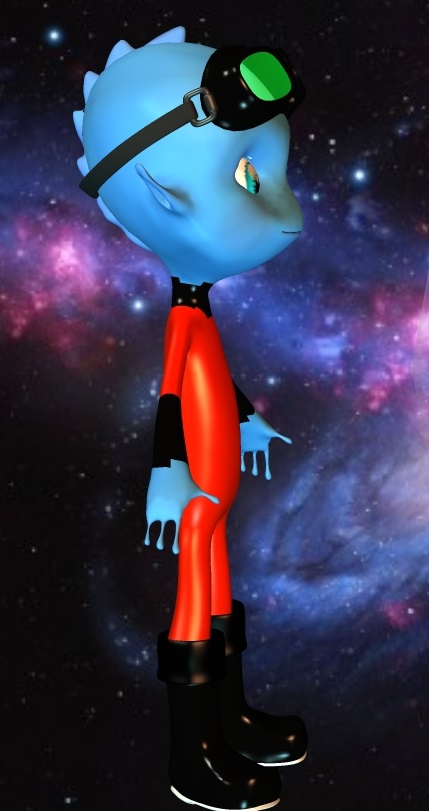 PLANET BAAB
3D CGI Science Fiction Art by Kip Supernova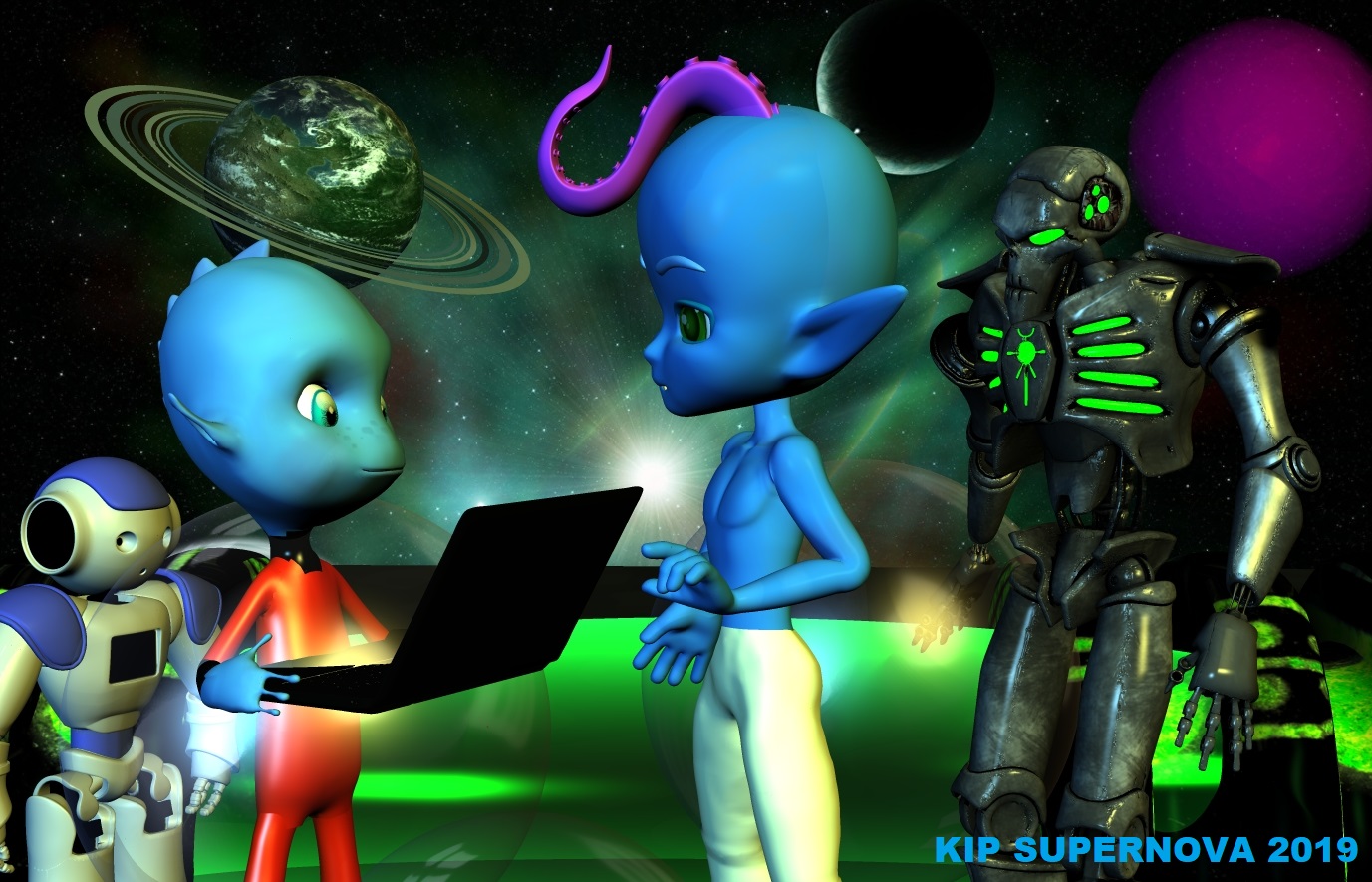 Kiku´s Liquid Bath Experiment - [Bionautics]
A new story about Kiku´s and Kip´s experiment with several liquid substances.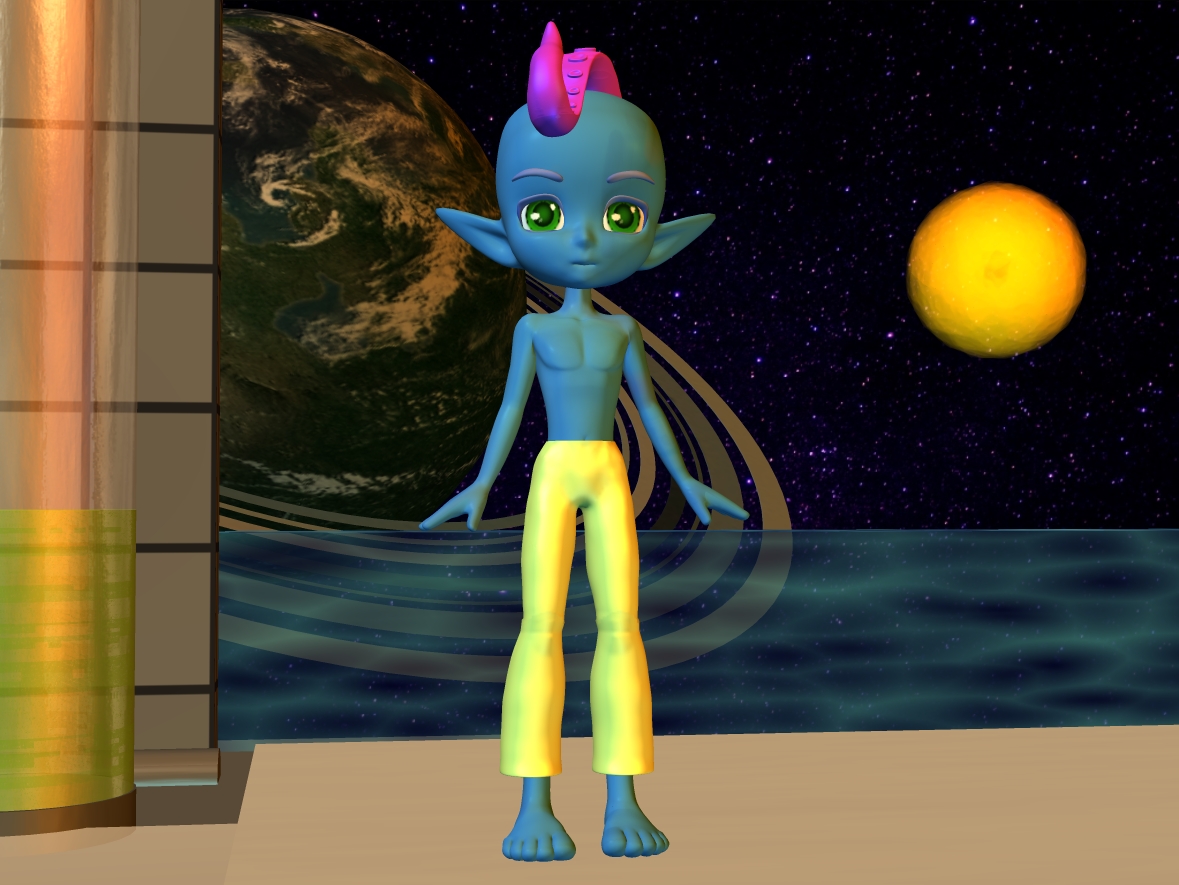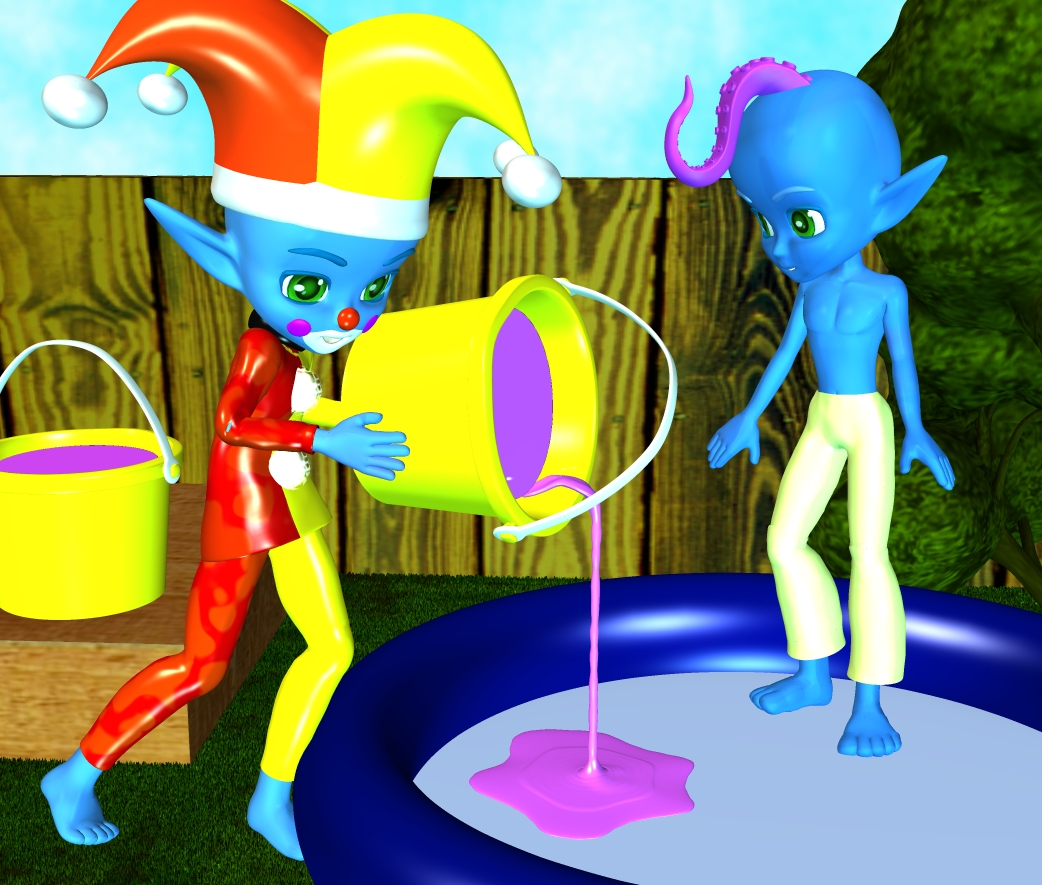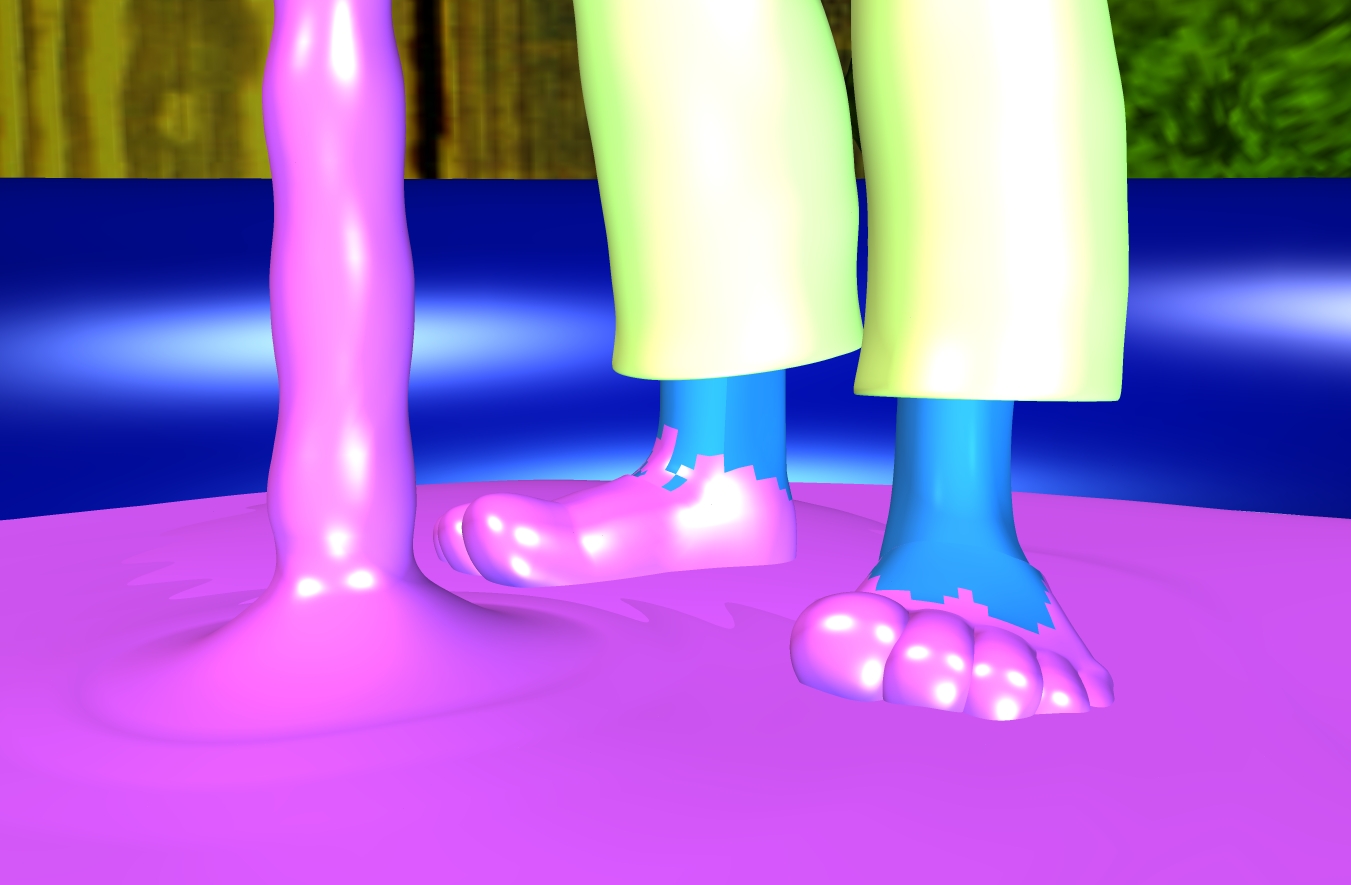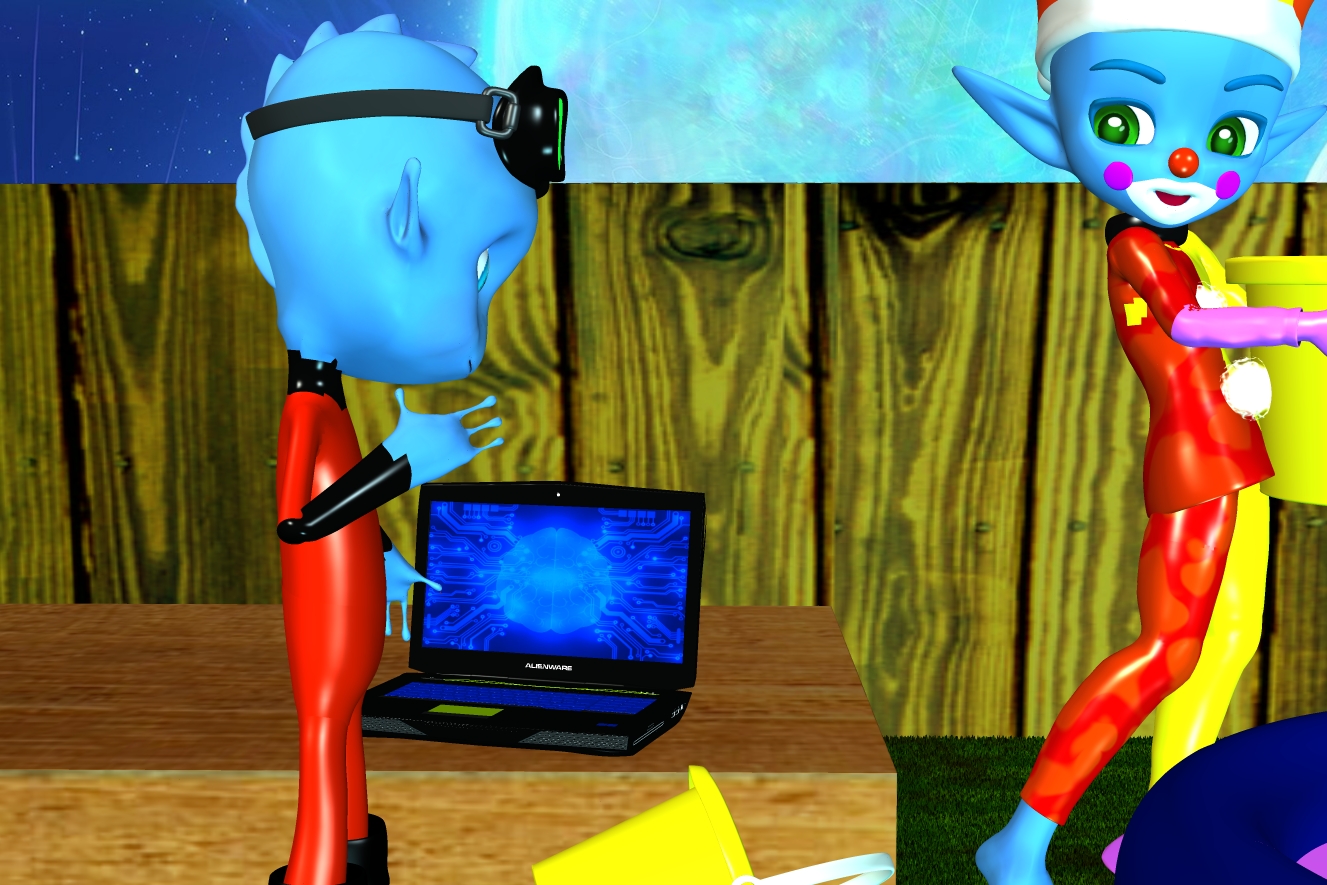 After some strange radiation from the Star Antares the BASA Scienctist decided for a series of experiments with several liquids.
You remember, the radiation of Antares turned our water in slimy algea gunge - it´s not dangerous, but a secret, our scientists want to solve. As a Astro Biologist, Kiku Supernova want to check 4 substances - the "Four Elements" Water, Slime, Paint and Mud, and hopes to get some answers.
[01_Main Page] . [02_Transmission] . [03_Paint_01] . [04_Paint_02] . [05_Paint_03] .
Baab News . People of Baab . Space Station Main Controll
3D Computer Graphic Artwork - Picture Stories about Baab Aliens Kiku, Quim, Kip and more.
Used 3D Software is Poser, DAZ 3D and Blender.
This is a Fansite of the Animation Movie "Escape from Planet Earth" by Splendid Animations.
The Artworks on this page contain mostly fanmade Baab Alien characters and fanfiction picture stories.